Plant-Based Probiotics For Vegetarians and Vegans
7 Ways to Load Up on Probiotics on a Plant-Based Diet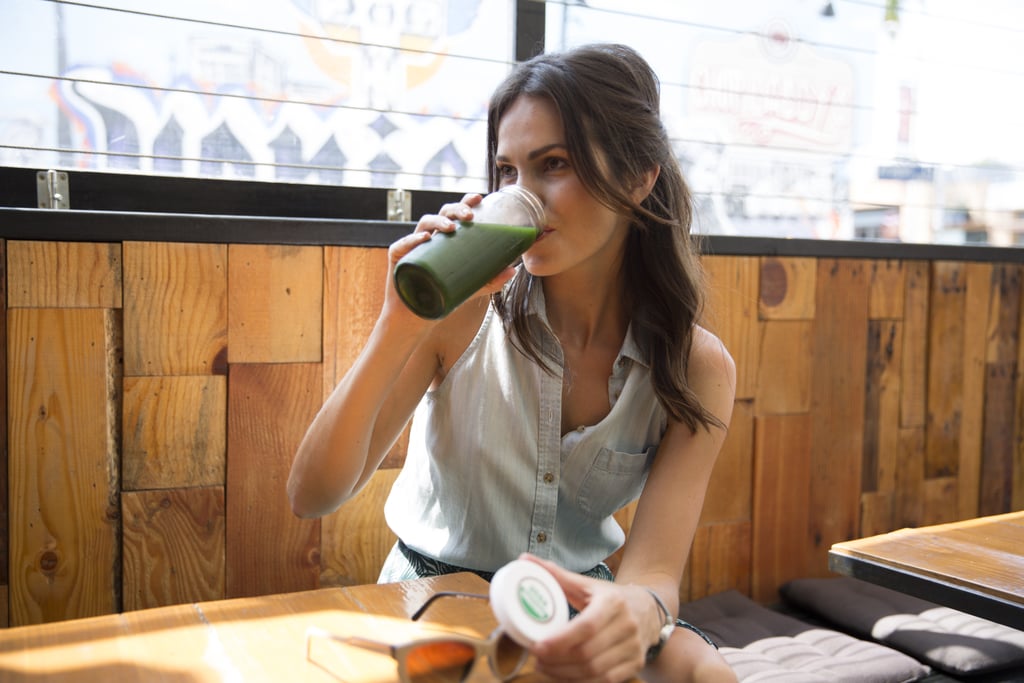 If you haven't yet introduced probiotics into your diet, you're missing out on the amazing benefits they could be having on your health. Usually found in fermented dairy products like yoghurt and kefir, probiotics help move food through your digestive tract and treat common gut complaints including irritable bowel syndrome and bloating.
Although the most common sources of this good bacteria are animal-derived and contain lactose, there are plant-based alternatives that do the job just as well and are perfect for vegans, vegetarians, and those with lactose intolerance.
Stop struggling through stomach upsets and start loading up on good bacteria in your gut with these 6 dairy-free probiotic sources.
Sauerkraut
This crunchy, tangy cabbage dish isn't just an addition to your bratwurst. Studies have found that a 110 to 170 gram serving of unpasteurised sauerkraut contains up to 10 trillion bacteria. Added to that, it is also a source of vitamins A, B, C and E.
Kimchi
The Korean side dish, which is essentially a spicy, fermented cabbage, can be eaten at any mealtime and although sometimes made with seafood, it can be easily prepared on its own to be vegan friendly. Aside from being a source of probiotics, it is also rich in beta-carotene, minerals like calcium, iron, and selenium, and vitamins A, C, B1, and B2.
Miso
Miso is a traditional Japanese condiment and paste made from fermented soy beans, rye, or rice that has long been used as a digestive regulator. Adding a tablespoon of miso to 240 ml of hot water will make a serving of broth that's not only rich in healthy bacteria, but also a good source of zinc and vitamins K and B6.
Kombucha
Kombucha isn't just a trendy alternative to soft drinks — the fermented tea contains a high amount of probiotics, antioxidants, and amino acids. Brew your own or head to your local heath food shop to try some.
Olives
The process of salt brining that olives usually go through encourages the thriving growth of probiotic cultures. Although most brined foods, including sour pickles, are a great source of good bacteria, be mindful that they also contain a lot more salt content that the other alternatives.
Tempeh
This popular meat substitute is no stranger to plant-based eaters. Although most varieties are now derived from genetically modified soy beans, non-GMO, organic tempeh is a worthy rival for tofu because it contains similar amounts of protein and is probioticit-rich due to its fermentation process.
Vegan Kefir
UK-based manufacturers like Rhythm Health are making it easier for dairy-free eaters this side of the pond to have probiotic-rich diets. Fill your fridge with their coconut-based, lactose-free kefir cultures, yoghurts, and sauerkrauts for everyday consumption. For an intensive probiotic boost, try their Life Shots range that'll load your gut up with good bacteria over the course of five to 10 days.
Image Source: POPSUGAR Photography / THEM TOO