Pure Package Healthy Meal Delivery Service Review
Is a Healthy Meal Delivery Service Worth the Cost?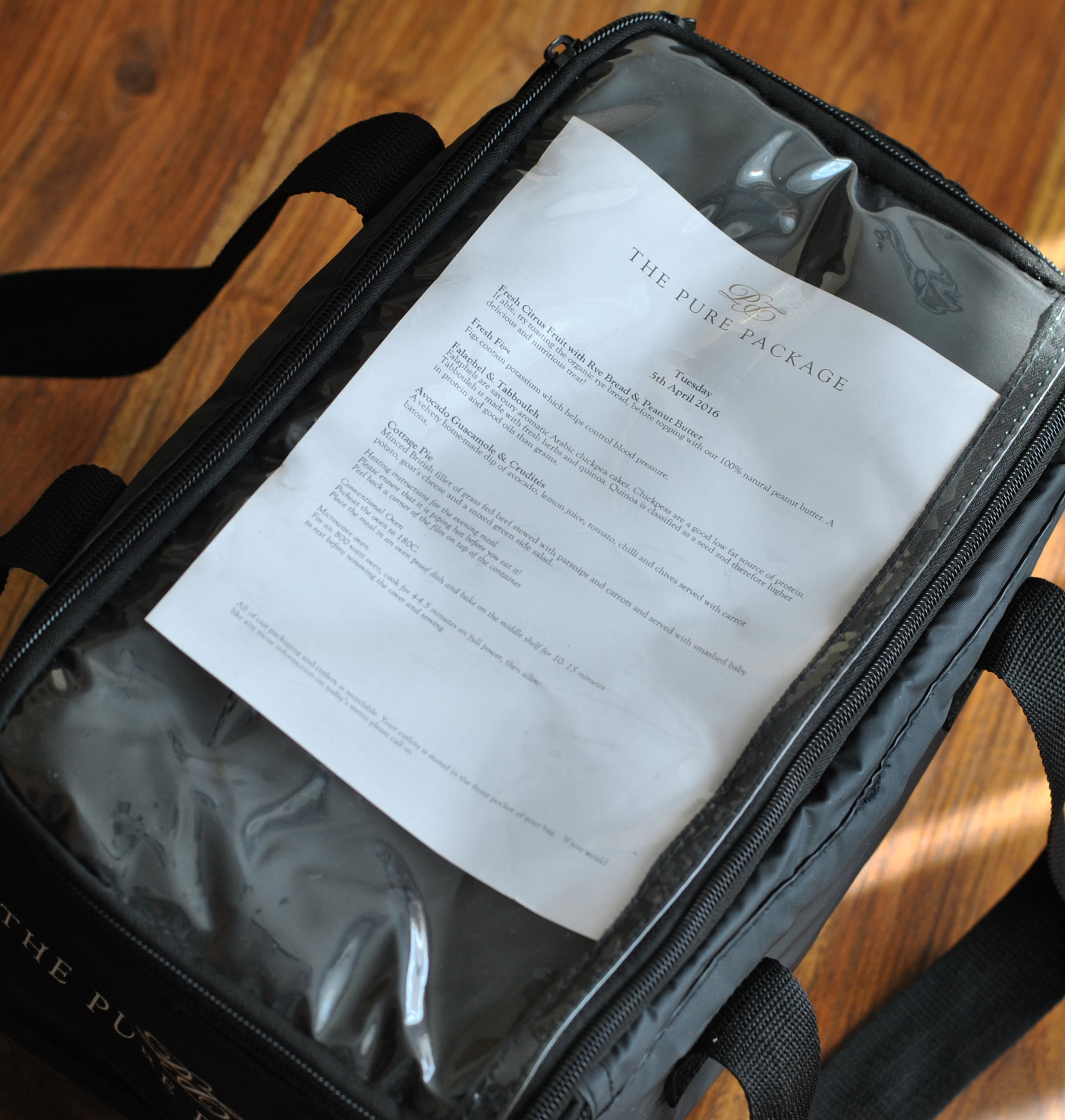 As most fitness people know, failing to plan is basically planning to fail, especially when it comes to meals. Finding and eating healthy meals when you're dealing with the stresses of everyday life can be a recipe for disaster if you're trying to eat cleaner and get leaner, like I am.
Although I've come to accept that meal-prepping is a necessary part of a healthy lifestyle, I still dread spending entire Sunday afternoons grocery shopping and cooking for the week ahead. So when I signed up to try Pure Package's premade healthy meals with a gourmet spin, I did so with only one thought in mind: no more meal prep! I was beyond excited to swap my meal-prepping responsibilities for a nightly delivery service of healthy, nutritious meals that didn't require me to lift a finger.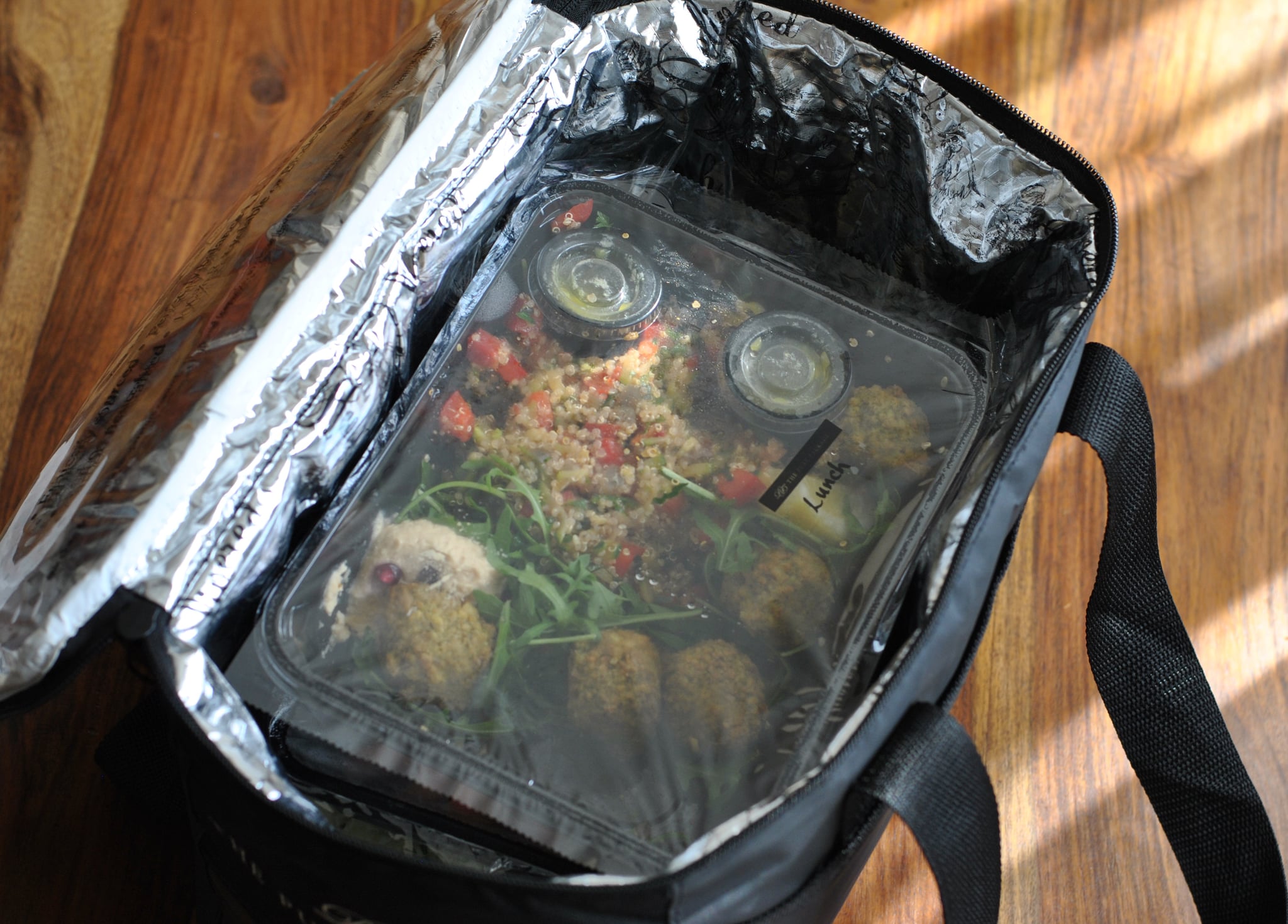 When my first package came, I realised I might have overstated the extent of my training, because my meals seemed a lot more calorific than I'm used to and contained a lot less lean protein than I like. Despite this, I relished being able to do more with my time and actually managed to fit in three workouts during the week and a long yoga session on my designated meal-prep day.
One of the most exciting things about this experience was the element of surprise and variety it brought to my mealtimes. One lunch for instance, instead of a basic egg salad I might've picked up in a lunch-rush, I had Pure's quail egg salad with organic cress, and snacks like a banana and sesame seed mousse replaced my usual rice cake and nut butter nibble.
Even though breakfasts were an adjustment and lunches were flavourful adventures, the main mealtime I felt a difference in was dinner. With most of my effort going into making hot meals for lunch, I realised simply having a salmon or chicken salad for dinner wouldn't cut it anymore, not after sitting down to steaming, Pure Package dinners that tasted better than home-cooked!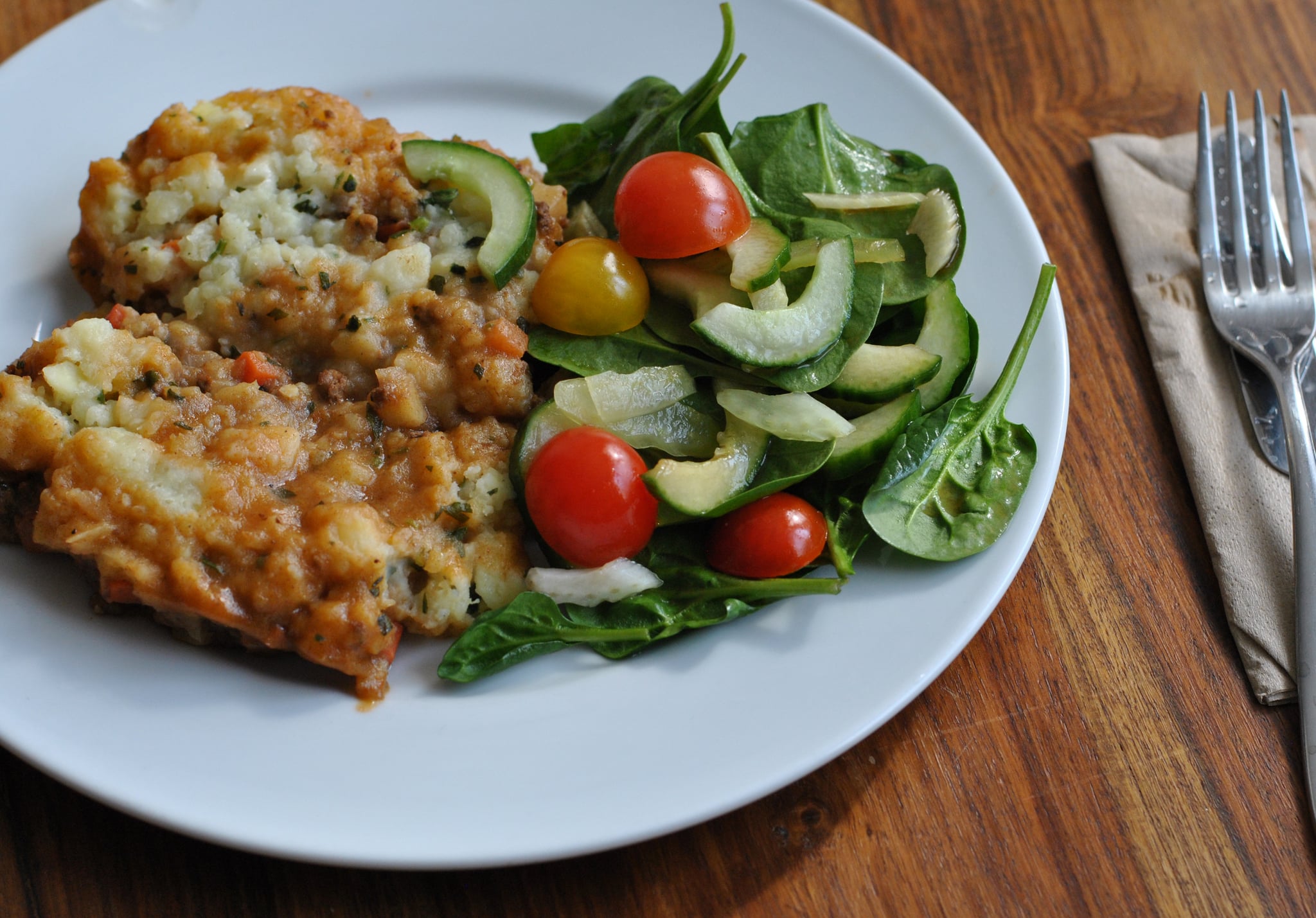 As much as I loved my Pure Package deliveries, one thing that excited me about getting back in control of my meals was lessening my sugar intake back to its normal amount. While I don't obsessively count macros, I try to limit added sugars in my diet and eat roughly under 15grams of natural sugars per day — while leaning out. There were times I ate things grudgingly because I preferred more nutrient-dense alternatives like low-fat Greek yoghurt over the sweet, flavoured natural yoghurt or blueberries over sweet tangerines.
As annoying as meal-prepping can be, I realised that being in control of what goes into my meals allows me to eat for my goals and preferences. If I want to focus on training a big muscle group like my legs, I know I need a lot of lean protein and fibrous carbs to fuel me up, whereas if I feel like doing a little yoga or some stretching all week, then I prep light meals that don't make me feel too sluggish or weighed down.
While I'm not financially in the position to enjoy premade, gourmet meals on a daily basis, I'd definitely use the service to keep me healthy and well-fuelled during a particularly busy week.
Image Source: POPSUGAR Photography / Florie Mwanza