Reasons to Work Out at Night
Nighttime Workouts Might Be the Answer to Nightmarish Overcrowding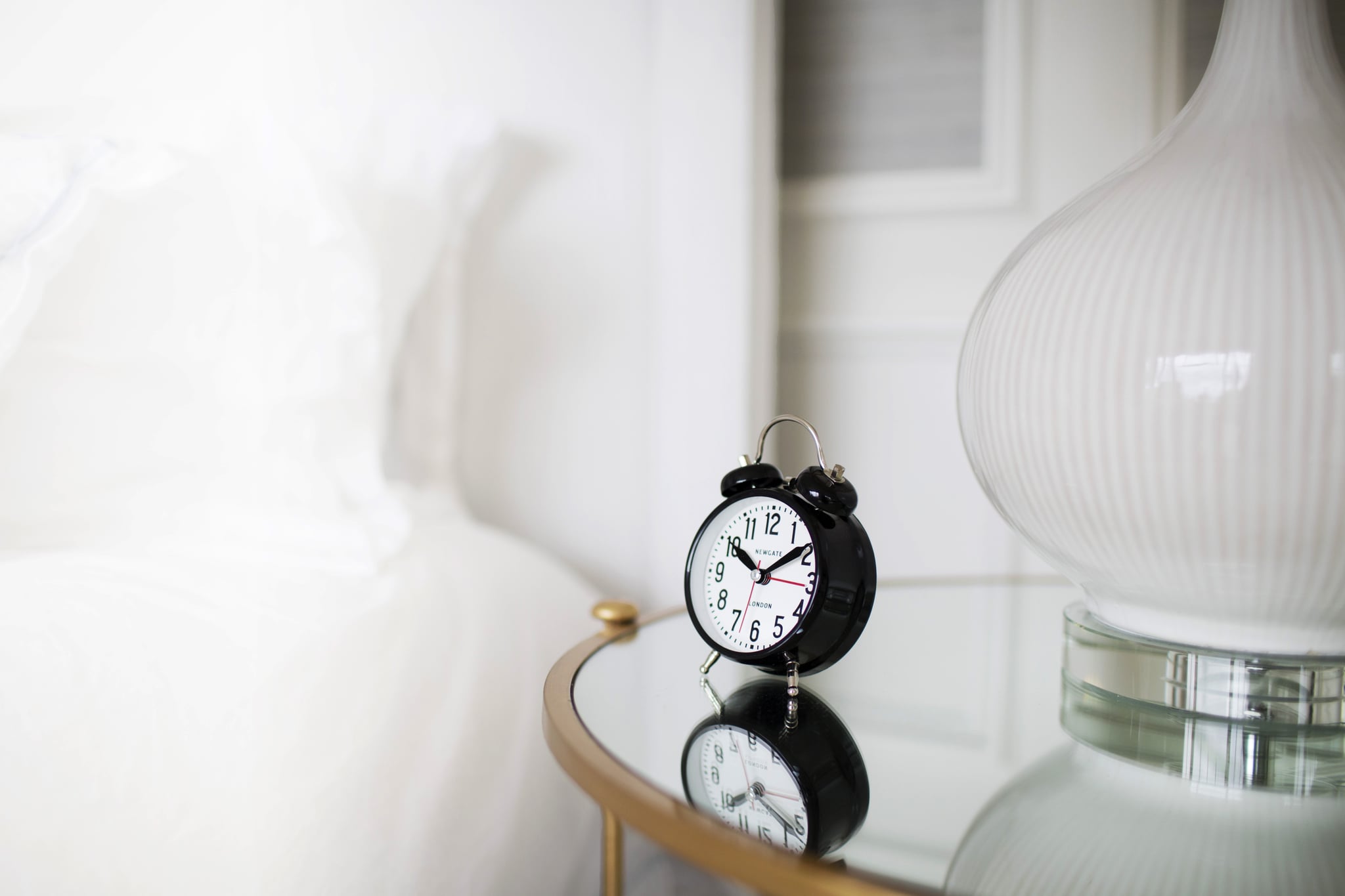 For some people, the thought of working up a sweat while surrounded by others is anxiety-inducing, but let's face it, unless you have a private gym built into your home or building, there's really never a perfectly quiet and convenient time to hit the gym.
According to research from a PureGym study, gymgoers are beating the daytime and evening rush by heading to the gym between the hours of midnight and 3 a.m. While you should never underestimate the importance of a good night's rest, if you belong to a 24-hour gym and can make the snooze time back up due to shift work or a lie-in, this definitely seems like a cool solution to the overcrowding we've all fallen victim to at the gym.
While the entirety of the UK has seen a near 50 percent increase since 2015, Midlands cities Leicester and Birmingham have had the most significant increase, growing year on year by 45 percent and 46 percent since 2015. Although there are arguments for the life-changing effects of both night workouts and morning sweat sessions, one thing's for sure: the only bad workout is the one you don't do!
Image Source: POPSUGAR Photography / Sheila Gim