Romaine Lettuce E. Coli Deaths 2018
1 Person Has Died From E. Coli Linked to Romaine Lettuce — Choose Your Salad Carefully!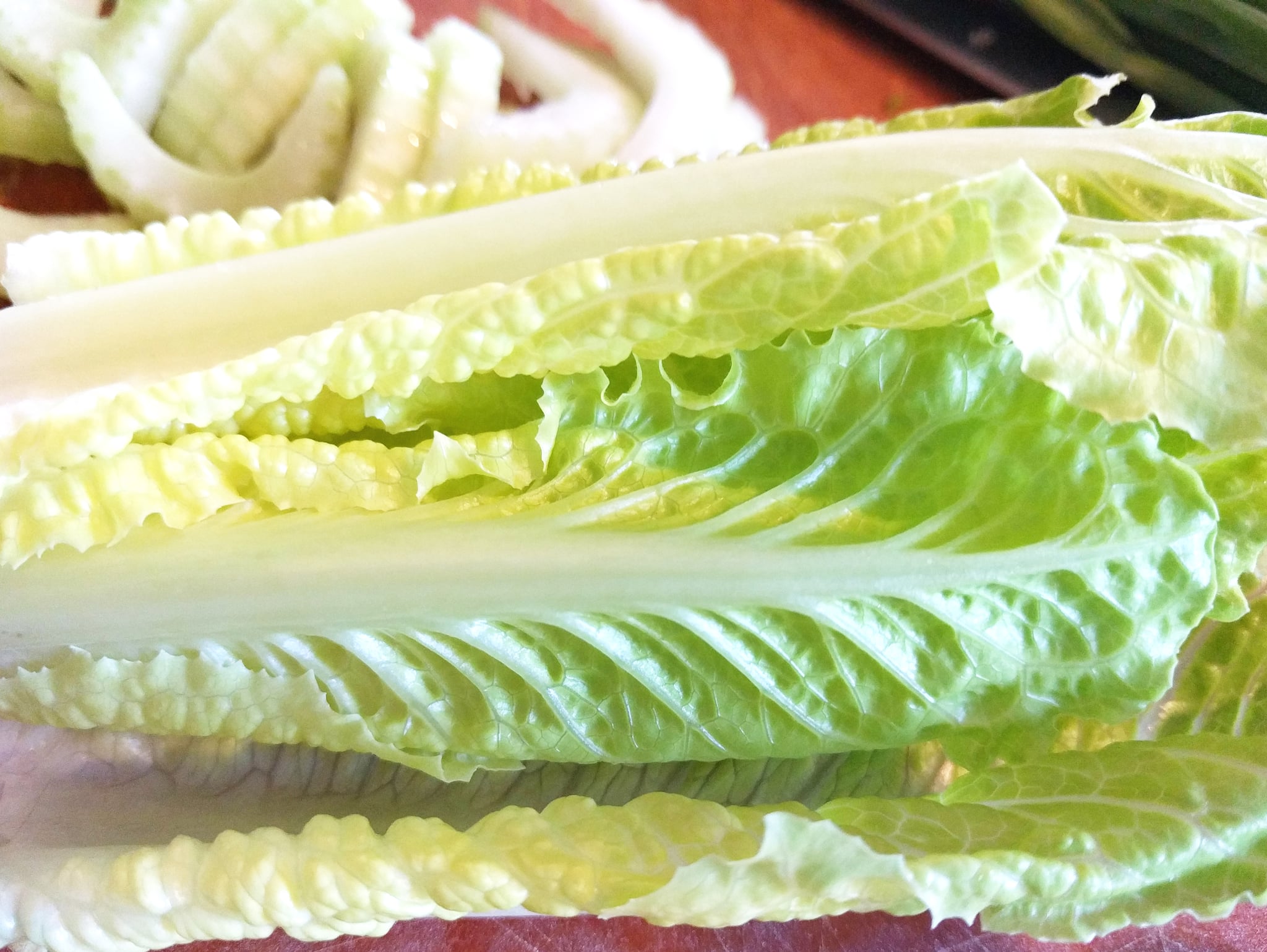 Romaine lettuce is having a rough time right now. One person has died from the E. coli outbreak linked to romaine lettuce that was first reported in April, the CDC revealed on Wednesday. So far, more than 120 people from 25 states have been infected with the outbreak strain of E. coli, and more than 50 of those have been hospitalized. Sadly, the CDC also confirms that 14 people have developed hemolytic uremic syndrome, a type of kidney failure.
The death occurred in California, but no other information (such as which brand of romaine lettuce the person consumed) has been released. Reports have consistently claimed that the outbreak can be traced back to a growing region in Yuma, AZ, but suppliers are still unknown. Since labels in the grocery store don't always include the source, the CDC advises everyone not to eat romaine lettuce unless they're sure it didn't come from the Yuma, AZ, area.
This sad news proves just how seriously we should take the unfortunate outbreak, and we hope the CDC continues to share its updates. I'll plan on skipping the caesar salads for now!