Scarlett Johansson's Stuntwoman's Ab Exercises
Scarlett Johansson's Stuntwoman Does These Ab Exercises to Train For the Avengers Films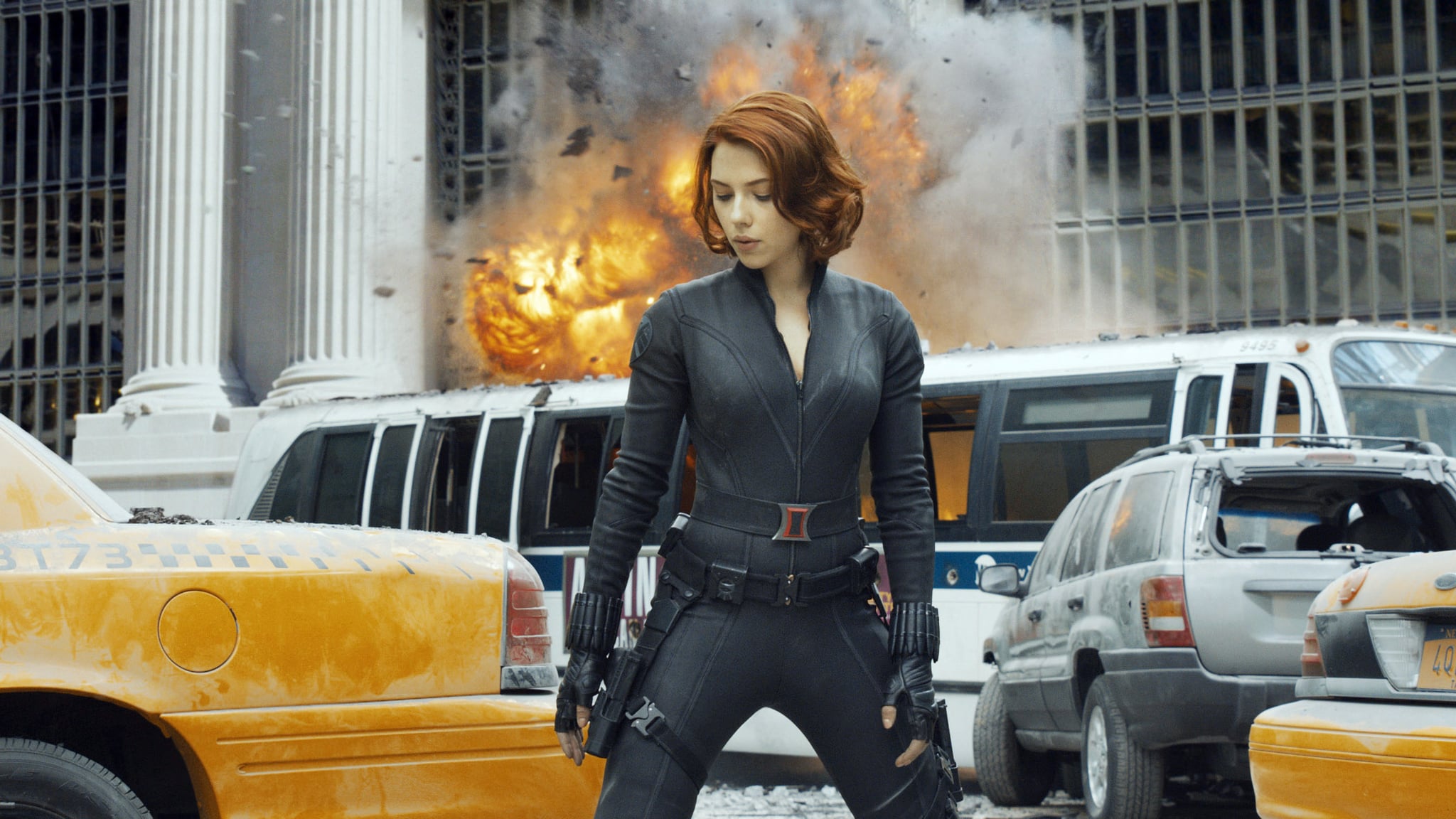 Behind every badass superhero is a stuntman — or, in this case, stuntwoman — who makes the movie magic happen. Meet Heidi Moneymaker, the former gymnast whose portfolio includes stunt work for Fast and Furious' Michelle Rodriguez and The Avengers' Scarlett Johansson, among others. We got the opportunity to chat with the woman behind Black Widow's moves and she shared how she prepped for the franchise's latest film, Avengers: Infinity War — including her favourite core exercises.
Since her scenes involve intense, fight-based training, Heidi's workout regimen features a mix of exercises, including boxing, weight and resistance training, and free-running gymnastics. "Infinity War in particular was fight-heavy for me," Heidi told POPSUGAR. "The usual fight drills, kickboxing, a lot of plyometrics training, and gymnastics, because there was a lot of aerial stuff involved with the Black Widow." She added that yoga is especially important to her because it keeps her body limber and her muscles long and lean.
Though Heidi's work requires use of her entire body, she explained how it's most important to have a strong core, which includes your lower back and upper back in addition to your abs. "If your core is strong, you can lift yourself a lot easier even if your legs don't have the strength," she said. Her favourite core exercises include V-ups, hanging leg lifts, and hanging windshield wipers. Heidi also loves plank work since it targets your shoulders, arms, and abs. She suggests holding a plank or forearm plank and bringing your knees up to your elbow or across, or doing plank hip dips.
But one of the most effective ab exercises that Heidi does while standing on set is the simplest. With her feet hip-width apart, she keeps her elbows bent at 90 degrees with her fists facing each other, squeezes her abs, and slowly twists from side to side. "It's almost like an isometric ab crunch, and I would just do 500 a day or something like that," she said. "I really did have strong abs at the end of it just because I was constantly working them."
This move alone probably won't get you into Black Widow shape, but it's definitely an easy exercise to do while waiting in line or while watching TV!