Selena Gomez on Anxiety in Harper's Bazaar
Selena Gomez's Epiphany About Coping With Anxiety Is Important For Anyone Who's Struggled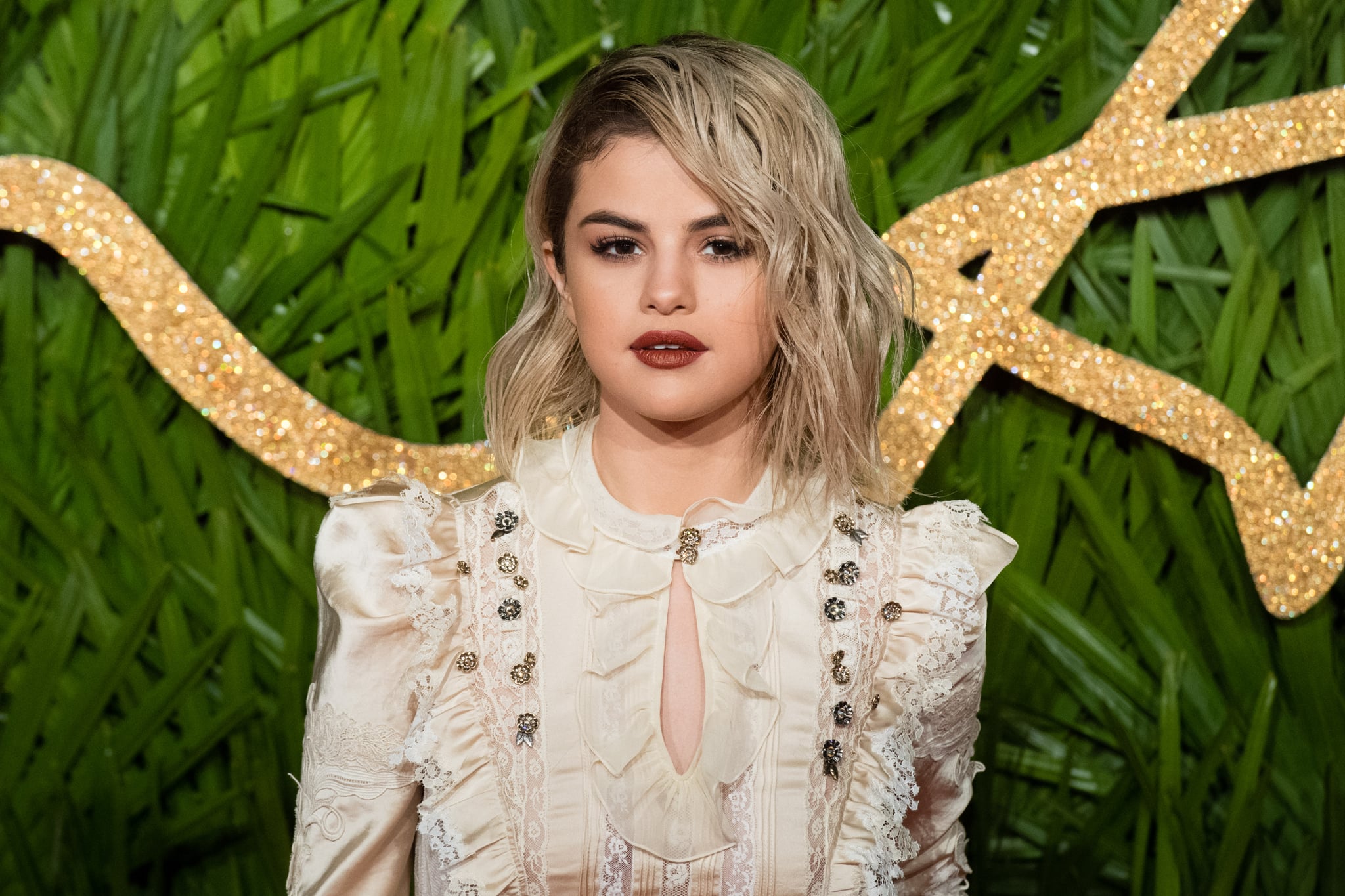 If you're someone who struggles with anxiety, you understand that it's an ongoing battle. There are good days, bad days, and really bad days for no apparent reason. While everyone is wired differently, Selena Gomez just shared how she's learning to cope with her own anxiety, and it's so important. Since being in the public eye for almost all of her life, Selena has never held back about her mental health, but now, she's learning how to manage it and put herself first.
"I've had a lot of issues with depression and anxiety, and I've been very vocal about it, but it's not something I feel I'll ever overcome," Selena said in the March issue of Harper's Bazaar. "There won't be a day when I'm like, 'Here I am in a pretty dress — I won!' I think it's a battle I'm gonna have to face for the rest of my life, and I'm okay with that because I know that I'm choosing myself over anything else. I'm starting my year off with that thought. I want to make sure I'm healthy. If that's good, everything else will fall into place."
Whether she's talking about the relationships in her life or her music career, her priority is her well-being. Selena added, "I don't really set goals 'cause I don't want to be disappointed if I don't reach them, but I do want to work on my music too. My next album has been forever in the making. When people ask me why, I'm honest about it: It's because I haven't been ready. I mean, point-blank, I don't feel confident enough in where my music is yet. If that takes 10 years, then it takes 10 years. I don't care."
Selena's been open about different types of therapy and recently going to an outpatient treatment program, but right now, she has a goal: "I just want to be super intentional with all of the things I'm doing." Amen to that.