Smelling Wine Can Prevent Alzheimer's
Researchers Find an Exciting Link Between Wine and Alzheimer's Prevention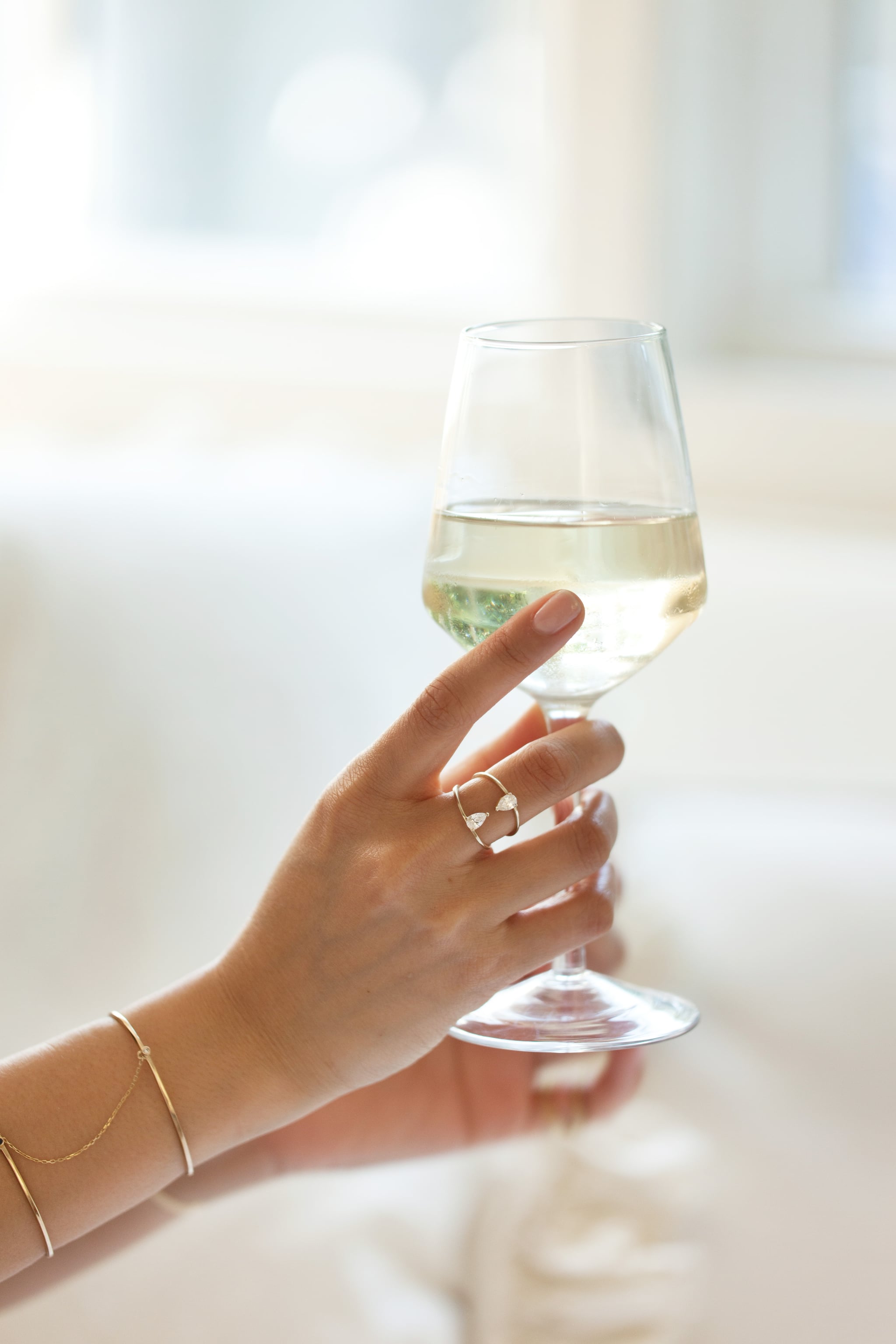 A recent breakthrough in Alzheimer's research is welcome news for master sommeliers and, well, people who just really like wine. A new study in Frontiers in Human Neuroscience found that sommeliers, i.e., people who have heightened olfactory capabilities, are less likely to develop Alzheimer's and Parkinson's.
Conducted at the Cleveland Clinic academic hospital in Las Vegas, the study looked at a total of 26 individuals — 13 who are master sommeliers and 13 who are not. After assessing behavioural data, MRI data, and more, the researchers found that the parts of the brain that deal with memory were stronger (or "thicker") for the former group.
The findings are partly attributed to the fact that sommeliers are able to skillfully recall details about a wine by using their sense of smell. The study also, however, made a correlation between specialisation and a strengthened memory. It states, "Specialised expertise and training might result in enhancements in the brain well into adulthood."
The exciting news comes nearly a year after a separate study linked Champagne with the prevention of memory loss disorders — another study that made our day.
Image Source: POPSUGAR Photography / Mark Popovich