Is It Too Late to Get the Flu Shot For 2018?
The Flu Is Still Running Rampant — Is It Too Late to Get the Vaccine?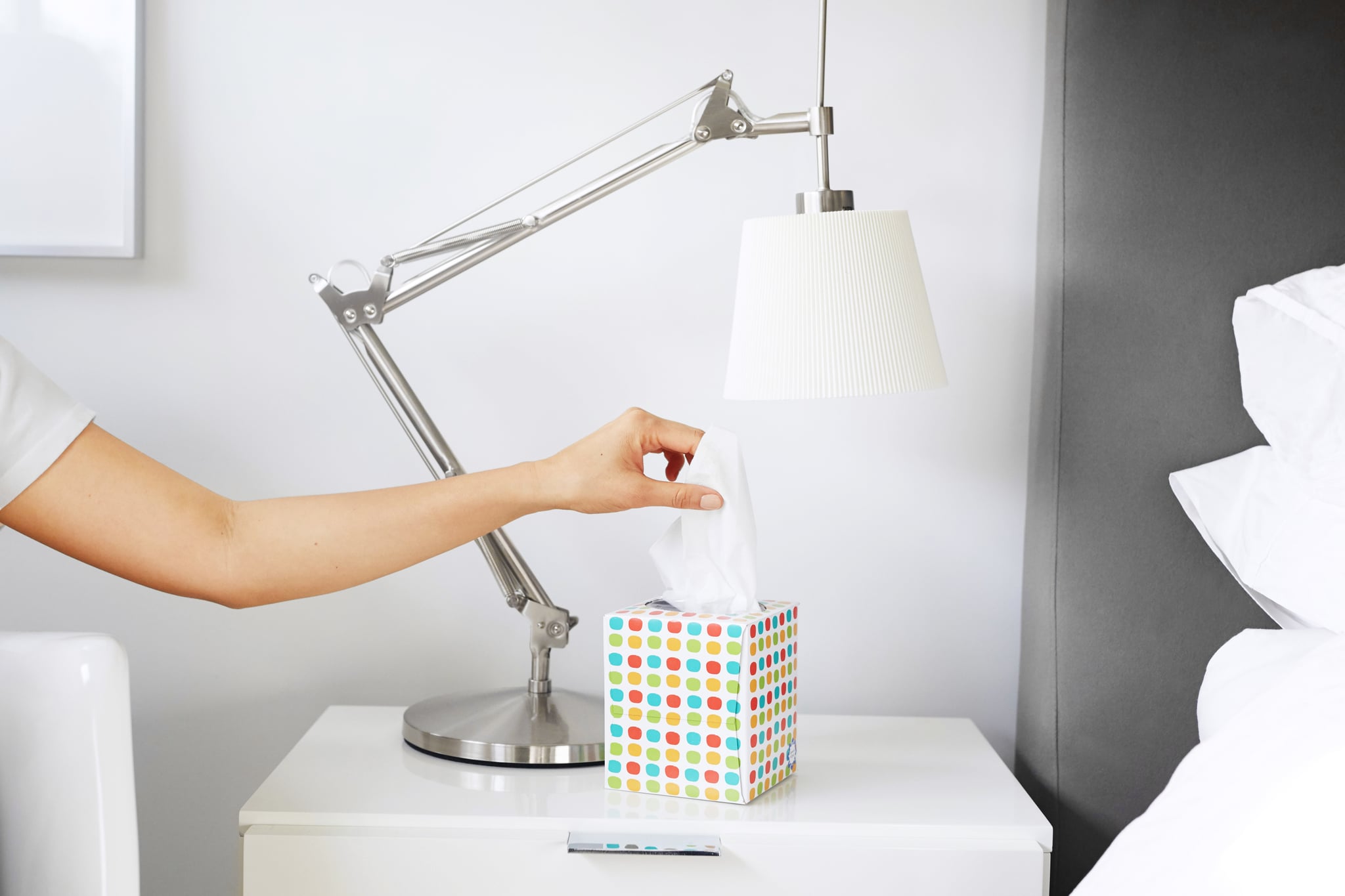 We're in the midst of one of the worst flu seasons our country has ever seen. "This season, influenza illness has caused about three times more hospitalizations and pediatric deaths compared to the same time last year," Teena Chopra MD, MPH, and corporate medical director of infection prevention and hospital epidemiology at Detroit Medical Center, told POPSUGAR. But many are still wondering what they can do to protect themselves. Is it too late to get the flu shot if you haven't already?
Although the CDC recommends getting your flu vaccination early in the season (October was suggested), they also take an "it's never too late approach." The government website says that "getting vaccinated later [after the initial October push] can still be beneficial," and that you can still get your shot "throughout the flu season, even into January or later."
"There is circulating flu year round," said Dr. Stephanie Long, MD at One Medical. "The peak is typically reached in the late Fall and early Winter," she told POPSUGAR. "It can still be helpful to receive your influenza shot into the later Winter (depending on the season). Flu shots are typically available in late September and October broadly and expire in June (for this year, it's June 30, 2018). High-risk folks (like pregnant and elderly people) can be offered the flu shot through June."
Short answer: no, it's not too late. Visit your healthcare provider ASAP. "Optimally, vaccination should occur before onset of influenza activity in the community," the CDC says on its website, but "vaccination should continue to be offered as long as influenza viruses are circulating and unexpired vaccine is available."
But what if you've already had the flu? "You should get one if you already had the flu, as there are many strains and we want to offer as much protection as possible," said Dr. Long. "The flu shot isn't a live vaccine and can't make you sick — it does stimulate your immune response so you can feel tired, achy, or have a mild fever, but it's not the flu. If you get sick, you were already exposed otherwise."
The best course of action? Talk to your doctor as often as you can . . . and wash your hands! Stay safe out there, people.
Image Source: POPSUGAR Photography / Sheila Gim