Trader Joe's Salads, Wraps May Have Intestinal Parasite 2018
Check Your Labels: Salads and Wraps From Trader Joe's, Kroger, and Walgreens Could Have an Intestinal Parasite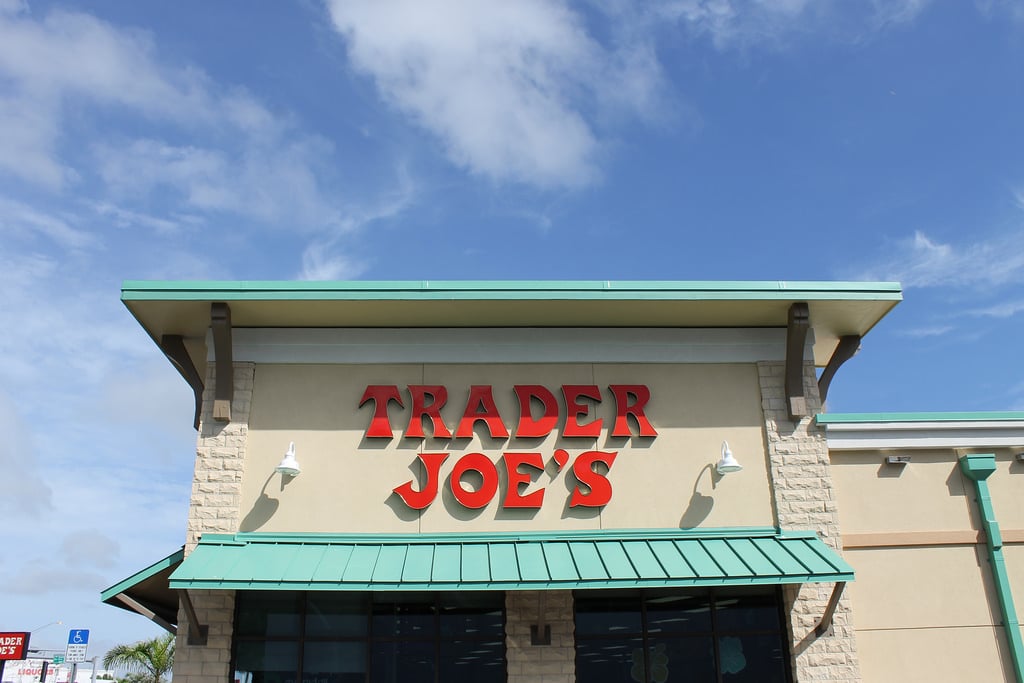 If you've grabbed a salad or wrap from Trader Joe's, Kroger, or Walgreens recently, you may want to check the label. The USDA is warning customers that these food products, distributed by Caito Foods LLC in Indianapolis, could potentially be contaminated by an intestinal parasite, according to USA Today. The potentially contaminated food include the beef, pork, and poultry salad and wrap products.
The Food Safety and Inspection Service (FSIS) alert was issued on July 30 and warned customers of a potential Cyclospora cayetanensis contamination, which is an intestinal parasite that can cause diarrhea, loss of appetite, weight loss, stomach cramps, nausea, fatigue, or other flu-like symptoms. However, the signs of the illness may not show up yet; the incubation period for Cyclospora is between two to 14 days.
The products in question were produced between July 15-18 with a "best by," "enjoy by," "best if sold by," or "sell by" date between July 18 and July 23. They should also be labeled with the establishment number "EST. 39985 or P-39985."
The FSIS alert encourages people to throw out or return the potentially contaminated product to the store from where it was purchased. If you think you may be infected, contact your doctor.