Victoria Beckham Sunday Times Interview September 2017
Victoria Beckham Goes to the Gym Twice Before You've Even Gotten Out of Bed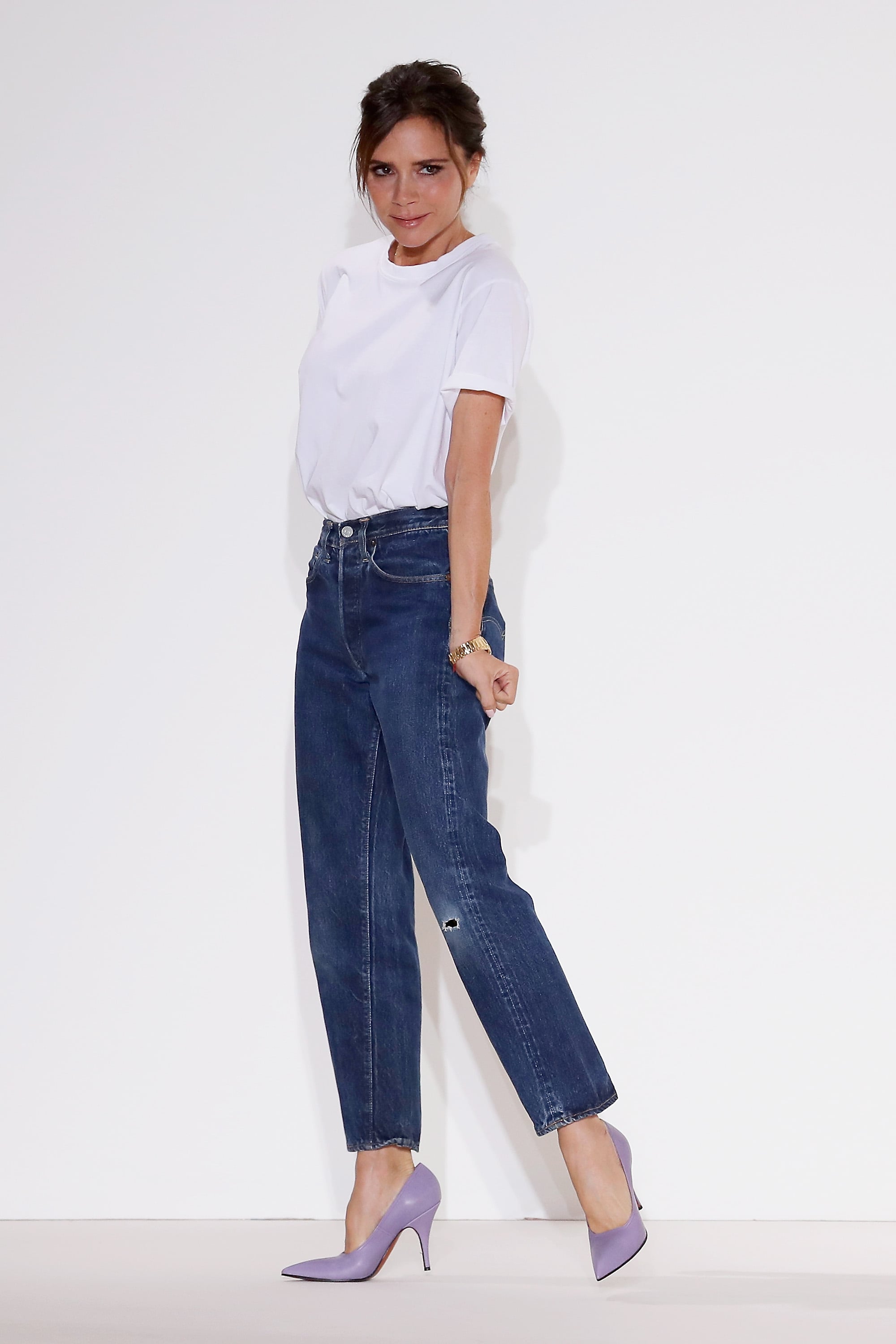 In a recent interview with the Sunday Times, we learnt all about Victoria Beckham's daily routine, and wow! If you ever wondered if VB, fashion mogul, icon, and mother of four, had a simple life juggling it all, think again.
Her routine includes getting up pretty early — 6 a.m., to be exact — and doing an hour in the gym before getting the kids up and ready before she and David take them to school. You'd think she'd then start her day at work, right? Nope, Victoria then does another hour in the gym. She explains in the interview, "I'm very disciplined, I have to be. It's really the only time in the day I get to myself." Victoria goes on by saying "no one comes into the gym, no one follows me in there with a laptop . . . other than my children, no one dares comes into the gym."
She explains that she doesn't just go to the gym to keep fit and healthy, but that it is the only space she has to herself. Since she isn't hounded for thing to be signed off on when she's working out, it gives her much needed me time in the day.
As well as staying active, Victoria notes her health as being the number one priority to maintaining such a busy schedule. "I enjoy eating healthily and I'm in the fortunate position where it's easy for me." As she has such a busy schedule, she says she expects a lot from her body, so getting sick isn't an option.