Victoria's Secret Angel Workout Using Resistance Bands
Meet the £9 Piece of Equipment This VS Angel Uses to Sculpt Her Supermodel Body
Being long and lean might be a genetic predisposition for many of the Victoria's Secret Angels, but it's no secret that they're up in the gym, working hard to maintain their fitness levels and physiques in order to remain show-ready all year round. Case in point: Leomie Anderson, whose favourite workout — "The Method" at London fitness studio Third Space — pairs the humble resistance band with high reps at a slow, steady pace to sculpt her lean muscles to perfection.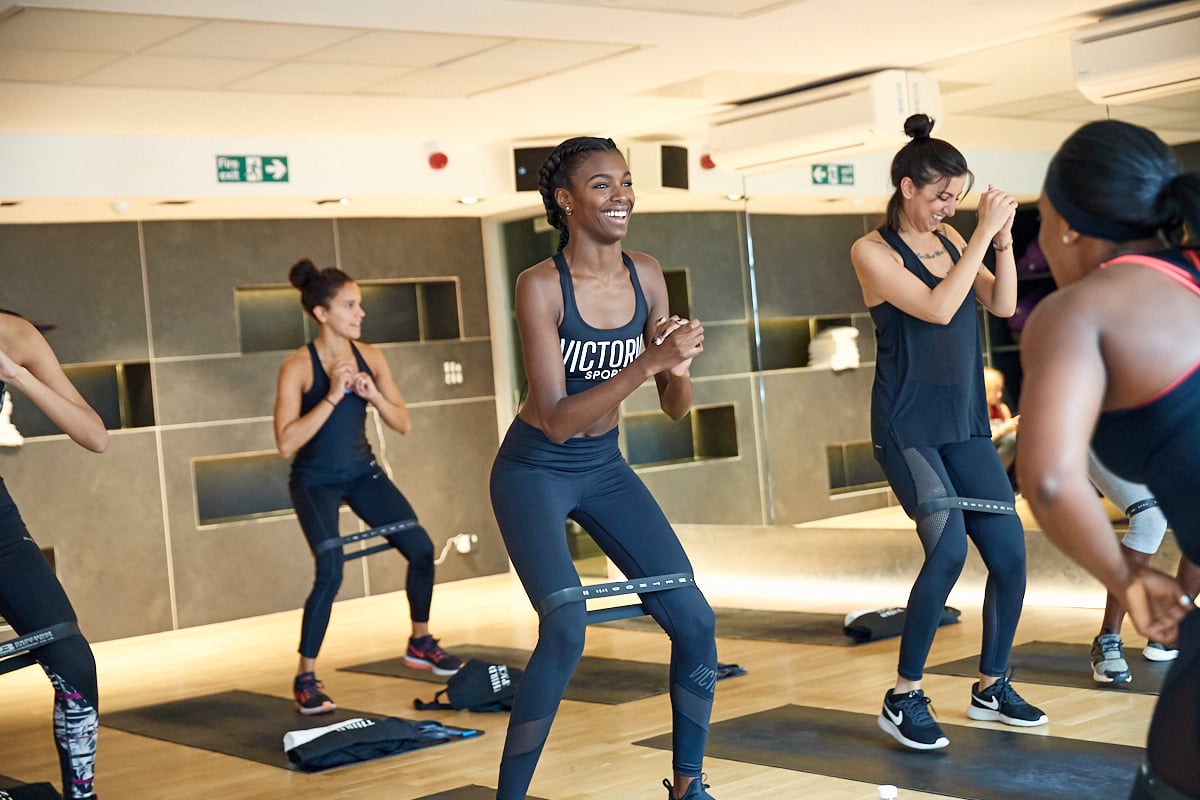 Image Source: Courtesy of Third Space
While it may be a little late in the day to join the VS squad, it's never too late to sculpt your best body and make Angel-like gains, so grab yourself a set of resistance bands and master the following moves.