Ways to Eat Cacao Nibs
From Breakfast to Dessert: Ways to Eat Raw Cacao Nibs
Finally, something even more beneficial than dark chocolate! Raw cacao nibs are the predecessors to chocolate products. They are rich in flavonoids, which are the antioxidants that play an active role in heart health and the reason dark chocolate is so much healthier than milk chocolate. So why not go straight to the source for even more antioxidants? Here are three ways to start eating raw cacao now.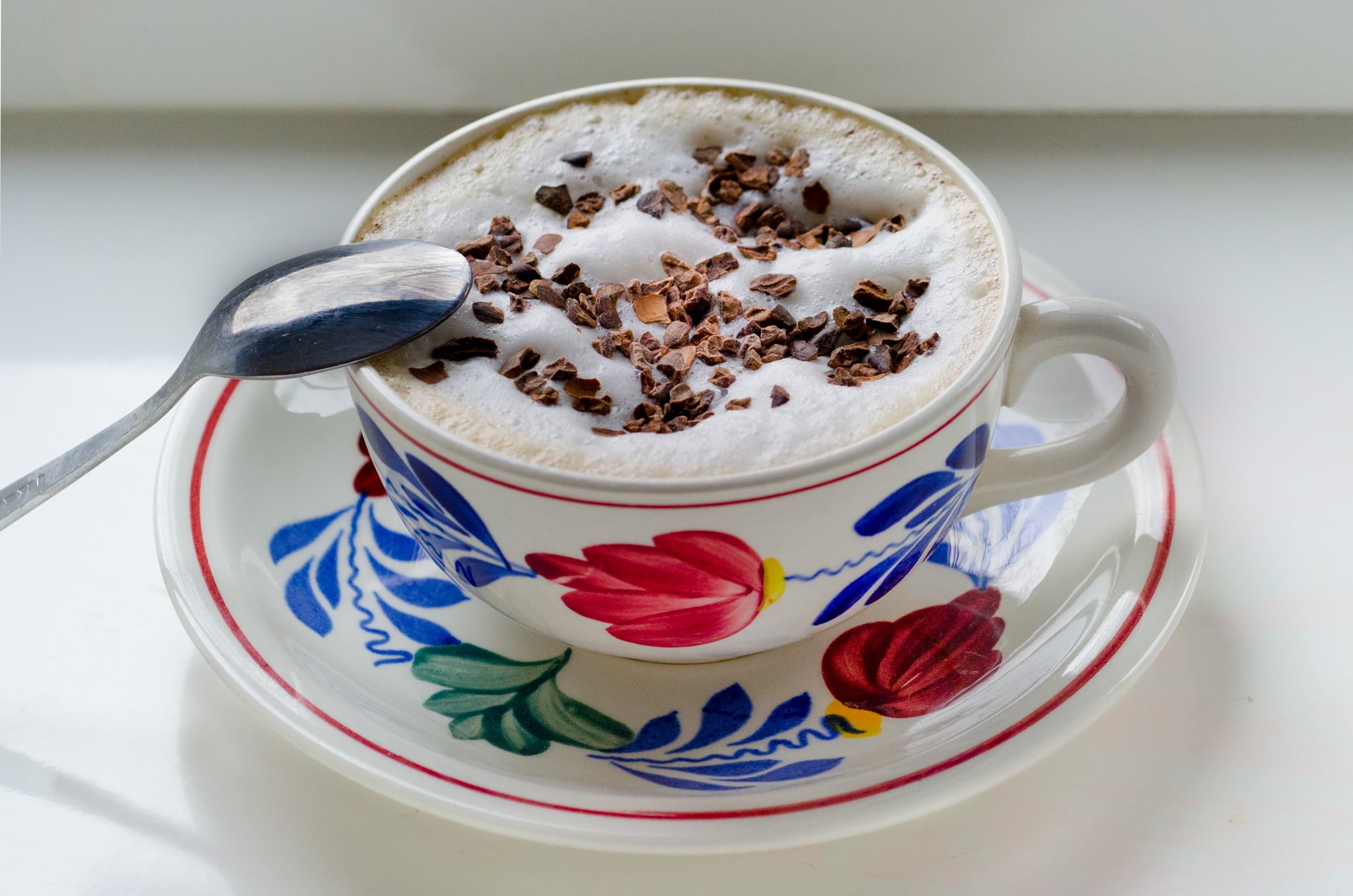 Toss in your snack mix: You can add raw cacao nibs to your very own homemade trail mix. Cacao nibs definitely deliver greater nutritional power than the trail mix staple M&M's, and you can throw whatever you want into the bag. Nuts, dried fruit, and cacao nibs, and you have yourself a snack!
Add to your morning shake: In addition to purchasing raw cacao beans, you can buy them ground or mash them up yourself in a coffee grinder. This makes a perfect addition to your morning smoothie or protein drink. Since raw cacao is usually too bitter on its own, the use of milk and fruit can sweeten it up naturally so you don't need to add sugar like they do in order to make dark chocolate.
Top your yoghurt: Skip the ice cream and opt for a dessert that won't leave you with a guilt trip. Try a natural yoghurt, either Greek or regular, and top with nibs or ground cacao sprinkles. These two perfectly complement each other and balance out the bitterness and tartness they tend to have on their own.