Weight Watchers Wine
We Probably Just Had 1,000 SmartPoints' Worth of This Weight Watchers-Approved Rosé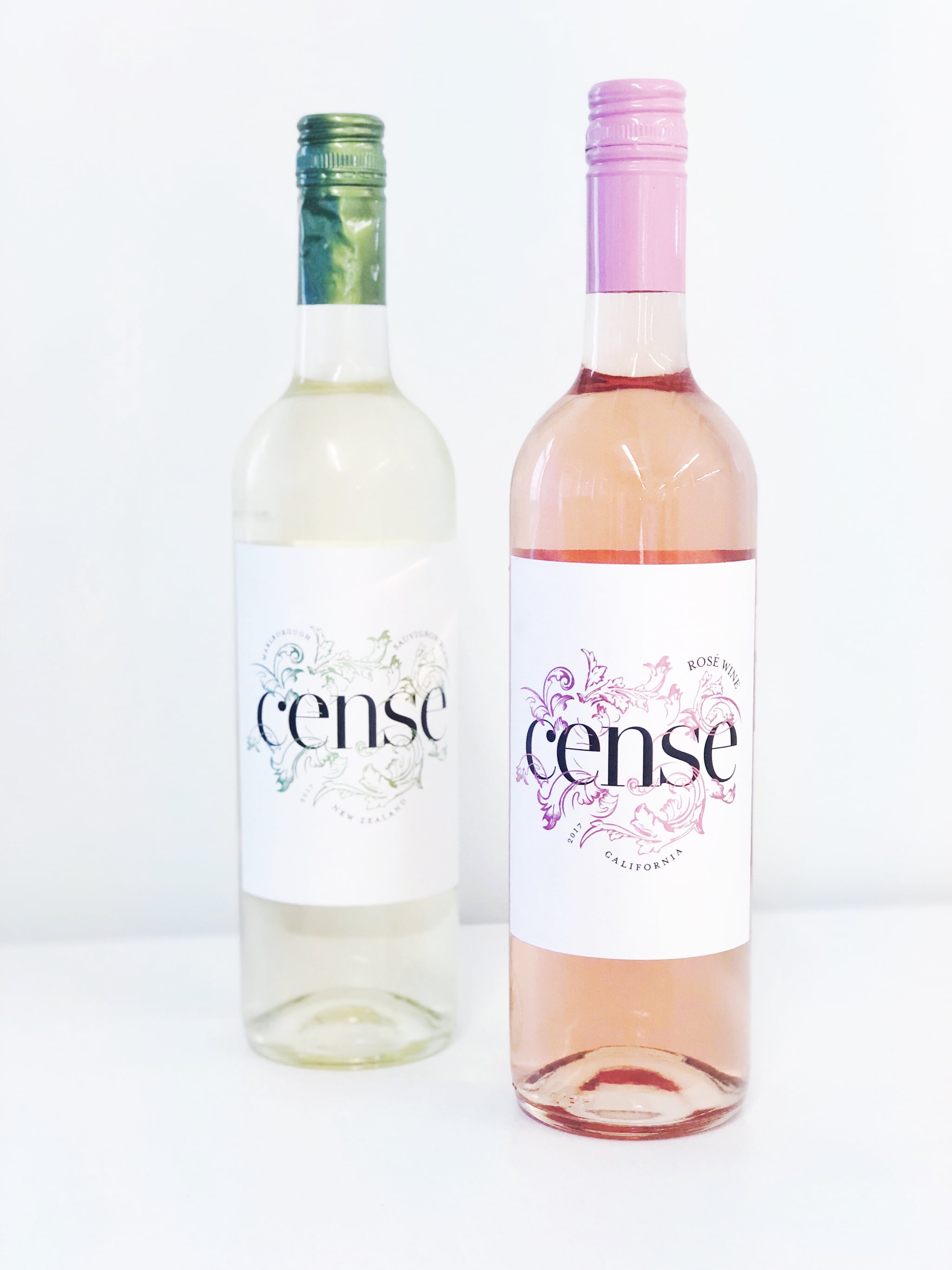 Weight Watchers has always been a "have your cake (or, in Oprah's case, bread) and eat it too" kind of brand and program. It's emphasising that lifestyle and ideology now more than ever with Weight Watchers-approved, weight-loss-friendly Rosé and Sauvignon Blanc. And they're only three SmartPoints per glass!
The label is called Cense — it's a wellness-focused winemaker that creates lower-calorie wines with slightly less alcohol than your average bottle (for reference, the Rosé has 9.0 percent ABV, and the Sauv Blanc has 9.6 percent ABV). And while most five-ounce servings of wine are around four SmartPoints and 100 to 120 calories, these are both only three SmartPoints each per serving.
And at only $15 per bottle, they're pretty darn affordable, too. So how do they taste? Like a lighter version of your favourite summery wines. Our favourite was the Rosé, but we'll let you read the reviews for yourself.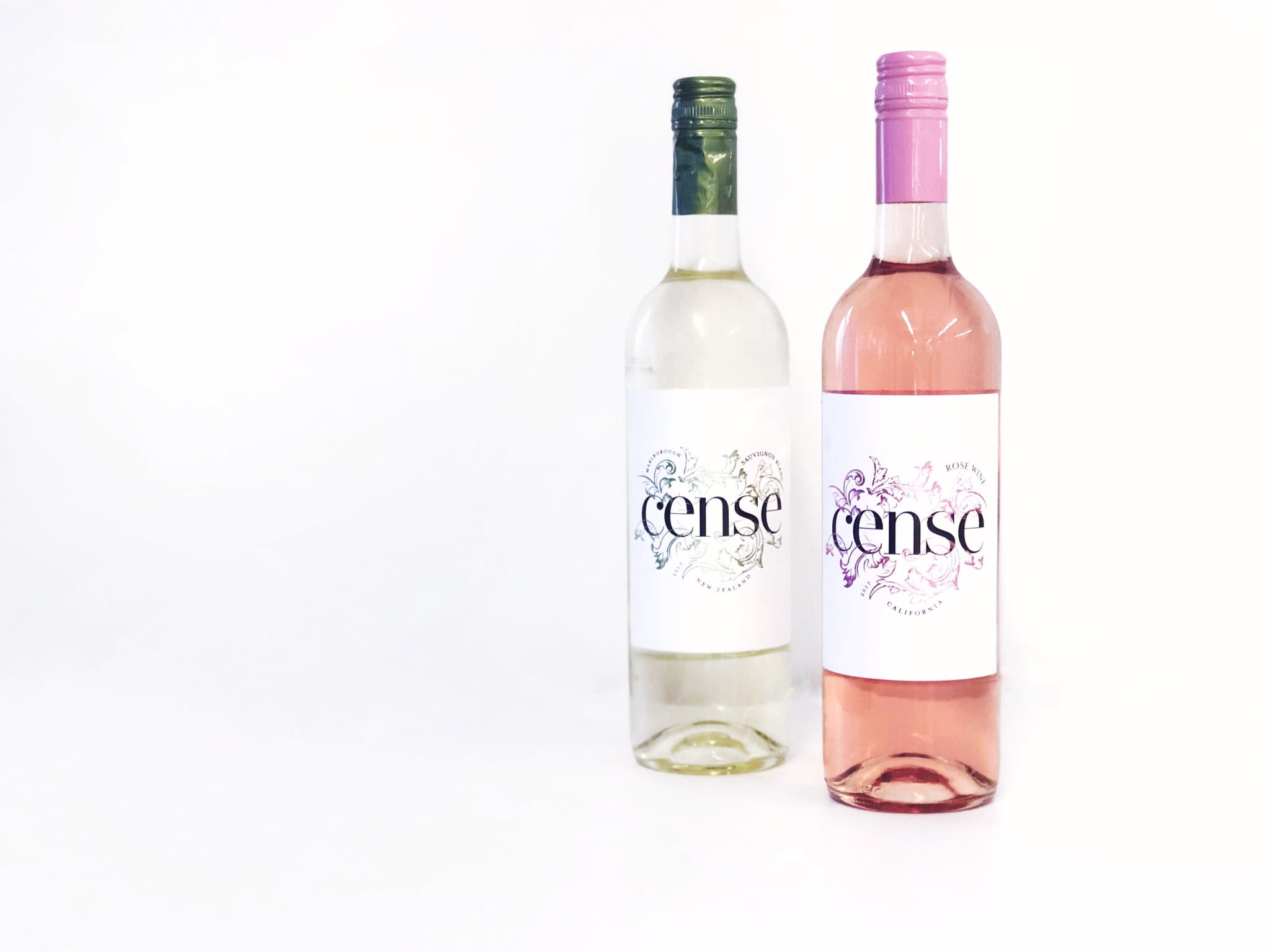 Cense 2017 Rosé, California
Tastes good but very grape-juicy to me!
Rosé water! In a very, very good way. I hate sharp alcohol taste and this doesn't have that.
Love this! Light and refreshing, and no weird aftertaste!
Light and refreshing, but doesn't have nearly enough alcohol for my liking.
Like that this is nice and light; taste is good but alcohol percent is kinda low (I'm not an alcoholic but, like, still something to think about).
Tastes like a light Rosé. Very easy to drink!
Cense 2017 Sauvignon Blanc; Marlborough, New Zealand
Tart grape juice! Like wine for teens.
I wouldn't know there's alcohol in this if you didn't tell me.
A little too grapefruit forward, but I'm going to finish it anyway.
It tastes exactly like a Sauvi B to me!
Tastes too much like juice. Way too sweet.