What Is Adenomyosis?
If You Have Endometriosis, You Could Also Have Adenomyosis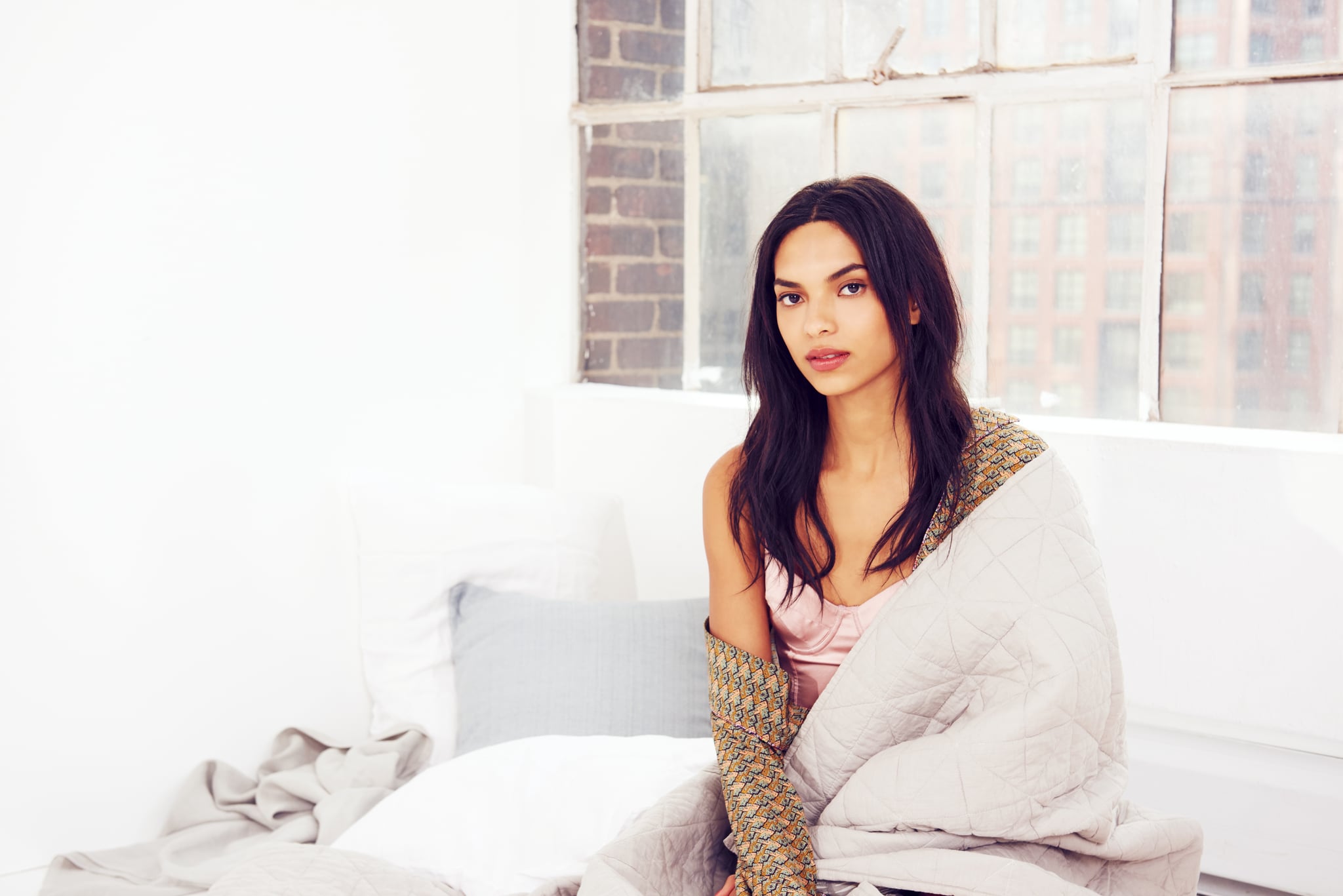 Endometriosis is a condition that is very common, but it's also widely misunderstood and often overlooked. And there's even more bad news: there is another condition that may also be affecting you, and you probably had no idea it even existed. Adenomyosis is the condition in question, and although it's different from endometriosis, the two can occur together. We spoke to Bupa to help us understand the condition better.
What is adenomyosis?
"Adenomyosis is the medical term for when the inner lining of the uterus breaks through the muscle wall of the uterus." This can result in a uniformly enlarged uterus, causing a number of symptoms.
Who can get adenomyosis?
Any woman of reproductive age can get adenomyosis. It's a common condition that usually affects middle-aged women, and some say women who have had children are more likely to be affected.
What are the symptoms?
Symptoms include heavy, prolonged menstrual bleeding, severe menstrual cramps, and bloating. Other symptoms can include back pain, pain during sex, and also stomach tenderness.
What is the difference between endometriosis and adenomyosis?
Both conditions are known to cause pain; however, adenomyoisis is the cause of heavy bleeding, which isn't always found with endometriosis. While endometriosis and adenomyosis share similar symptoms, they affect the uterus in different ways. Endometriosis develops outside of the uterus and adenomyosis affects the wall of the uterus. Endometriosis is known to cause infertility more often than those with adenomyosis.
Diagnosis
Much like endometriosis, adenomyosis can only be definitively diagnosed with surgery. While endometriosis can be diagnosed with a laparoscopy, unfortunately adenomyosis has to be diagnosed with a hysterectomy. However, an ultrasound can scan the pelvis to show an enlarged uterus and other related problems.
If you think you might have adenomyosis, speak to your GP for a diagnosis and to find out how to treat it.