What Is Clean20?
If You Have Commitment Issues, You're Going to Love This Diet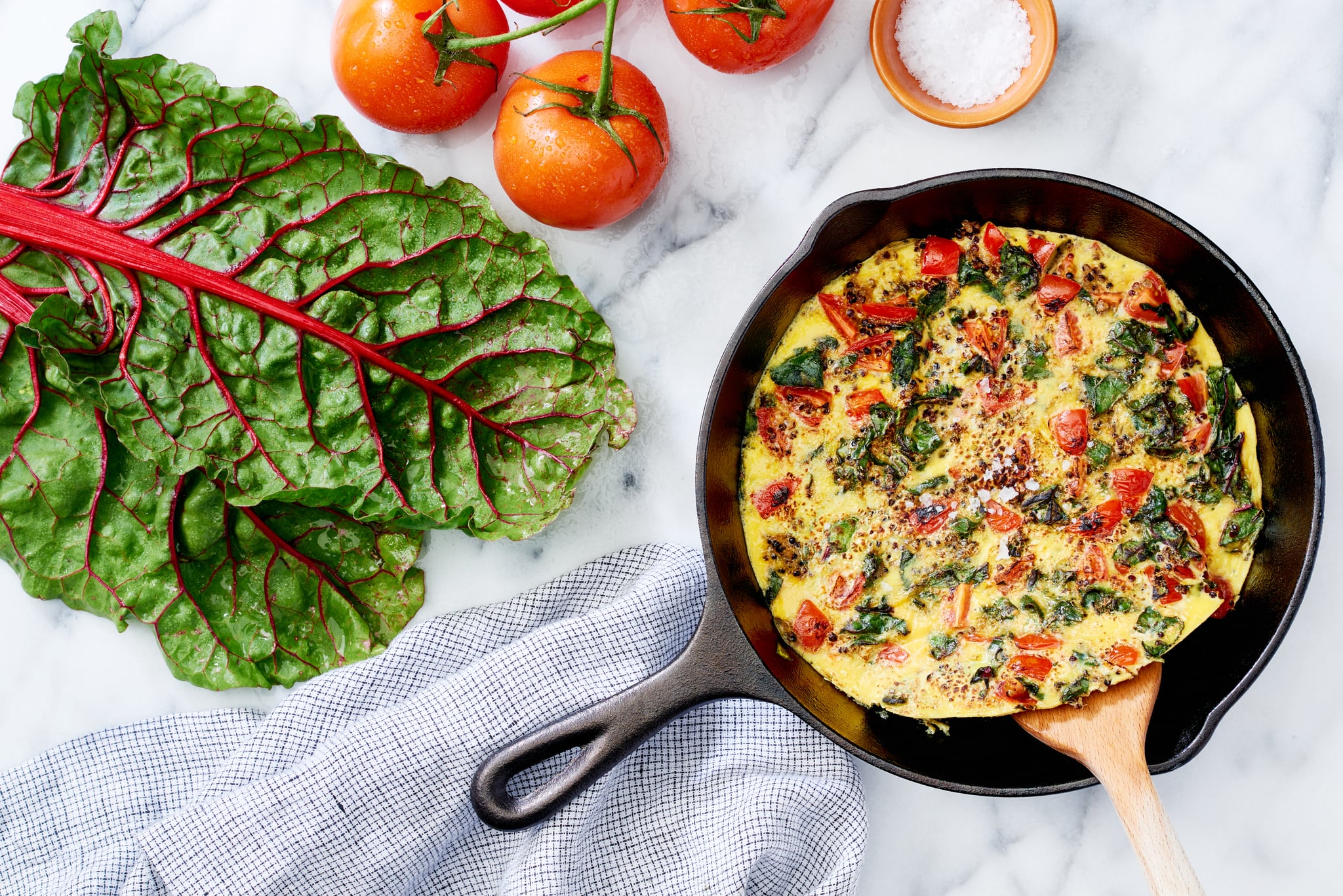 Fad diets often promise remarkable results in little time, but they aren't sustainable over long periods of time. If you're looking for a program to help you improve the relationship you have with food, the Clean 20 may be exactly what you need. Created by Dr. Ian K. Smith, author of The Clean 20, Dr. Smith teaches people the benefits of clean eating and how to implement those practices into their lives. With minimal rules, the 20-day plan is perfect for those who have just embarked on their health and wellness journey, or who've found that more restrictive diets have proven to be unsuccessful for them. Find out more about this 20-day program below.
What to Avoid
The foundation of the Clean 20 diet is pretty simple. Cut out all processed, artificial, man-made foods. A good rule of thumb is that if you can't pronounce it (acai doesn't count), it probably has preservatives, dyes, or other unknowns you shouldn't be eating it.

Your Grocery List
Unlike most diets, what you're allowed to eat is pretty extensive. Dr. Smith recommends eating the following 20 foods over 20 days, but the list is flexible, with Dr. Smith providing other options referred to as basket buddies.

Avocados
Berries (basket buddies: apples, pears, mangoes, bananas, oranges, melons)
Cheese
Chicken
Chickpeas (basket buddies: black beans, red beans, pinto beans, lima beans, black eyed peas, peas, corn)
Eggs
Kale (basket buddies: arugula, bok choy, Brussels sprouts, cabbage, cauliflower, spinach, collard greens)
Lemons (basket buddies: limes, grapefruit)
Lentils
Nuts (basket buddies: sunflower seeds, pumpkin seeds, chia seeds, hemp seeds, flax seeds)
Oatmeal
Seafood (basket buddies: crab, halibut, lobster, oysters, salmon, sea bass, shrimp, tuna)
Squash (basket buddies: broccoli, carrots, cucumbers, aubergine, parsnips, courgette)
Sweet potatoes
Tomatoes
Turkey
Quinoa
100 percent whole-grain or whole-wheat bread
Whole-wheat pasta
yoghurt
The Verdict
There are no gimmicks to this eating plan and we think it's great for anyone who is looking to reset their diet and adopt new, healthier habits. Although there are 20 main foods Dr. Smith recommends eating, the basket buddies provide an option for everyone, which is another win! Overall, this seems like a great plan to incorporate if you feel like you've recently fallen off the bandwagon or aren't sure where exactly you should begin when it comes to eating healthier. As always, check with your doctor before drastically changing your diet.