What Do the Tokyo 2020 Olympic Medals Look Like?
The Unique Medals at the 2020 Olympics in Tokyo Could Change the Games Forever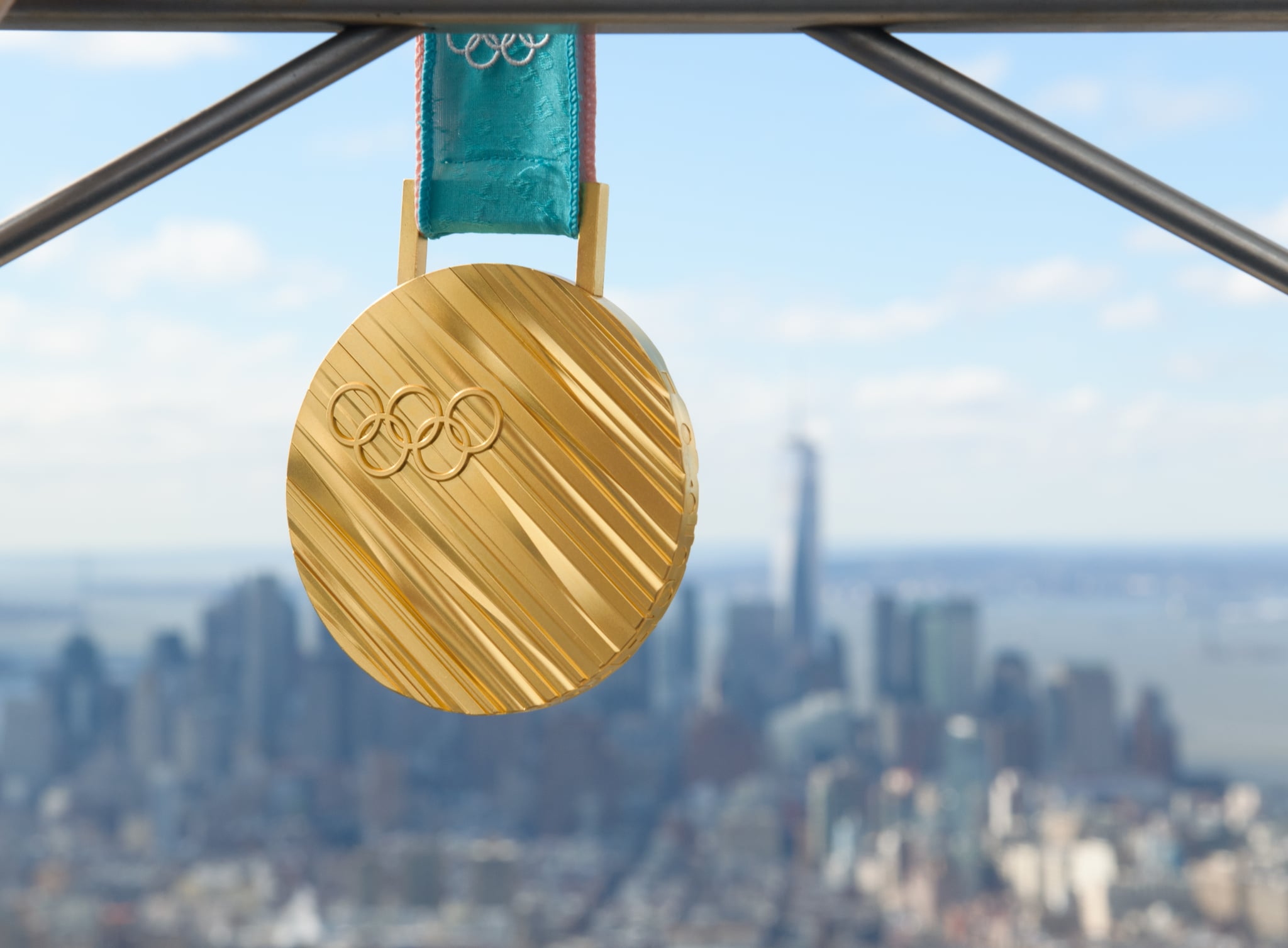 We're still more than a year out from the 2020 Olympic Games in Tokyo, but the details that have emerged so far could indicate that the host country has some surprises in store. For starters, the gold, silver, and bronze medals awarded to athletes will be unlike any that have come before.
Nearly two years after the organising committee announced the Tokyo 2020 Medal Project, the BBC reports that the nation is on track to manufacture the medals for both the Olympic and Paralympic Games from 100 percent recycled materials. When the committee stops collecting donations in March, it will have met its goal to amass 30.3 kg of gold, 4,100 kg of silver, and 2,700 kg of bronze, predominantly from used consumer electronics such as laptops and cell phones.
It's an incredible feat, bolstered by a sense of community that feels very much in the spirit of the Games. "This project will be an exercise in citizen participation to manufacture medals with the help of people from across Japan," the official website reads. "The idea of using recycled metals in medals has been used in the past. However, this project makes Tokyo 2020 a first in the history of the Olympics and Paralympics by involving citizens in the collection of consumer electronics for the purpose of manufacturing medals."
The project emphasizes sustainability in a way never before seen at the Olympics. While the silver and bronze medals at the 2016 Summer Games in Rio de Janeiro contained 30 percent recycled metal, Tokyo will be the first to manufacture roughly 5,000 medals exclusively from recycled materials — a fitting tribute to an increased public interest in the environment and to Japanese innovation alike. The designs are expected to be released later this year, and we can't wait.