What Does a Standing Desk Do
According to This Study, Standing More During Your Workday Increases Your Calorie Burn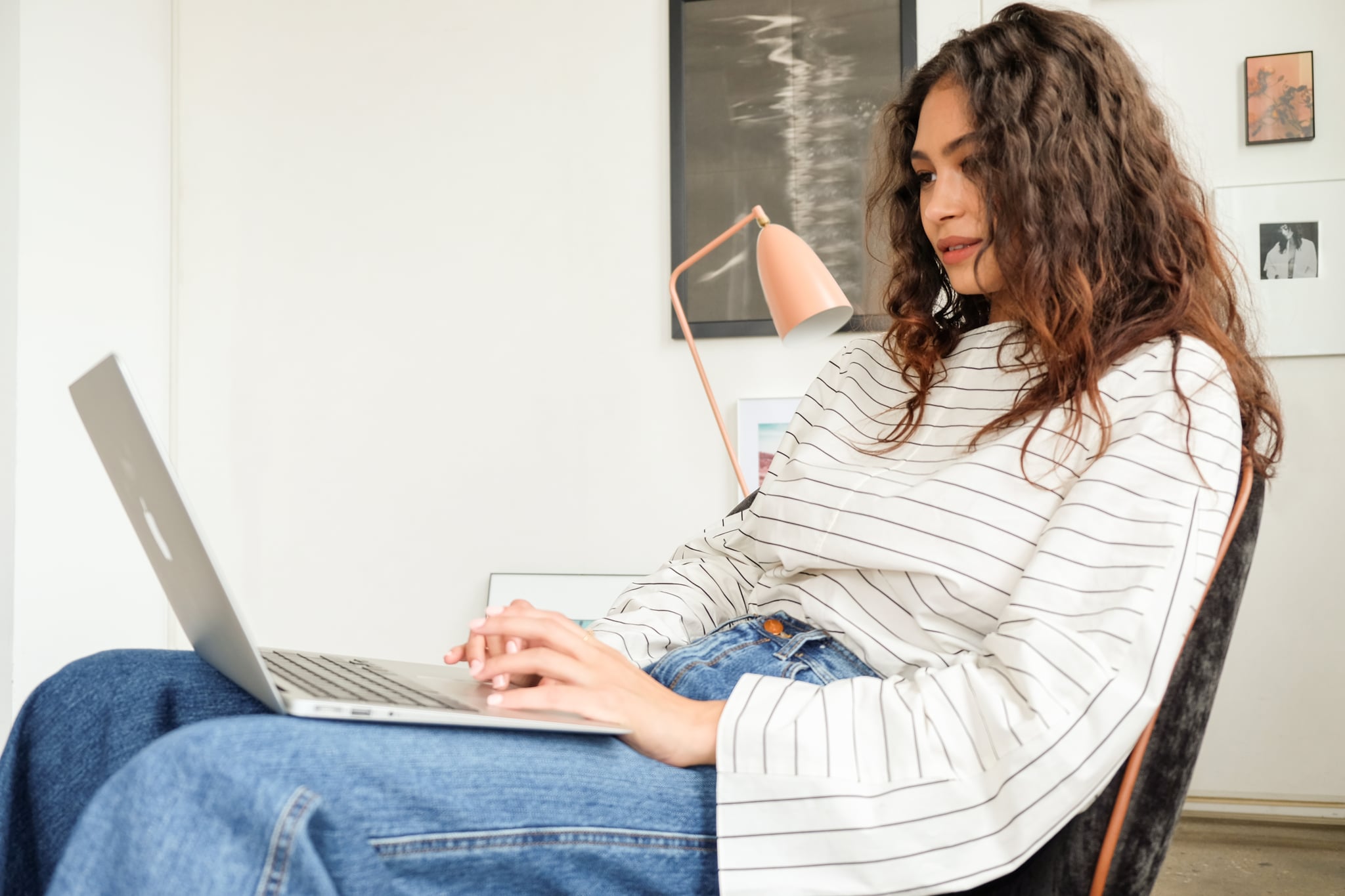 There may be 24 hours in a day, but it can sometimes seem impossible to dedicate just one of them to getting a workout in. If you work full time and can't squeeze a lunchtime sweat session in, or are too tired to work out at the end of the day, the standing desk may just be the answer to your problems.
According to a new study of past data, standing up at work has a distinct advantage over sitting down all day. The review of 46 studies with 1,184 participants found a significant difference between energy expended when participants used standing desks versus when they sat down.
Findings show that people burned an additional 0.15 calories a minute when standing than when seated and further calculated that someone weighing 143 pounds (about 10 Stone 3) could burn an extra 54 calories per day by standing for six hours.
While using a standing desk might not give you the calorie burn of a lunchtime spin class or a prework lifting session, it can definitely reduce your susceptibility to health issues that result from living a sedentary life, such as heart disease, diabetes, and osteoporosis.
Image Source: POPSUGAR Photography / Paul Kabata