What Fitness Trainers Are Like
3 Facts You Didn't Know About Your Personal Trainer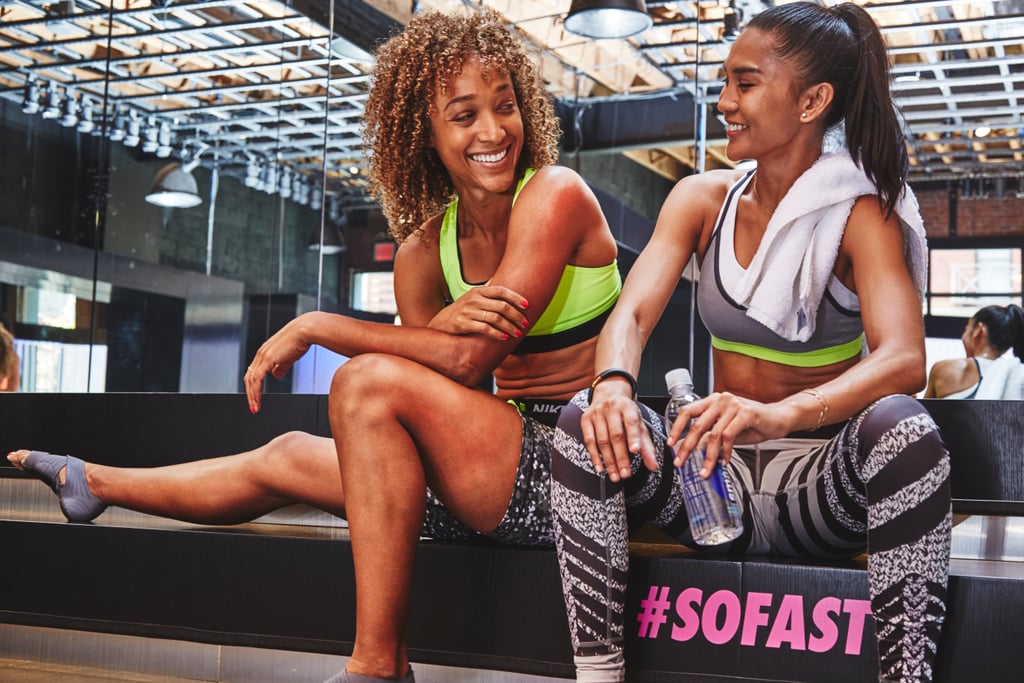 If you've ever set foot in a gym, the chances are you've crossed paths with an overzealous fitness instructor type whose spiel has involved a barbed insult about how your full throttle workout looks like a cooldown.
For those of you lucky enough to have found great trainers, the chances are you're always too busy sweating from places you never even knew you could sweat from to chit-chat. Well, here are three things you don't know about your personal trainer, according to Fitness First's PT Ambassador Graeme Crick.
We Are Counsellors
Personal trainers are therapists in their own right. We're first and foremost hired for our skills and knowledge related to health and fitness, however we build strong bonds with each client and often deal with the overspill of what's happening in their personal lives. It's a privilege to have clients open up and show that level of trust in us.
It's All about the Clients
Our main objectives are the clients and their goals — whether it's helping someone lose 10 pounds for their wedding, recover from an injury, or set a new PB in the marathon — the honour of helping make people's goals become reality is why we do this.
Gym Quotes Are Part of Their Vocabulary
You find yourself incorporating gym quotes into your everyday vocabulary, so rather than just saying "goodbye" to a member, you find yourself saying, "stay large and in charge," or "train insane or remain the same." It becomes second nature to use these kinds of motivational quotes that sometimes you forget you're not in the gym and are actually in a cab saying goodbye to your taxi driver.