When Is Best to Join the Gym
Why Winter's the Best Time to Join the Gym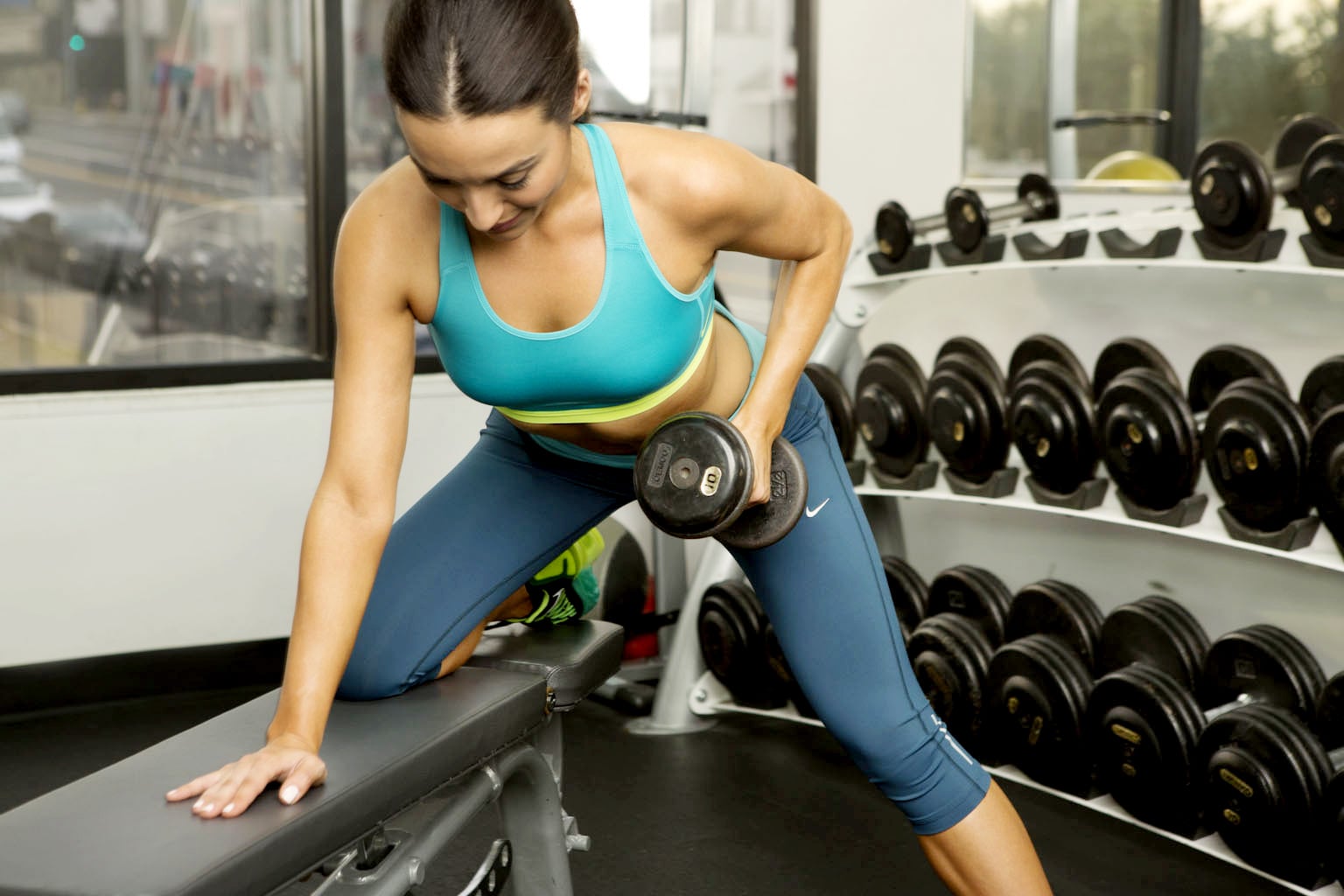 For many people joining the gym symbolises the beginning of the next step of their health and fitness journey. While you can get amazing results by working out from the comfort of your home, a gym membership comes with the advantages of trainers with years of knowledge and expertise, fitness classes, equipment, and machines that are way too pricey and bulky for home use. If you're deliberating over joining the gym, read on for three reasons that might convince you to take the plunge ahead of the New Year.
It Can Be Cheaper
By the time it gets to the end of the year, gym attendance and memberships start to tail off because most people are busy preparing for the festive season. Many gyms offer joining deals that involve some form of incentive to entice new customers, which can sometimes mean you're paying significantly less than you would by joining at any other time.
It's Quieter
January and May-June are generally the busiest months at the gym, the former because many people are getting into the swing of their New Year's health and fitness resolutions and the latter because some people workout in preparation for Summer holidays. The Winter months are a great time to join the gym because the quieter atmosphere allows you to familiarise yourself with all the equipment and try out classes that tend to have mile-long waiting lists at other times of the year.
You Get a Head Start
As the saying goes, it's easier to stay fit than get fit. If you usually quit your fitness goals to take the Winter off, then struggle to get back into it come Spring, getting a gym membership and signing up for a few weekly classes might help you remain consistent throughout Winter. You'll also be able to find your training stride ahead of the January rush and ease yourself into a consistent routine.