Women's World Cup 2023 Details
Always Dreamed of Going to the Women's World Cup? Here's What We Know About 2023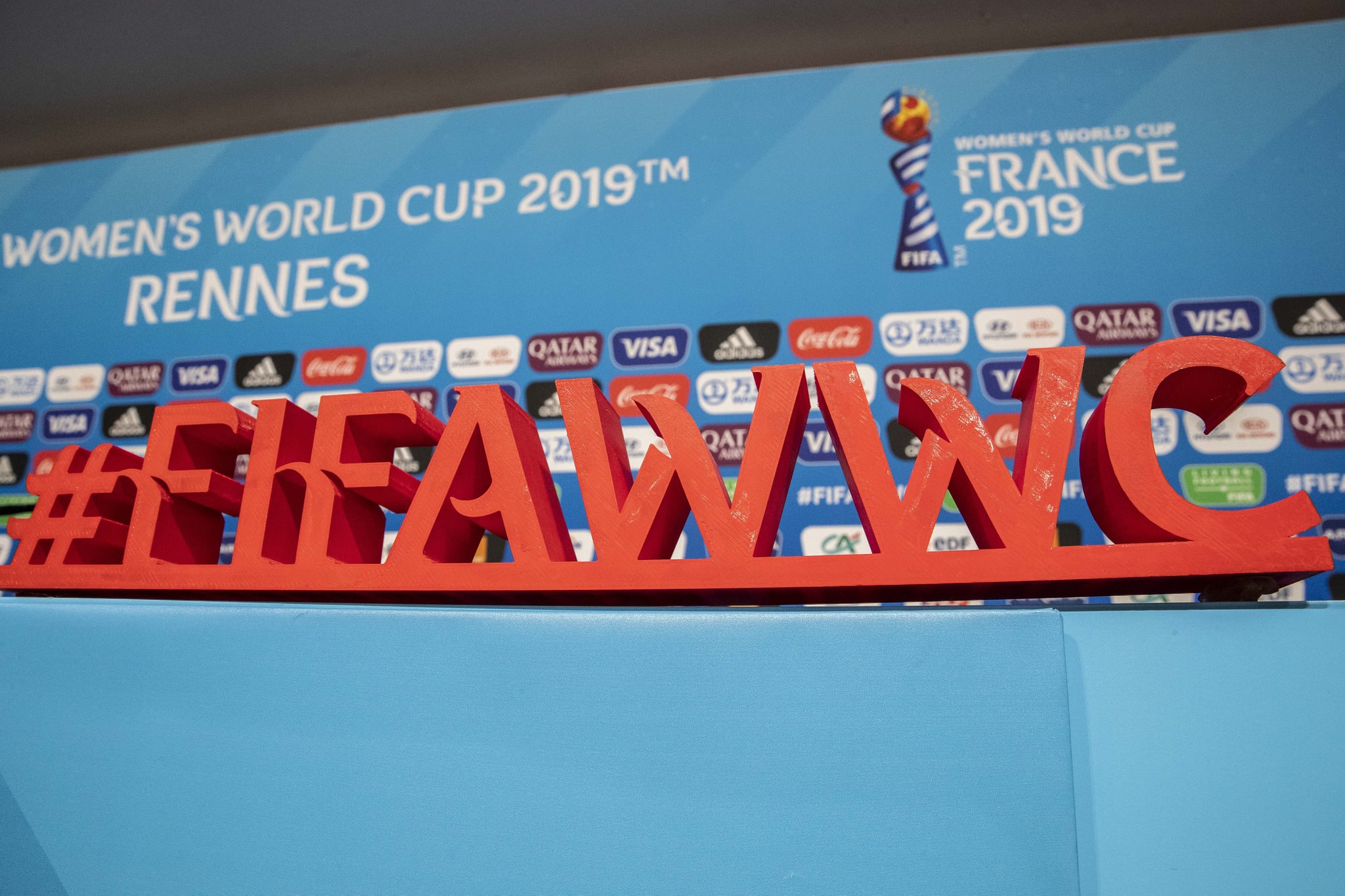 The FIFA Women's World Cup may have just begun, but soccer fans are already clearing their calendars for the next tournament, which kicks off in 2023. Even as the world's best football players take the field in France this Summer, preparations for the ninth instalment of the tourney are underway. Here's what we know so far.
When Will the 2023 Women's World Cup Take Place?
Tournament games are scheduled to occur between July 10 and August 20, 2023.
Where Is the 2023 Women's World Cup?
Though FIFA isn't expected to announce a host nation until March 2020, nine countries have submitted bids: Argentina, Australia, Bolivia, Brazil, Colombia, Japan, New Zealand, South Africa, and South Korea. It's the largest expression of interest in hosting the Women's World Cup in the tournament's history.
South Korea had planned to submit a joint bid with North Korea, but the two countries weren't able to finish those discussions before the deadline. Should South Korea end up hosting the tournament, there could be some collaboration between the nations then.
How Many Teams Will Compete in the 2023 Women's World Cup?
Although no formal announcement has been made, it's safe to assume that the current format of the Women's World Cup will continue at the 2023 tournament. This means that 24 nations will be able to qualify teams, including the host country.
What's New at the 2023 Women's World Cup?
For the first time, the votes of the 37-member council that decides the host country will be made public. Previously, the decisions were made by an "executive committee," which was riddled with scandal and accusations. FIFA followed a similarly transparent process last year when it awarded the 2026 men's tournament to the joint bid from the U.S., Canada, and Mexico.
Another new addition in 2023? A ban on artificial turf. Athletes have long complained about the physical toll playing on artificial turf can take. While the men's games have been played on natural grass for some time, female players have had to advocate for the same treatment. In March, FIFA announced it would permit only natural grass fields for 2023, and all countries submitting bids have to abide by this requirement.
Where Can I Get Tickets For the 2023 Women's World Cup?
You have a good long while to plot your trip. Tickets for the 2019 tournament didn't become available until Fall 2018.