Zayn Malik Mental Health
Zayn Malik Discusses Not Eating For Days and Anxiety in His New Book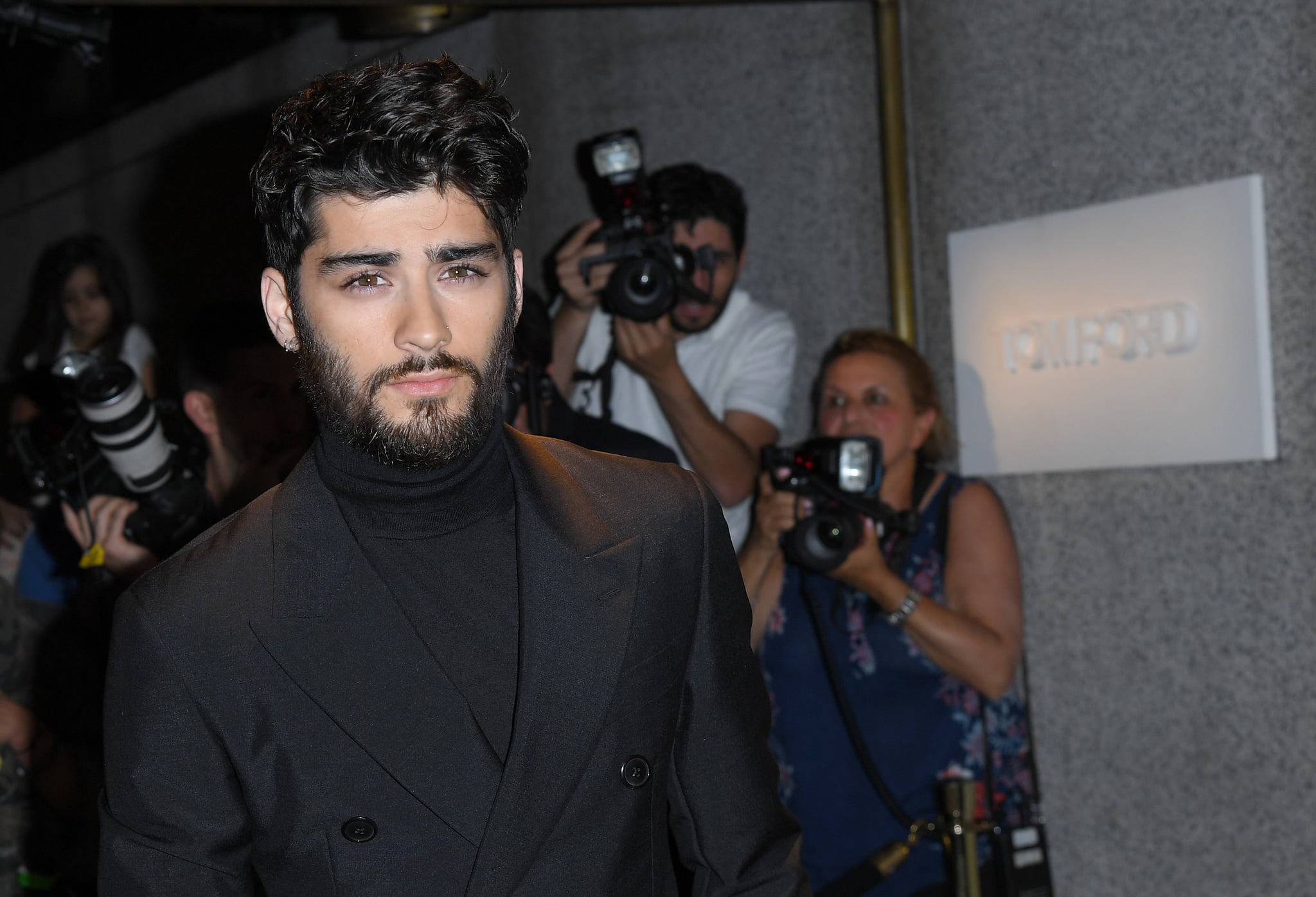 Zayn Malik has opened up about his experience with anxiety and a possible eating disorder. In an excerpt from his new autobiography, Zayn, printed in Time magazine, he explained his decision to go public with his mental health struggles. His anxiety was manageable while in One Direction but greatly affected him as a solo artist and caused him to cancel performances. "Anxiety is nothing to be ashamed of; it affects millions of people every day. I know I have fans out there who have been through this kind of thing, too, and I wanted to be honest for their sake, if nothing else," Zayn wrote. Zayn goes on to explain why his anxiety is so upsetting to him.
"I don't want to do any other job. That's why my anxiety is so upsetting and difficult to explain. It's this thing that swells up and blocks out your rational thought processes. Even when you know you want to do something, know that it will be good for you, that you'll enjoy it when you're doing it, the anxiety is telling you a different story. It's a constant battle within yourself."
Zayn also discusses his experiences with a possible eating disorder in his book and during an interview with the Associated Press. Of his time in One Direction, Zayn writes that he wasn't healthy, "When I look back at the images of myself from around November 2014, before the final tour, I can see how ill I was." In his interview with the AP, Zayn elaborated, "I realized that I wasn't eating as much just down to the amount of work that we were doing . . . our schedule was kind of crazy so we were all over the place." He mentioned that he would forget to eat for days.
Looking back on the situation, Zayn clarified that he was never diagnosed, "I don't think I ever had an eating disorder. I was never diagnosed with one of them."
Zayn explained that he has learned how to better cope with his anxiety, "I don't really disclose that information . . . I do the things that are required."