Adriana Lima Talks About Accepting Her Postpartum Body
Adriana Lima Is Working to Accept Her Postpartum Body: "I Struggle Every Day"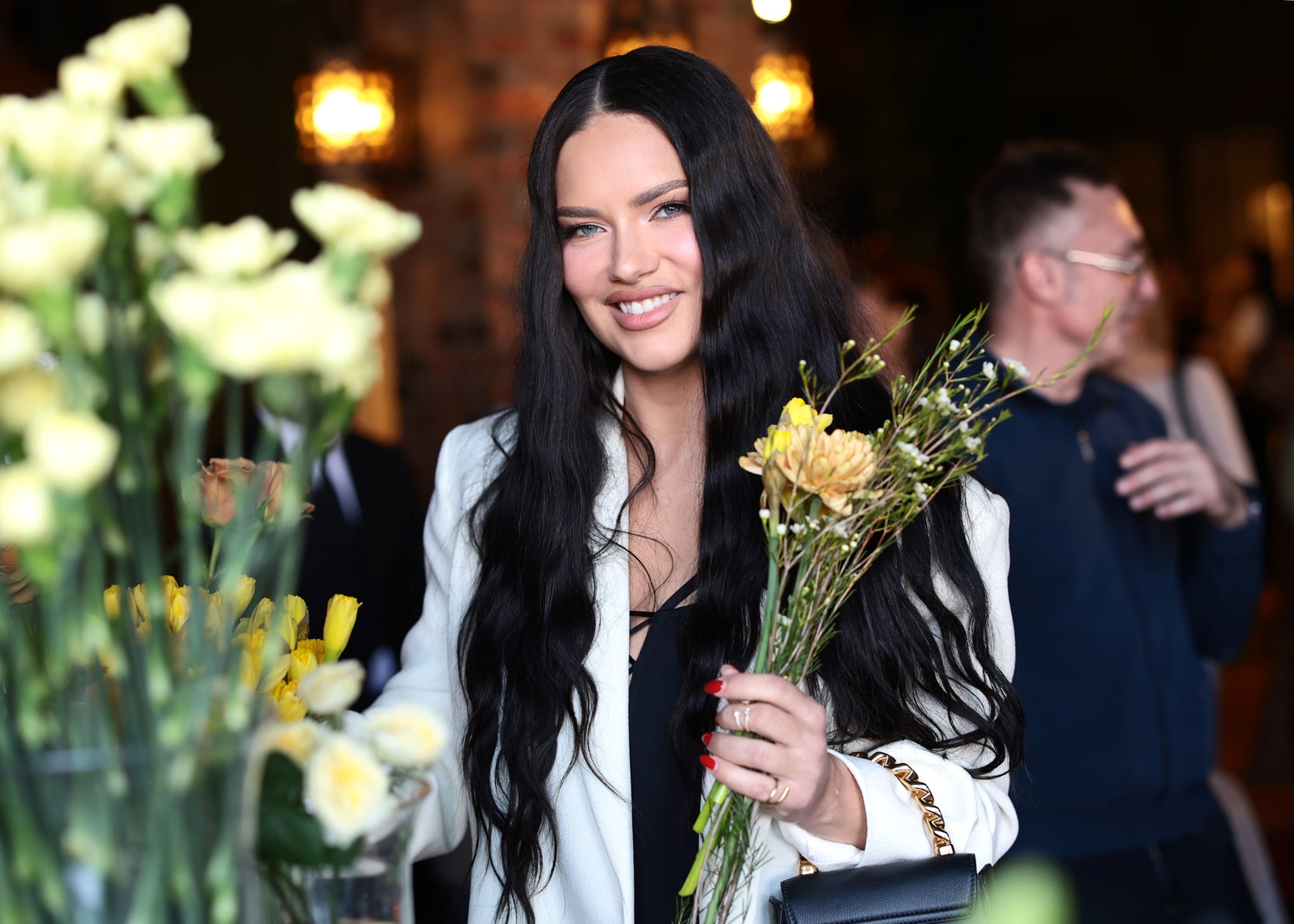 Adriana Lima is learning to accept her postpartum body following the birth of her son, Cyan. Despite being a supermodel and former Victoria's Secret Angel, Lima recently told People that she is grappling with her body image after giving birth last year. "Every day I have to remind myself that, 'Listen, accept who you are. Accept your body,'" she said in an April 13 interview. "You just created life. It's such a big blessing."
To help cope with what she calls her "transitional body" post-baby, Lima emphasised the power of self-acceptance, even when it's not easy. "You have to exercise every day, [practice] acceptance with changes. And I struggle every day," she said. In addition to this mental work, she previously told People that she's also been looking forward to exercising more since giving birth. "I find this part of my life super important," she said. "Usually I start working out six weeks after I give birth, and we have a whole plan already."
Lima welcomed her son, Cyan, in August 2022 with her boyfriend Andre Lemmers. She also has two children from her previous marriage to basketball player Marko Jarić: 12-year-old Valentina and 9-year-old Sienna. But just because she's seen her body change before from her previous pregnancies, doesn't make it any easier the third time around. "Every day, I have to remind myself, I'm human. I get insecure here and there," she said. "And then every day, I learn new things. And with age, your body reacts differently. But it's OK. I'm learning."