Gigi Bryant and Teammates Made Honourary WNBA Draft Picks
Gianna Bryant and Her Mamba Teammates Are Now Honourary WNBA Draft Picks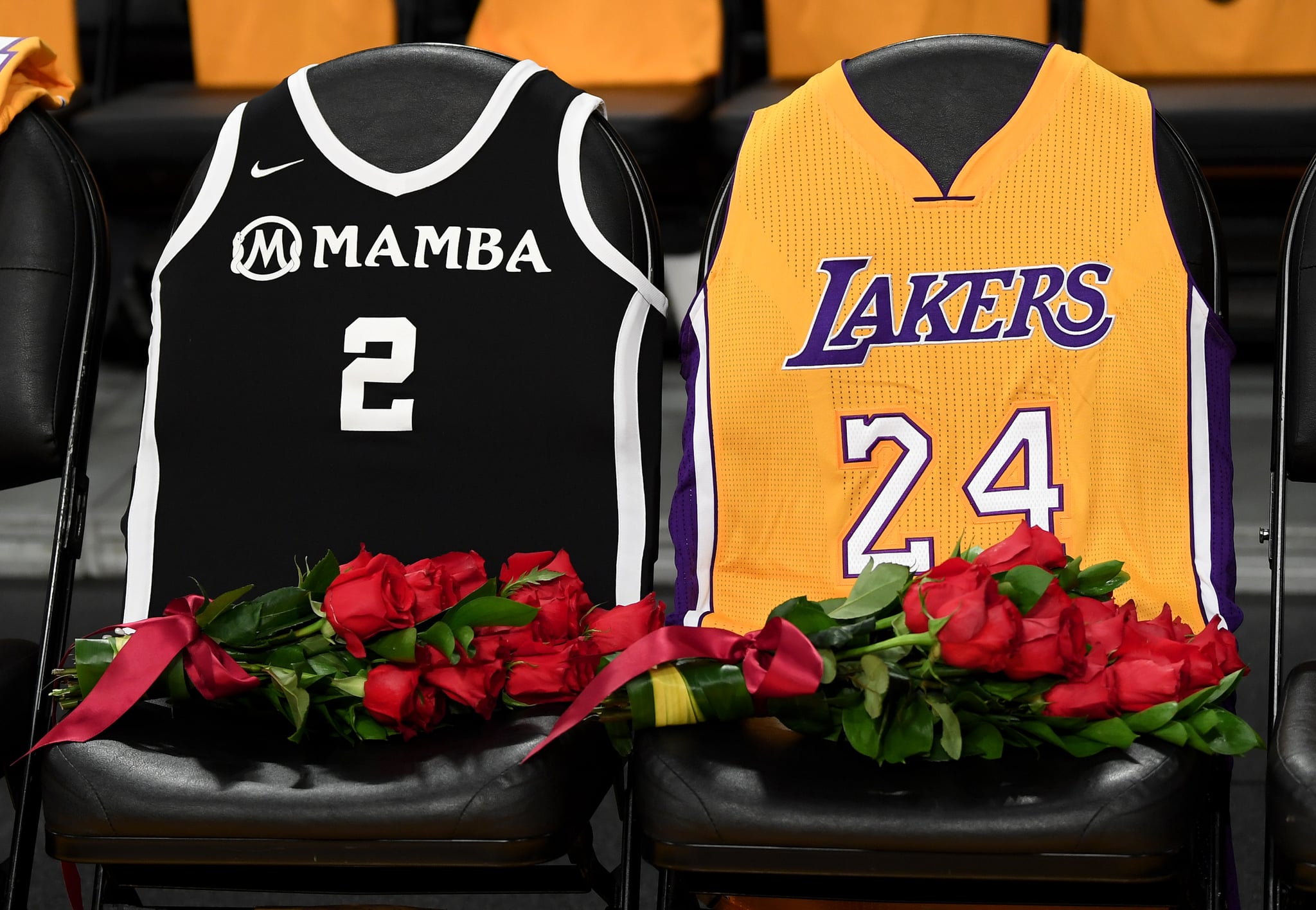 Gigi Bryant had dreams of playing in the WNBA and the athletic potential to back them up, according to pros. Now, the league she dreamt of playing for is honouring her and her fellow Mamba players with a touching tribute.
Gigi and her teammates Alyssa Altobelli and Payton Chester were named honourary WNBA draft picks when the league's draft kicked off Friday night. WNBA commissioner Cathy Engelbert called the three players "rising basketball stars," saying, "These athletes represented the future of the WNBA . . . They represented the next generation of stars in our league, maybe what might have been called the 'Mambacita' generation."
"[Payton] exemplified the Mamba mentality and was a fierce competitor," said Chester's father, in a tribute following the commissioner's announcement. "We will always have fond memories of her sinking a three or a big steal and turning back on defence with that beautiful smile."
Altobelli "loved the game of basketball," her brother said. "She worked extremely hard at her craft. There's no doubt in our mind that she would've made it to the WNBA."
Vanessa Bryant appeared last, thanking the WNBA in an emotional statement. "[Gigi] wanted to be one of the greatest athletes of all time, just like her daddy," she said. "Thank you for honouring my little girl."
"Kobe and Gigi loved the WNBA," Vanessa continued; she said she was wearing Kobe's WNBA sweatshirt in his honour. "I want to congratulate this year's draft picks . . . work hard, never settle. Use that Mamba mentality."
Kobe, Gigi, Altobelli, and Chester died along with five others in a helicopter crash on January 26. Kobe was known as a passionate supporter of girls basketball, coaching Gigi's team and inspiring a "Girl Dad" movement after his death. Gigi, meanwhile, had dreams of playing college basketball at Oregon or UConn, both NCAA powerhouses, before heading to the WNBA.
Minutes after the tribute, NCAA superstar Sabrina Ionescu became the WNBA's number one draft pick. A friend and mentee of Kobe's, Ionescu dedicated her senior season to him and now seems destined to lift the WNBA to the heights he pushed for, and the standard Gigi and her teammates worked towards and dreamed of.
Watch the WNBA's full tribute and Vanessa Bryant's emotional message below.
The WNBA pays tribute to the lives of Alyssa Altobelli, Gianna Bryant and Payton Chester by selecting them as honorary draftees in the #WNBADraft 2020. pic.twitter.com/AqpZnc4xfo

— WNBA (@WNBA) April 17, 2020