How Old Do You Have to Be to Compete in the Olympics?
How Old Do You Have to Be to Compete in the Olympics? It Depends on the Sport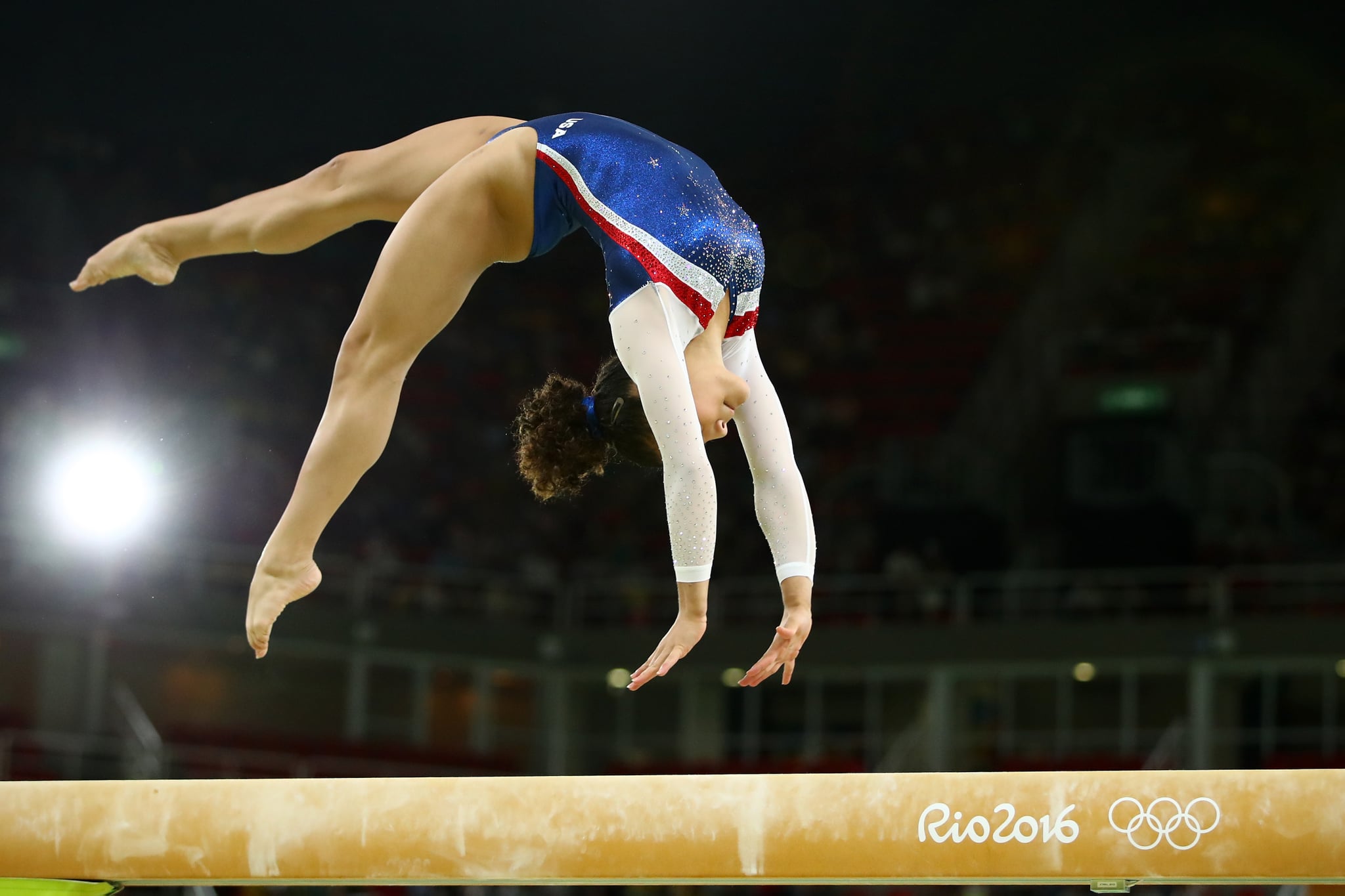 With the Summer Olympics fast approaching, all eyes are on the Olympic qualifiers in the next few months. For some athletes, though, it's not just a matter of meeting the athletic threshold to compete, but the age guidelines as well.
According to the International Olympic Committee's official rules, there is no single age limit for the Olympics. However, each sport's international regulatory body governs the rules of their respective sports, including age eligibility. Some federations allow very young athletes to participate in the Olympics. For example, 11-year-old skateboarder Sky Brown is well on her way to qualifying for the 2020 Olympics in Tokyo. Neither skateboarding nor surfing — two sports that will make their debut at the Games this year — carry age minimums.
That's not the case for a number of other sports, though the age minimums are generally very low. Olympic divers must be at least 14 years old, for example, while in gymnastics, the minimum age for both the Olympics and the World Championships is 16. Back in 2015, an up-and-coming Laurie Hernandez was the reigning US junior champion, but wasn't eligible to go to Worlds (she turned 16 in time for the 2016 Olympics, though). That wasn't the first time a skilled gymnast had found herself on the wrong side of the age requirement: Nastia Liukin was too young to compete at the 2004 Olympics, but won gold in the all-around in Beijing four years later.
Although many sports have an age minimum, there's only one so far that caps entries with an age limit. The official qualifying guidelines for boxing at the 2020 Olympics stipulate that athletes must have turned 18 before the end of 2019 to be eligible, and anyone who turned 40 before Jan. 1, 2010, will not be allowed to compete.