Jason Wright Is First Black President in the NFL
The Washington Football Team Hires Jason Wright, the First Black NFL Team President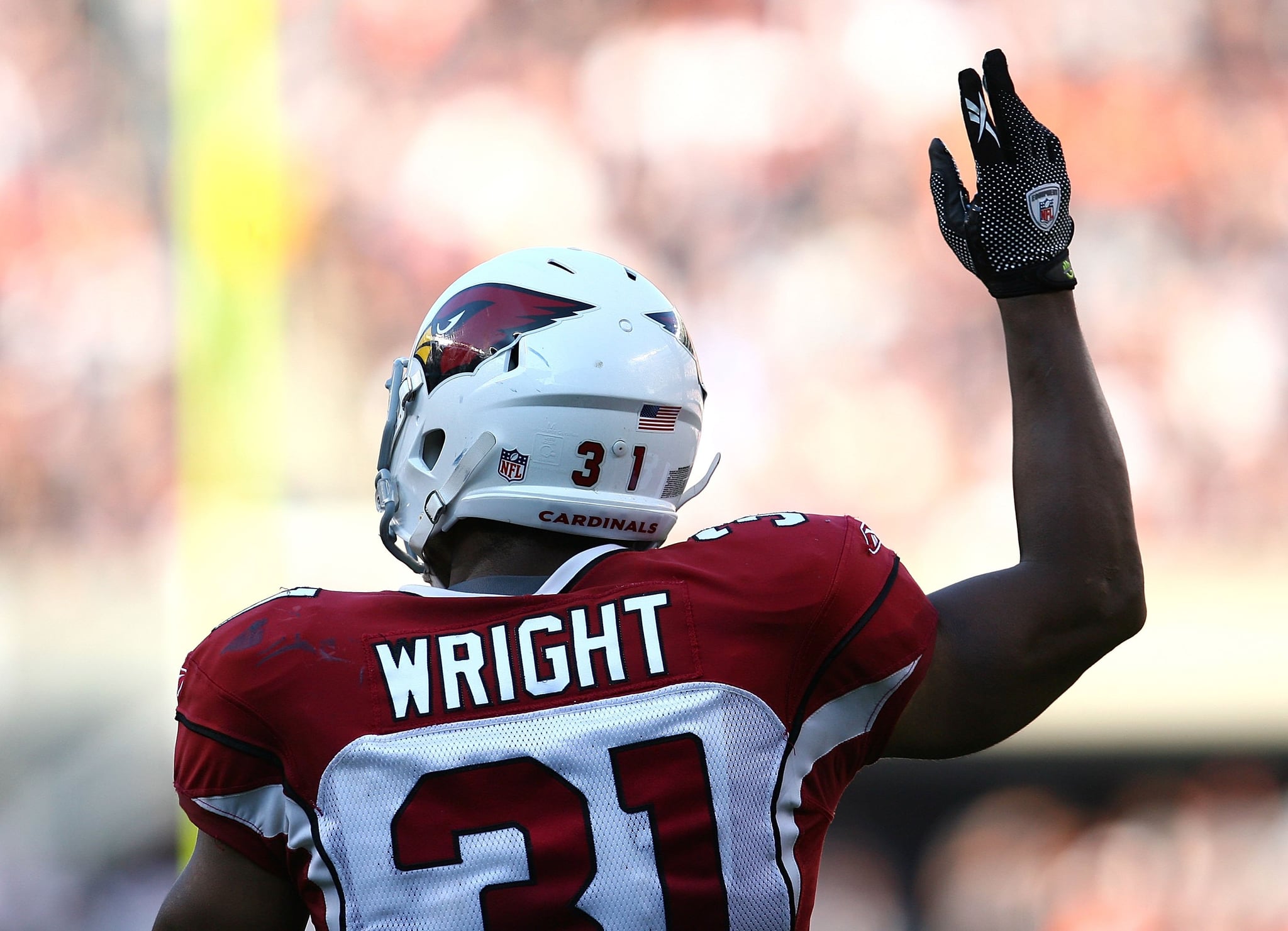 Image Source: Getty / Jonathan Daniel
A month after they retired their team name and became the Washington Football Team (for the time being), the NFL organisation appointed Jason Wright as president, making him the first Black team president in league history. Additionally, Wright is only the fourth former player to become a team president in the NFL, according to ESPN.
Wright, 38, spent seven years as a running back in the NFL, playing for the Atlanta Falcons, the Cleveland Browns, and the Arizona Cardinals. He retired in 2011 to attend the University of Chicago Booth School of Business. He then worked at global strategy and management consulting firm McKinsey & Company, where he co-led the firm's global inclusion strategy and handled outreach to executives of colour.
To Wright, his historic position brings football and business together for him and signals that, "at least in this organisation, the hindrances that tend to be in place around Black talent in other places are breaking down," he told ESPN. He added that his hiring represents a broader shift in culture that he, team owner Dan Snyder, and head coach Ron Rivera want to achieve.
"The transformation of the Washington Football Team is happening across all aspects of the organisation — from football to operations to branding to culture — and will make us a truly modern and aspirational franchise," Wright said in a press release. "We want to set new standards for the NFL."