Lili Reinhart Shares a Message About Body Dysmorphia
Lili Reinhart Wants to Know Why We Don't Ever See "Average Sized" Arms In Media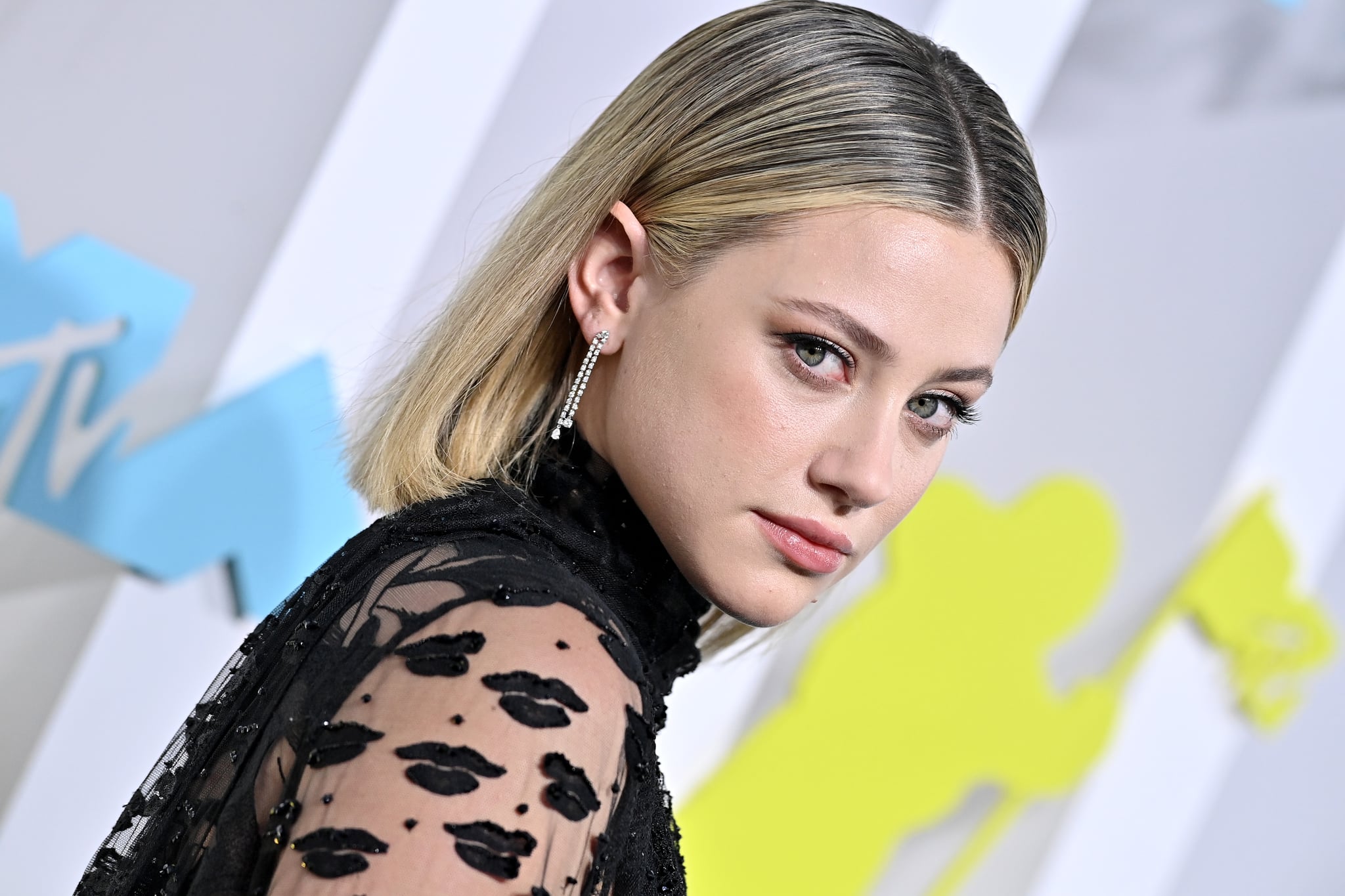 Representation affects everyone, even celebrities. On Sept. 14, Lili Reinhart shared her frustration with the lack of "average sized" bodies — specifically arms — shown in mainstream media, writing that she wishes she didn't spend so much mental energy worrying about her body. "My body dysmorphia has been going crazy because I feel like my arms need to be half the size they are currently?" she said on X (formerly Twitter). "We've glamorized these skinny arms that, for most of us, can only be achieved if you're a literal adolescent."
Her post comes at the tail end of New York Fashion Week, perhaps as a reflection of the lack of diversity on the runways. The pressure for women to be smaller, however, spans industries and decades. "I didn't think being in this industry, that is so obsessed with women's bodies and weights, could ever mess with my own body acceptance and positivity . . . but it has," Reinhart previously wrote on her Instagram Stories in 2022. "I wish I hadn't grown up in a time where the media worshipped only one size of women."
Reinhart has been acting since she was 18 years old, and she's opened up about how Hollywood affected her body image on multiple occasions. Now, she's using her own experiences to advocate for realistic and inclusive representation. "I truly wonder how anyone survives or gets through this life without having severe BD," Reinhart continued on X. "Maybe it's a cruel amplified version in combination with my OCD, but damn. The amount of time I've wasted thinking about my arms in the last few months is insane."
While she doesn't necessarily have all the answers, she does know that there's power in solidarity. The more we speak on these topics, the more hope we have for eliciting real change. "I wanted to throw my own thoughts out there to let other women know they aren't alone."