Loss of Smell or Taste Could Indicate Coronavirus
If You're Losing Your Sense of Smell or Taste, Doctors Say You May Have Coronavirus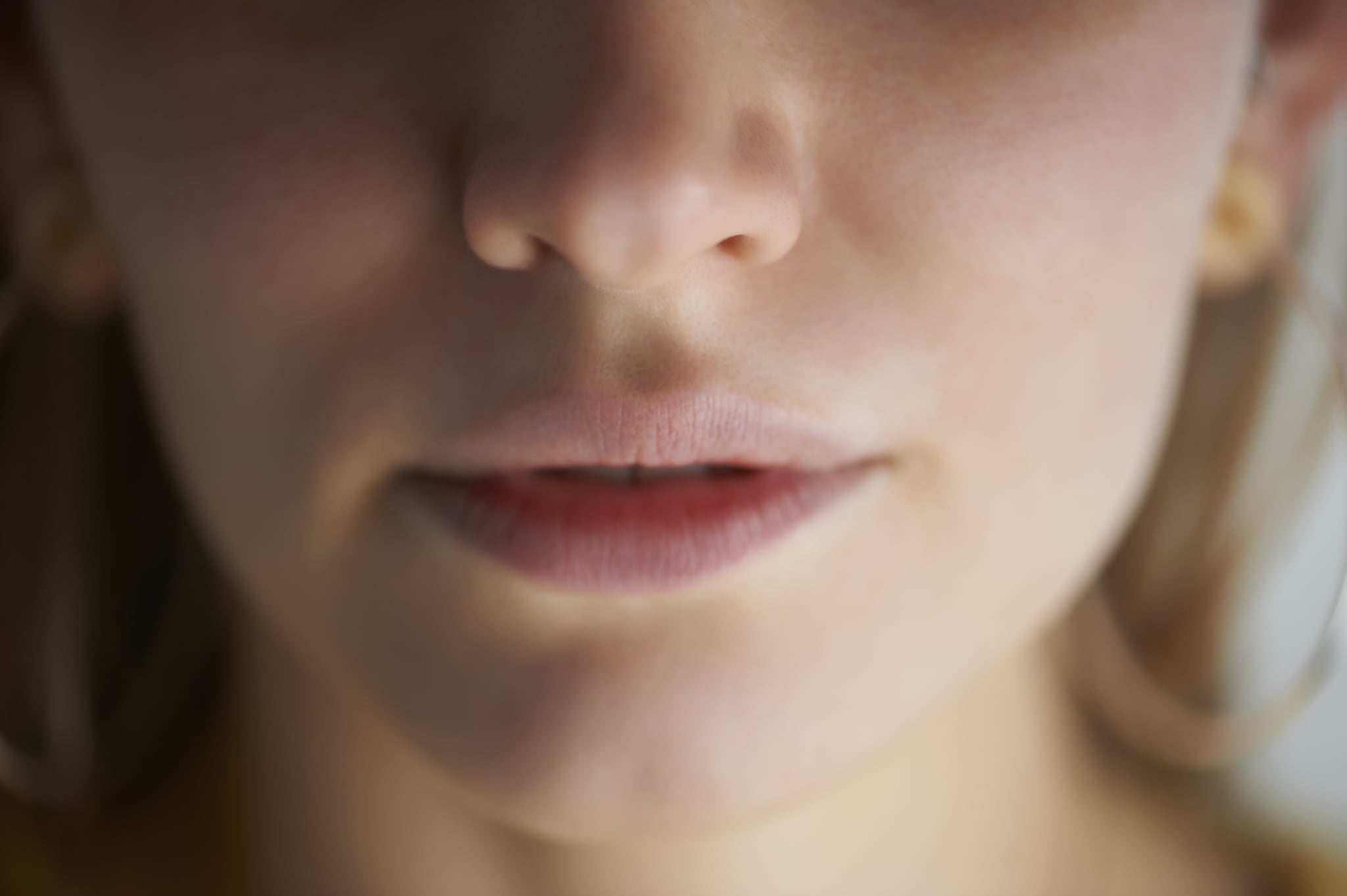 Update: 19 May, 2020
On Monday, 19 May, the NHS officially updated their list of symptoms associated with the coronavirus to include change in sense of smell or taste — known as anosmia. "This means you've noticed you cannot smell or taste anything, or things smell or taste different to normal," the NHS website says. If you develop this symptom, along with any of the other common symptoms listed on the NHS site, it is recommended that you use the 111 online coronavirus service. It was also announced on Monday that anyone with these symptoms (which includes change of taste and smell for the first time) should self-isolate for seven days, and book a test online.
Original Post: 23 March, 2020
The main symptoms of novel coronavirus (COVID-19) range from extremely mild to severe and include shortness of breath, dry cough, and fever, according to the CDC. The World Health Organisation also notes that some people may experience runny nose, congestion, aches and pains, sore throat, and diarrhoea. Despite the fact that people might not feel sick whatsoever, some who have ultimately tested positive for the virus have reported symptoms we haven't been discussing: loss of smell and loss of taste.
It's important to note that temporary anosmia, complete loss of smell, and ageusia, complete loss of taste, can occur due to the common cold and allergies. (Same goes for hyposmia, or partial loss of smell, and hypogeusia, or partial loss of taste.) But, doctors worldwide are reporting this as a potential indicator of coronavirus as well. According to the New York Times, Italian doctors working in areas affected most heavily by coronavirus, for instance, have made the connection between loss of taste and smell and the virus. The doctors, the outlet reported, say that these symptoms might arise in the absence of any other symptoms we've heard about, so you could ultimately seem healthy but be carrying the virus.
Loss of taste and smell has been reported anecdotally, too. One woman tweeted on March 22 that she hadn't been able to smell or taste anything for at least five days. Rudy Gobert, a basketball player for the NBA's Utah Jazz, tested positive for the coronavirus and said on Twitter that he similarly hasn't been able to smell or taste anything for four days.
Additionally, two doctors in the UK, one who has tested positive, and another who has not been tested but believes he has coronavirus, also confirmed their loss of smell and taste. An epidemiologist who tested positive, also from the UK, said he had mild symptoms of fever and cough accompanied by "complete loss of smell."
Claire Hopkins, president of the British Rhinological Society, and Nirmal Kumar, president of ENT UK, The British Association of Otorhinolaryngology, said in a joint statement that there is evidence, aside from Italy, from South Korea, Germany, and China that significant numbers of patients with COVID-19 have developed loss of smell. "In Germany it is reported that more than 2 in 3 confirmed cases have anosmia," they wrote.
The statement continued, "In South Korea, where testing has been more widespread, 30% of patients testing positive have had anosmia as their major presenting symptom in otherwise mild cases." Other countries that have reported cases like this are France, Iran, and the US.
Rachel Kaye, an assistant professor of otolaryngology at Rutgers, told the New York Times that she was alerted about the potential link between loss of smell and taste and coronavirus by colleagues in New Rochelle, New York, the site of the state's first containment area. She admitted that this alarmed her because people who experience these symptoms wouldn't know to self-quarantine. What's more, the American Academy of Otolaryngology posted the same information from Ent UK on its website.
Dr. Hopkins wrote in an email to the New York Times, "We really want to raise awareness that this is a sign of infection and that anyone who develops loss of sense of smell should self-isolate." The joint statement recommends that if you develop loss of smell or taste, to self-quarantine for at least seven days even if you have no other symptoms. You could, according to the statement, be a "hidden carrier" of coronavirus. It also advises against using oral steroids during this time. You can read the joint statement in full here.
A spokesperson from WHO told POPSUGAR via email that they are reviewing the data but have not changed the coronavirus symptom list to date. That list includes fever, cough, shortness of breath, tiredness, aches and pains, runny nose, as well as diarrhoea and nausea. POPSUGAR has also reached out to the CDC for comment and will update this article if we hear back.
POPSUGAR aims to give you the most accurate and up-to-date information about the coronavirus, but details and recommendations about this pandemic may have changed since publication. For the latest information on COVID-19, please check out resources from the WHO, the NHS, and GOV.UK.