Naomi Osaka Responds Perfectly to Sexist Internet Trolls
Naomi Osaka Shuts Down Sexist Comments About Her Pregnancy and Tennis Career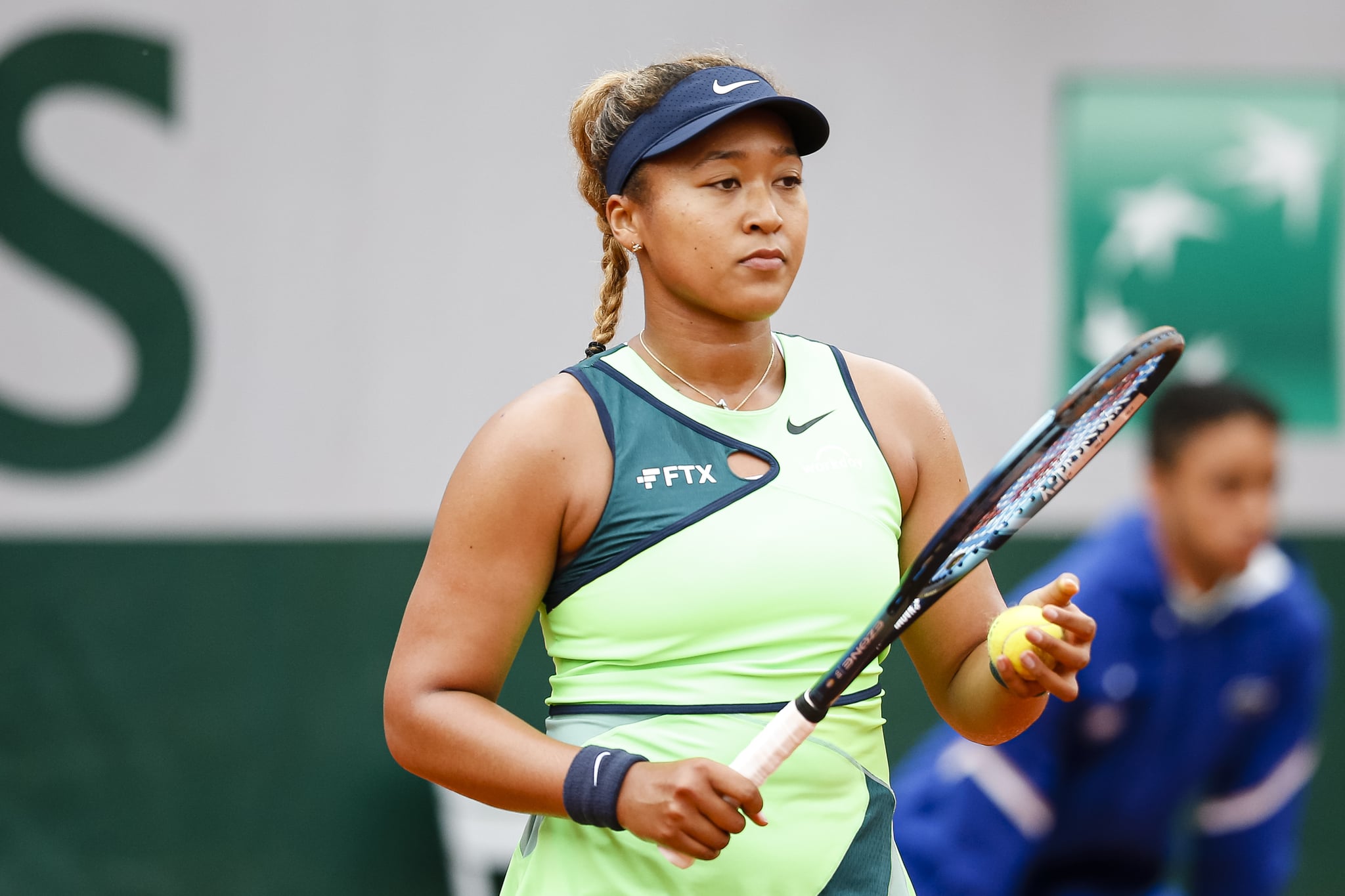 Image Source: Getty / Antonio Borga / Eurasia Sport Images
Naomi Osaka has had enough. Since announcing her pregnancy in January, Osaka has been subject to comments from sexist internet trolls questioning her commitment to her tennis career. On May 12, the four-time Grand Slam champion shut down the unsolicited commentary with a single tweet.
"Thanks for the concern, might wanna redirect it to someone that needs it though."
"Btw to the people that are suddenly concerned about my career- There are plenty of male athletes with kids that are significantly less accomplished, you might wanna worry about them instead," she wrote. "Thanks for the concern, might wanna redirect it to someone that needs it though." In a thread, she added, "Not trying to make this a male and female thing but let's be fr."
Osaka is no stranger to dealing with hecklers. For many athletes — women athletes, in particular — this kind of offencive treatment is part of the job. The unfortunate reality of these comments, though, doesn't dismiss the fact that there is an overwhelming stigma against women in sports.
Serena Williams — who recently announced her second pregnancy — has long been vocal about the double standards imposed on women athletes, especially those who take time off to grow their families. "New rules can be made, which is exciting because the [Women's Tennis Association] now has a rule that [says] if you go out and get pregnant and have an amazing baby like I did, then you still have an opportunity to come back and keep your ranking, and you get a special seeding, you can get in certain tournaments," Williams told NowThis Her in 2019. "So that's really exciting to know that I was able to be a part of that change, and so [for] other women that want to go out and start a family, it won't affect their career."
The same year, WNBA star Skylar Diggins-Smith revealed that she played an entire season while pregnant. In a series of tweets, Diggins-Smith admitted fear played a role in her decision to keep the pregnancy a secret from her coach and teammates. "The CBA [collective bargaining agreement] then was not what we have now," she told Women's Health in a February 2020 feature. The agreement, held between the Women's National Basketball Association and the Women's National Basketball Players Association, determines the employment guidelines for every player in the league. She continued, "In the past, there's been players that I've known who have only gotten half their salary. I didn't know what would be the consequences of me speaking out."
Women athletes should not be penalized or made to feel uncomfortable about disclosing their pregnancies. The decision to have children is deeply personal and in no way inhibits these athletes from being badasses in their respective sports. Osaka's tweet, while brief, is more than just a one-off response — it's a plea for institutional change in the world of tennis, sports, and the greater workforce.