Poppi Soda Review
I'm Loving Poppi, the Gut-Friendly, Prebiotic-Rich, Low-Sugar Soda Taking Over Social Media
As POPSUGAR editors, we independently select and write about stuff we love and think you'll like too. If you buy a product we have recommended, we may receive affiliate commission, which in turn supports our work.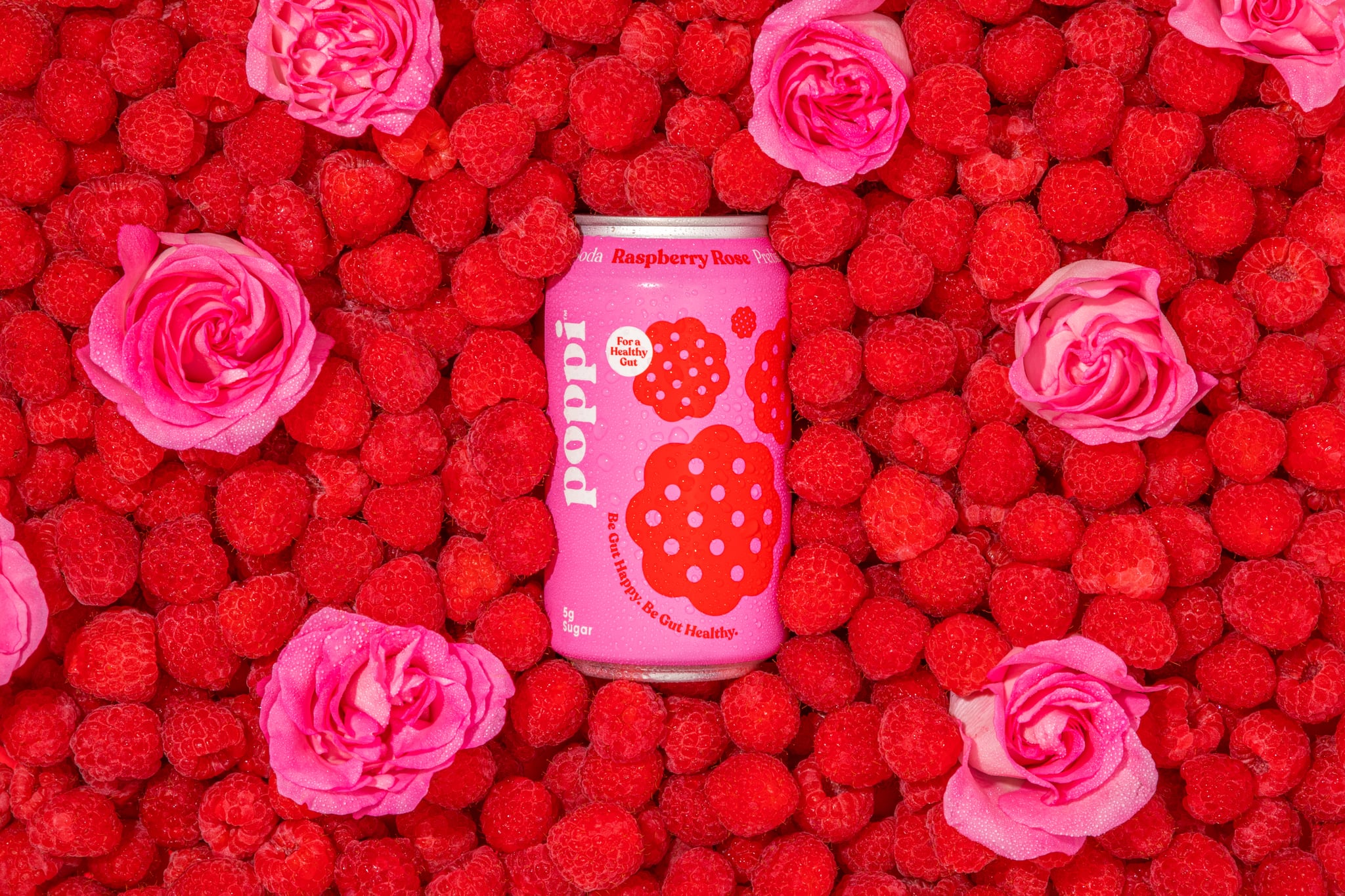 I'm not a fan of soda, but Poppi isn't your typical soda. I was FaceTiming a friend when they shared that they had been drinking Poppi, a gut-friendly soda, nonstop and that they really enjoyed it. Intrigued by the concept of a healthy soda, I had to try it for myself, especially because the sodas had little sugar — five grams or less exact — prebiotics, natural flavours, and seemingly an all-around healthy yet delicious experience.
I can't remember which flavour I tried first, but all you need to know is that Poppi is so good. The first thing I noticed was that the soda didn't have that weird, yet slightly nasty no-sugar or sugar substitute taste to it. I also loved how rich each flavour was. The ginger lime ($30 for a pack of 12) is my absolute favourite and tastes exactly like ginger beer, in my opinion. I've tried almost every flavour, and I'm impressed by how flavourful these sodas are without all the additives and other ingredients that aren't good for your health.
The pros of Poppi are that they're made with minimal ingredients that don't sound like a bad science experiment, they're rich in flavour and may improve your gut health. The cons: they won't stay in the fridge for long. Although I'm not a soda girl, I've really enjoyed Poppi, and think it's a great, healthy option to the major soda brands.