What Are Boric Acid Vaginal Suppositories
Here's How Boric Acid Suppositories Help Address Yeast Infections — A Gynecologist Explains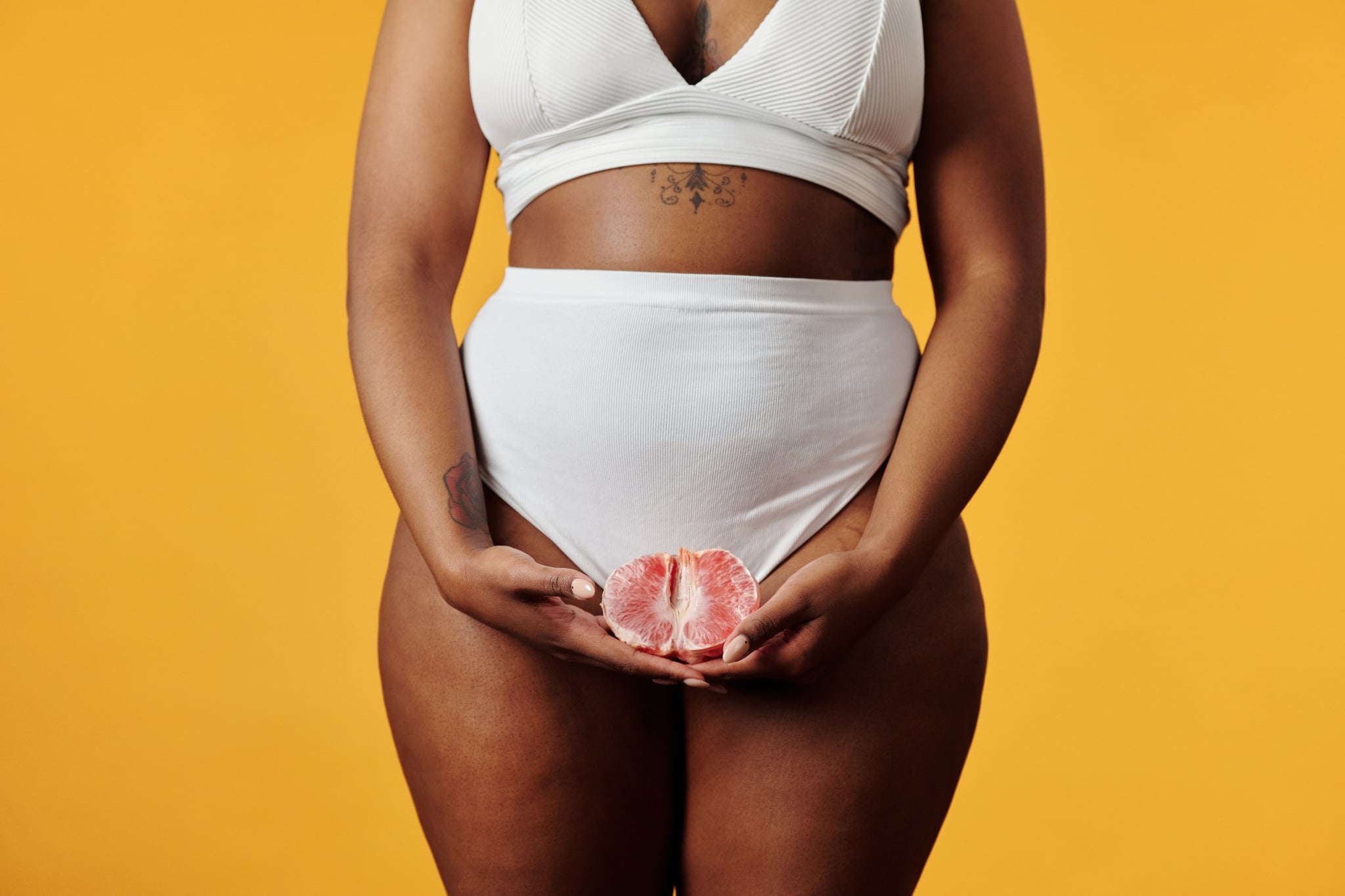 Unless you've been prescribed boric acid vaginal suppositories by your gynecologist or ob-gyn in the past, or know someone who has, you might not be super familiar with what they are and what they can do for the vagina.
So, to help you get a clearer picture on the purpose of this medication, we reached out to Sarah Yamaguchi, MD, FACOG, a board-certified gynecologist at DTLA Gynecology in Los Angeles, California.
Ahead, a breakdown on exactly what this medication is, what it treats, what you need to know about over-the-counter formulas, and more.
What Are Boric Acid Vaginal Suppositories?
According to Dr. Yamaguchi, a boric acid vaginal suppository is a medication that's placed inside the vagina and comes in the solid form of capsules or pills. These medications are typically prescribed by doctors to treat chronic yeast infections and bacterial vaginosis (BV) infections.
"They are thought to correct the vaginal pH in order to facilitate proper balance of the normal bacteria in the vagina," Dr. Yamaguchi said. It's this pH correction that is thought to help treat yeast infections and bacterial vaginosis.
"The normal pH promotes growth of healthy vaginal flora and discourages growth of yeast and the bacteria associated with BV," she further explained.
When boric acid vaginal suppositories are put into the vagina, they then start to dissolve. However, Dr. Yamaguchi said they can take some time to do so.
According to the Cleveland Clinic, vaginal medications, like boric acid suppositories, can come out of the vagina, so it's recommended to wear a panty liner after inserting one to prevent leakages on your clothes. Dr. Yamaguchi typically recommends her patients use panty liners at night so that less medication comes out.
It's also incredibly important to note that these medications are only for vaginal use. "Boric acid is toxic if taken orally and its action is topical, so it should NEVER be taken orally," Dr. Yamaguchi stressed.
While there are boric acid suppositories on the market available for over-the-counter purchase, Dr. Yamaguchi said she's unsure who is regulating these products. So, to ensure good quality and regulation, she recommends boric acid suppositories made by compounding pharmacies, which are pharmacies that make the medication to order for the specific individual based on a doctor's prescription.
Apart from boric acid, Dr. Yamaguchi mentioned that there are many medications that are used vaginally. For example, there are prescription vaginal suppositories to address post-menopausal dryness and antibiotic suppositories that are intended to help treat bacterial vaginosis.
Dr. Yamaguchi also mentioned that there are vaginal creams and gels that treat yeast infections and bacterial vaginosis, lubricants to help with pH balance and lubrication, and medications can be made-to-order with a doctor's prescription.
Remember, if you have any questions about vaginal health, never hesitate to reach out to your gynecologist for advice.