What Is the Ayana Therapy App?
This App Helps BIPOC and LGBTQ+ People Connect With Therapists From Similar Backgrounds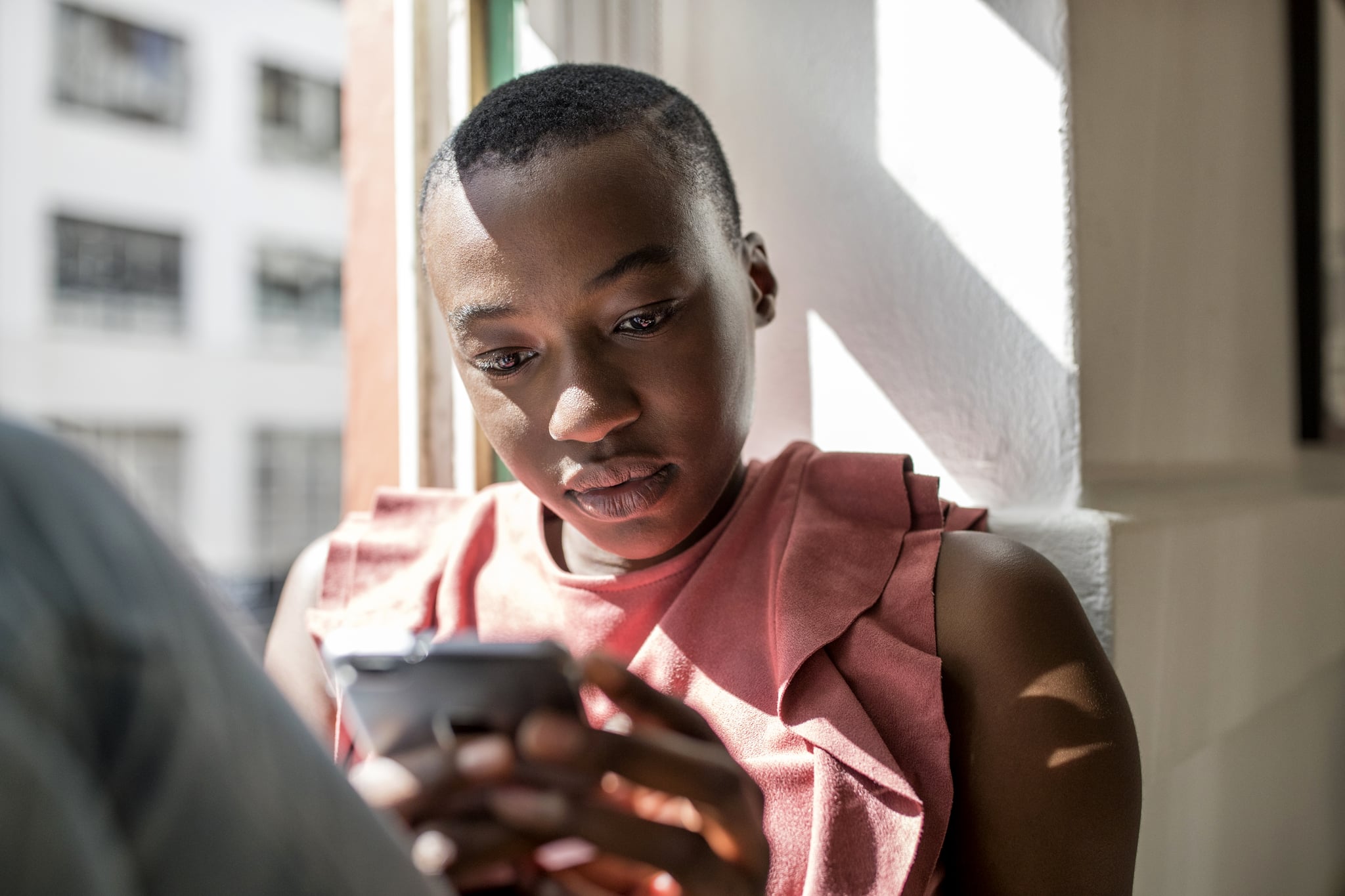 Socioeconomic status, cultural mistrust, and racial differences are a few factors inhibiting people from marginalized communities from receiving therapy but Eric Coley, CEO and founder of Ayana Therapy app, is changing that. "The premise of the concept is based on my wanting to help a friend of mine that was not able to access a counselor. It was not for a lack of trying, it was more because there seems to have been a scarcity of Black women counselors," Coley told POPSUGAR. In tandem with that, Coley said he faced debilitating depression and was inspired to create a product that was "self-filling in a rather cathartic way," which ended up propelling his passion for the app. "And then it morphed into realising that after I did my research, it was indeed a quick need for such a product," he said.

The name Ayana means "mirror" in Bengali, which Foley said represents the familiarity people will find within the app from language to one's background and how they navigate the world. To achieve familiarity, each user is prompted to anonymously complete a questionnaire, which the algorithm uses to pair them with a therapist. "The matchmaking, as you can surmise, is only as good as the answers, which are as only as good as the questions," he explained. Instead of an Eurocentric questionnaire traditionally catering to the white community, Foley reconstructed the questionnaire, focusing on cultural suggestivity. Essentially, the questionnaire lets you tell the algorithm what you want from a therapist by answering questions based on factors such as your gender orientation, ethnicity, and religious identity.
For now, the app is available at three different price points. The first package is $140 a month and offers daily texting with a therapist and two 30-minute calls per month with a therapist. The second package is $160 a month and offers daily texting with a therapist and four 30-minute calls with a therapist per month. The third package is $180 and offers daily texting with a therapist and four 30-minute video calls with a therapist per month. In the coming months, Foley said you will be able to use your insurance and receive a reduced rate for each plan. Additionally, Ayana is offering free access to their services for frontline workers.

If you've been wanting to explore therapy but want to ensure that your therapists is culturally competent, the Ayana app is worth trying. In Foley's words, it's a "space that you can find solace in. A space where the notion of trust exists again."