Netflix Announces a Release Date For The Last Dance
Good News, Hoops Fans: The Last Dance Is Officially Headed to Netflix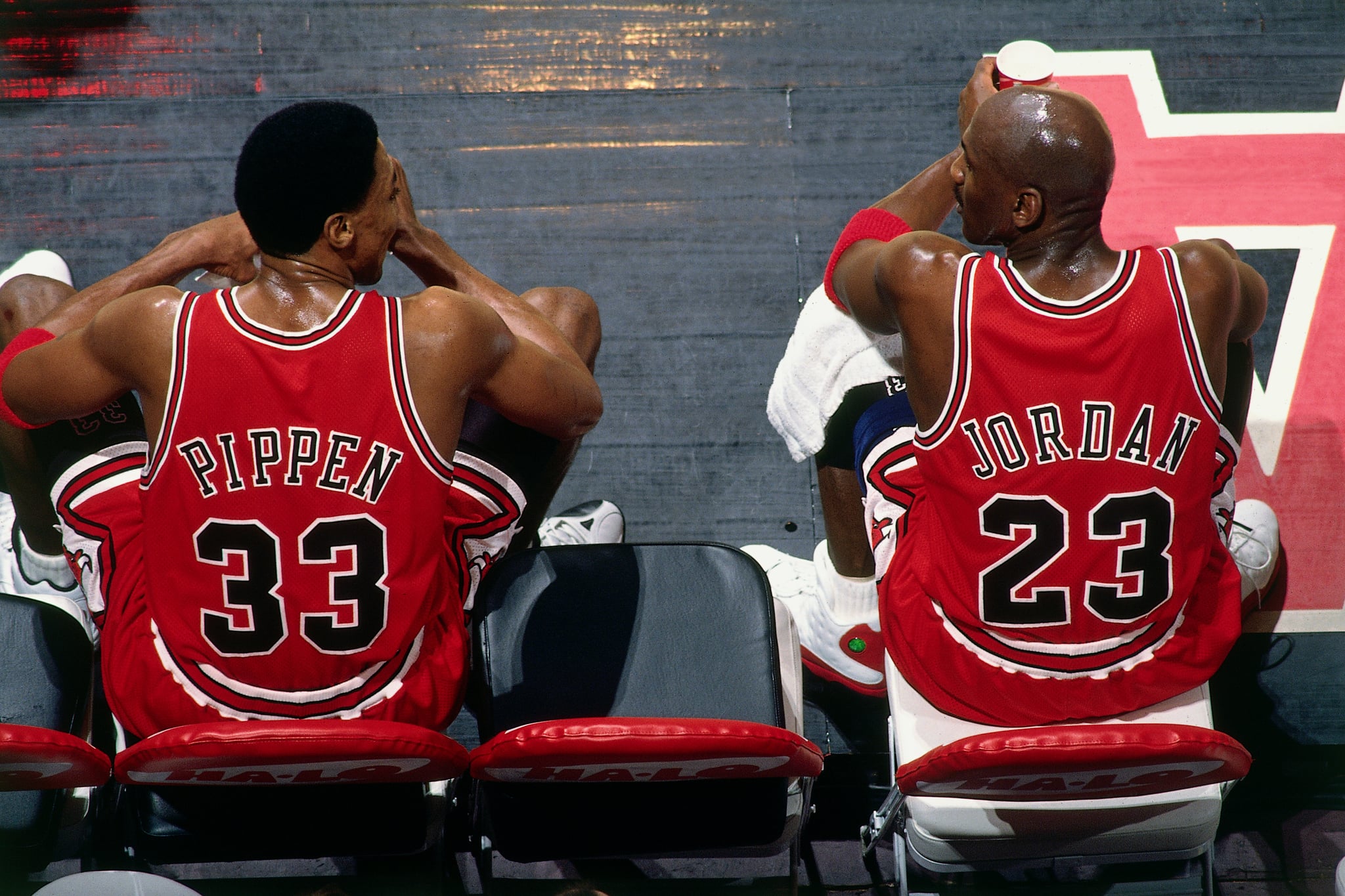 The new docuseries The Last Dance follows basketball legend Michael Jordan and the historic Chicago Bulls team of the 1990s as they make one last run for the NBA championship, and it's been a massive hit with viewers. But while the series is coproduced by ESPN and Netflix, under the terms of the agreement, only the network has had rights to air episodes in the US — until now. According to a report from Variety, The Last Dance will arrive on Netflix later this summer, on July 19.
If you can't wait that long, you'll need to catch the episodes as they roll out. Between April 19 and May 17, ESPN is airing two episodes each week, on Sundays at 9 p.m. and 10 p.m. ET. The episodes then become available almost immediately on ESPN.com and the ESPN app. On Mondays, the latest episodes drop on Netflix — but only internationally, not for American viewers. At least not right now.
Unfortunately, there are seemingly no plans to release episodes of The Last Dance on any other streaming services. Although ESPN is part of the Disney family, the company has not put any of its ESPN content on Disney+, and for now, episodes of the docuseries are only available on ESPN+ for users who can log in to their cable provider. But for basketball fans (and anyone craving some '90s nostalgia), the documentary is well worth the wait.