Will There Be a Booster Shot For Johnson & Johnson Vaccine?
If You Got the Johnson & Johnson Vaccine, Here's What You Need To Know About the Booster Shot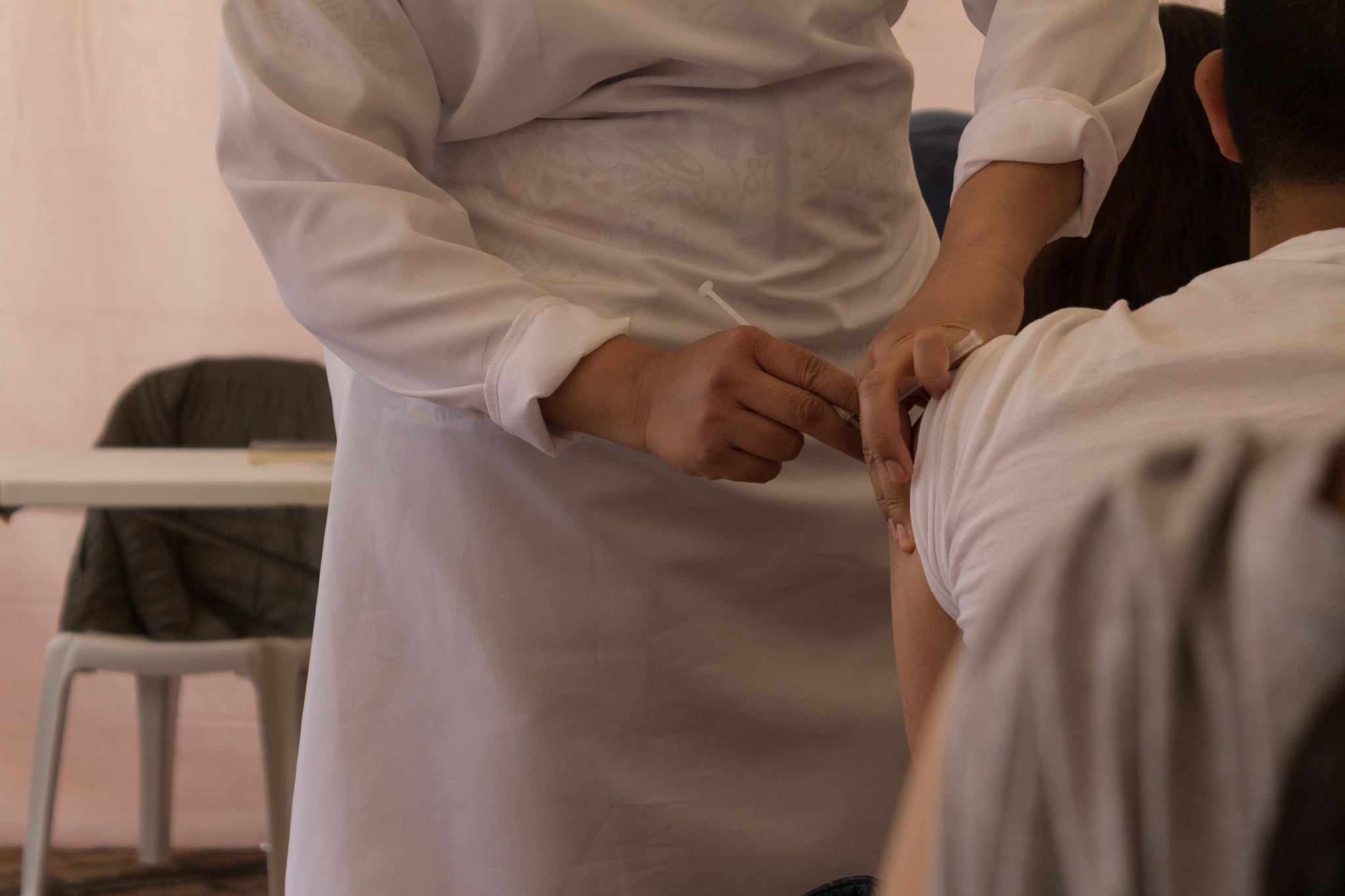 On Aug. 18, it was announced that whoever received Pfizer and Moderna vaccines should get a booster shot eight months after they have been fully vaccinated. With that news, those who've received the Johnson & Johnson (J&J) vaccine were left wondering when they should get a booster shot, too. Booster shots will "likely be needed" for J&J vaccine recipients, according to a statement by Surgeon General Vivek Murthy, MD, during a White House briefing on Aug. 18. It's expected that — just like Pfizer and Moderna vaccines — J&J recipients will need the booster shot to help maintain a stronger level of immunity towards the vigourous Delta variant of COVID-19.
While it is currently unknown when a J&J booster shot announcement will come, experts like virologist John Moore, PhD, expect to have more concrete data on the "long-term effectiveness of the Johnson & Johnson vaccine" as well as the need for a booster within the next few weeks. As Moore said, "if you're doing data-driven decisions and you don't have the data, what can you do?" For now, if you've received the J&J vaccine, pay attention to recommendations and updates from the CDC on the expected J&J booster shot.