BBC Finds Faecal Bacteria in Ice at Coffee Chains
BBC Reports "Concerning" Levels of Faecal Bacteria in Ice at Three Major Coffee Chains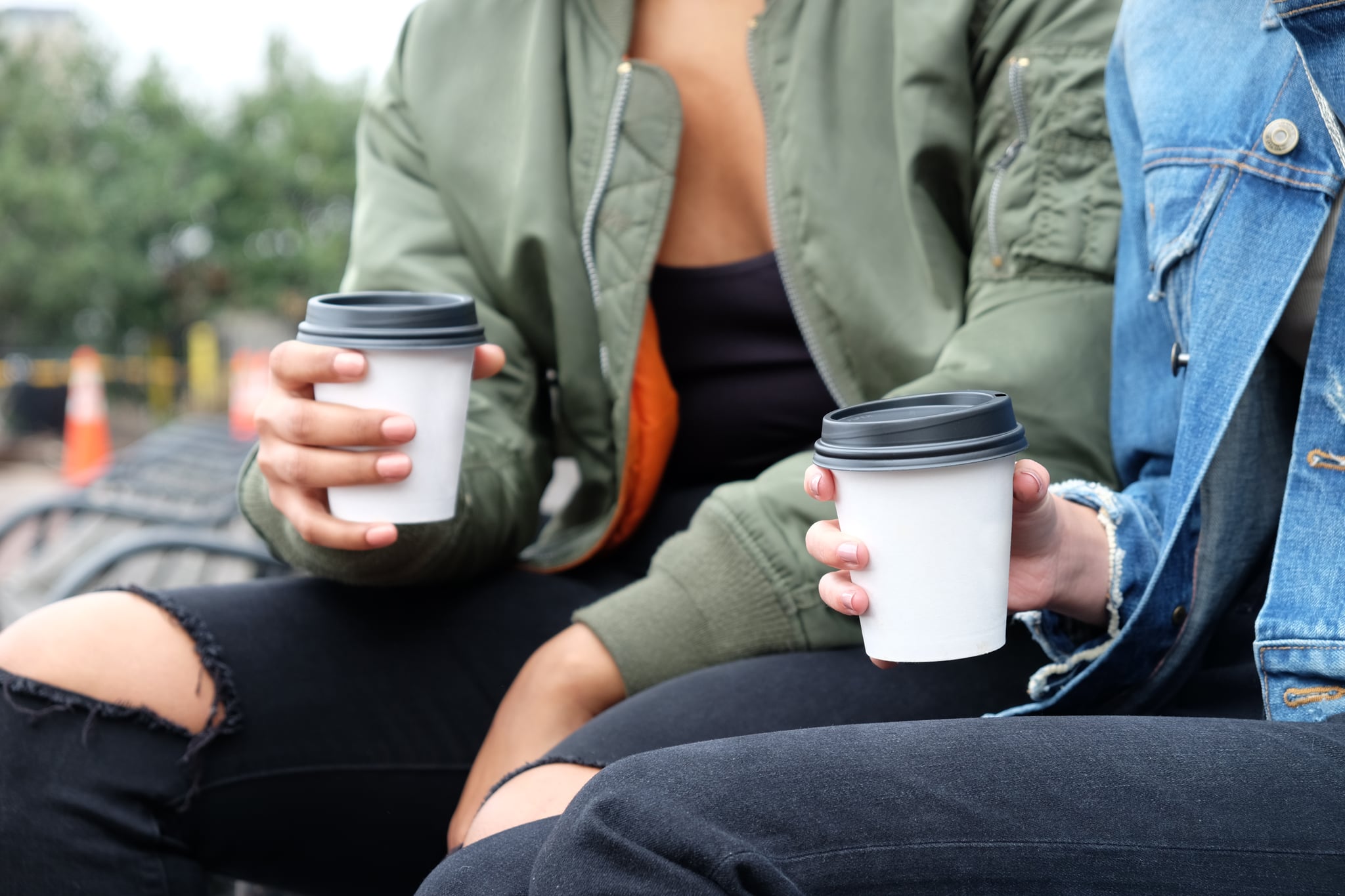 Perhaps it's time to reach for the blender and make your next frappuccino a DIY. According to a BBC Watchdog investigation, ice cubes from leading coffee chains Caffè Nero, Starbucks, and Costa contain "concerning" levels of faecal bacteria. Seven out of 10 samples of Costa ice were found to be contaminated, while three out of 10 samples contained bacteria known as faecal coliforms at Caffè Nero and Starbucks. Tony Lewis of the Chartered Institute of Environmental Health reported on the investigation adding, "these should not be present at any level — never mind the significant numbers found".
Outraged tweeters were quick to take to social media sharing their horror at the discovery, while others like Frank Dillon simply took the opportunity for a little humour:

"Starbucks and Caffe Nero" - Gives a new meaning to the expression "Wake up and smell the coffee." https://t.co/WAAENU6T2j

— Frank Dillon (@frankdillonpoet) June 28, 2017
Not everyone seemed too worried however, with one tweeter reminding people that bacteria is all around us. Ew.
It's very entertaining how overly dramatic people are being about Starbucks and Caffè Nero.. think about what's on the money you touch daily

— Monique Campbell (@moniquekcampbel) June 28, 2017
Spokespeople at all three chains have shared their concern. Costa is said to have updated its ice-handling guidelines and is in the process of introducing new equipment while Starbucks and Caffè Nero are conducting their own investigations. The Watchdog programme will air on Wednesday at 8 p.m. on BBC One.
I guess that's a Sainsbury's sandwich and Costa coffee off the cards for lunch then.
Image Source: Popsugar Photography / Paul Kabat