The British Royal Family's Favorite Foods
The Queen Is a "Chocoholic," Plus More Food Facts You Didn't Know About the British Royals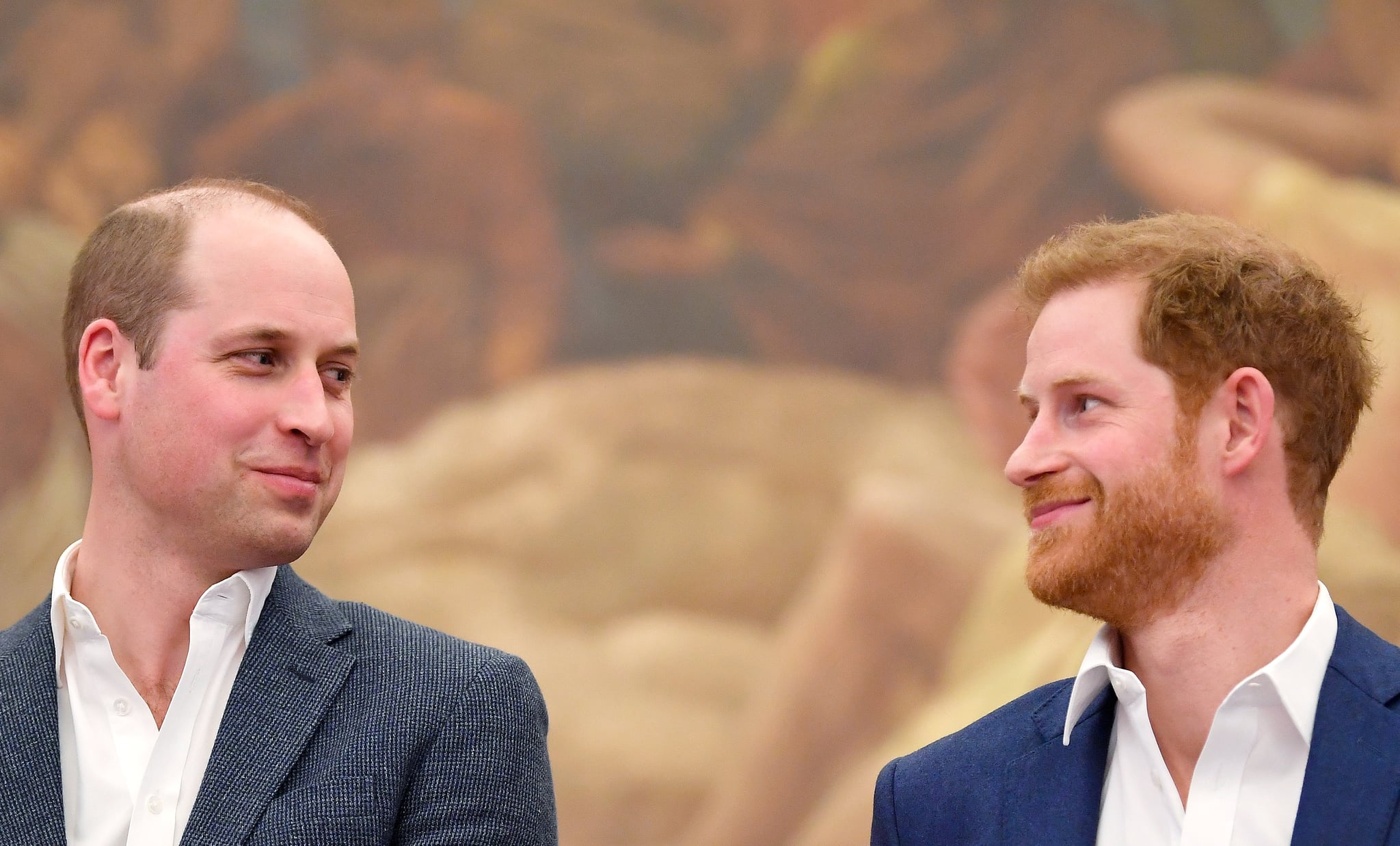 Being the personal chef to the British royal family is undoubtedly one of the most interesting jobs in the world. Darren McGrady knows exactly what that's like, because he cooked for Queen Elizabeth II, Princess Diana, and Princes William and Harry for 15 years. It's safe to say he knows the eating habits of each of them, and it's always fun finding out what you might have in common with the royals (such as, you know, the fact that William and Harry love pizza too). I chatted with the acclaimed chef, who created a fun royal-wedding breakfast menu with Kellogg's, and he shared a few throwback tidbits.
The 1 Difference Between Harry and William
"When I cooked for them, they were royal princes, but they had children's palates, so as much as [the] nanny in the nursery wanted them to eat all their green vegetables, they were happy with a bowl of cereal. They would have any sort of fried chicken, potato skins, and all those sort of things. They loved the comfort foods. I think one of the differences is William doesn't like the spices too much; he wasn't really into the spicier foods, whereas Harry is a big fan of curry. Also pizza — both boys love pizza."
Princess Diana Didn't Eat Red Meat
"The princess didn't eat red meat at all, but William and Harry would have [beef tenderloin] quite a bit. They liked baby back ribs, so I'd have to cook those a lot."
The Queen LOVES Chocolate
"For lunch, the queen would eat anything off the estate — salmon, venison, grouse. Also, she's a chocoholic! She would have as much chocolate as possible."
Roast Chicken Is a Staple
Darren shared his roast chicken recipe that he made for the family all the time. Since Prince Harry grew up on it, it's no surprise that his proposal to Meghan Markle included roast chicken. Darren said, "I'd do roasted chicken, but I'd take the breast off and the skin off and serve that to the princess [Diana] so it would just be all protein. And then the boys got the legs and all the crispy skin. Meghan is super health-conscious, too, and I can imagine [Harry] taking the breast off and taking the skin off just like I did for his mother."