CBD Vanilla Milkshake Recipe
Need to Chill? Try This Easy and Delicious CBD-Infused Vanilla Milkshake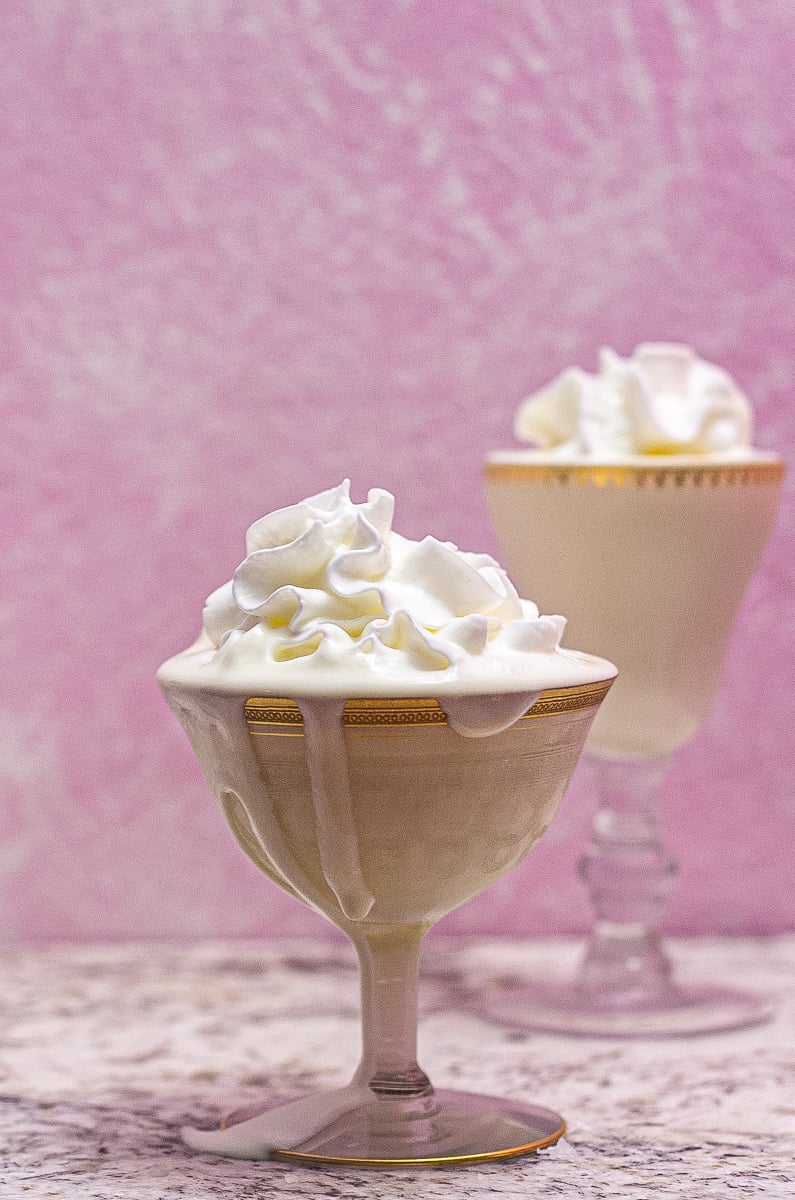 Has there ever been a situation that wouldn't be made better by a milkshake? Yeah, we didn't think so. From the extreme volume of some to the creative flavours and highly Instagrammable designs of others, the milkshake is an American classic that's here to stay. But why not give it a more modern update? If you're looking to cool down and chill out at the same time, this recipe is definitely for you thanks to one ingredient: CBD.
CBD (cannabidiol) is an active compound of hemp found in marijuana. However, unlike its fellow cannabinoid THC, CBD is not psychoactive and will not cause a "high." While opinions may vary on the exact efficacy, CBD has been rumoured to relieve a slew of ailments, including anxiety, insomnia, and chronic pain. These days, you can find CBD in everything from sleeping masks to foot oils to, in this case, milkshakes.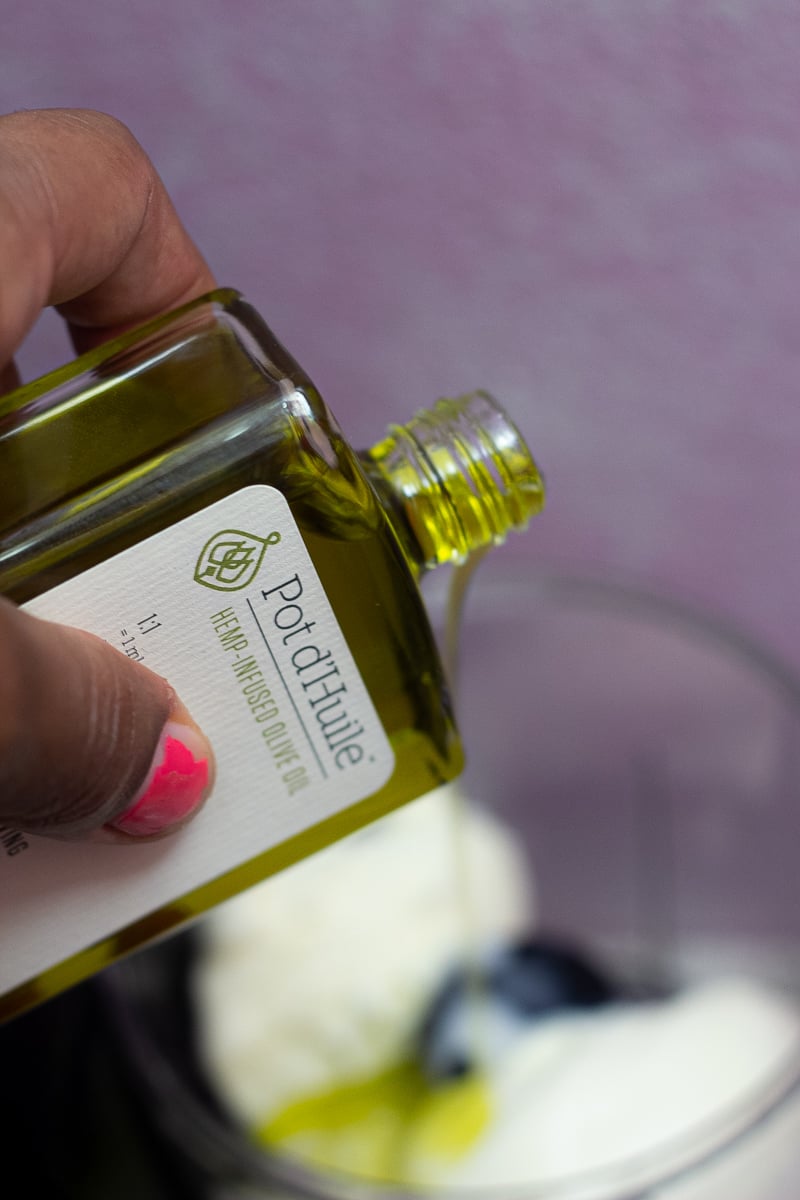 This shake takes on the classically delicious combination of vanilla ice cream and olive oil (and if that sounds weird to you, I promise it's amazing). I used Pot d'Huile's CBD hemp-infused olive oil, but dropping a comfortable dose of CBD oil into the ice cream and olive oil mixture before blending will work as well.
Lastly, if you're not familiar with the substance, start small. There's no shame in testing the waters before diving in. Enjoy!
CBD-Infused Olive Oil and Vanilla Milkshake
Original Recipe
Notes
I prefer to use a softer, fluffier ice cream (I used Tillamook's french vanilla flavor for this one), but any brand will do — or make your own!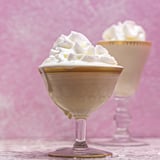 Ingredients
2 cups vanilla ice cream, slightly softened
1/4 cup whole milk
1 tbsp. CBD-infused olive oil
1/2 tsp. honey
Sea salt
Whipped cream (optional)
Directions
In a blender, combine ice cream, milk, olive oil, and honey. Process until smooth.
Pour into serving glasses, sprinkle with sea salt, and top with whipped cream (optional).
Information
Yield

2

Prep Time

5 minutes

Cook Time

5 minutes

Total Time

9 minutes, 59 seconds
Image Source: Crystal Sykes