Cake-Stuffed Kit Kats
Cake-Stuffed Kit Kats Are Glorious, and Here's Where to Find Them!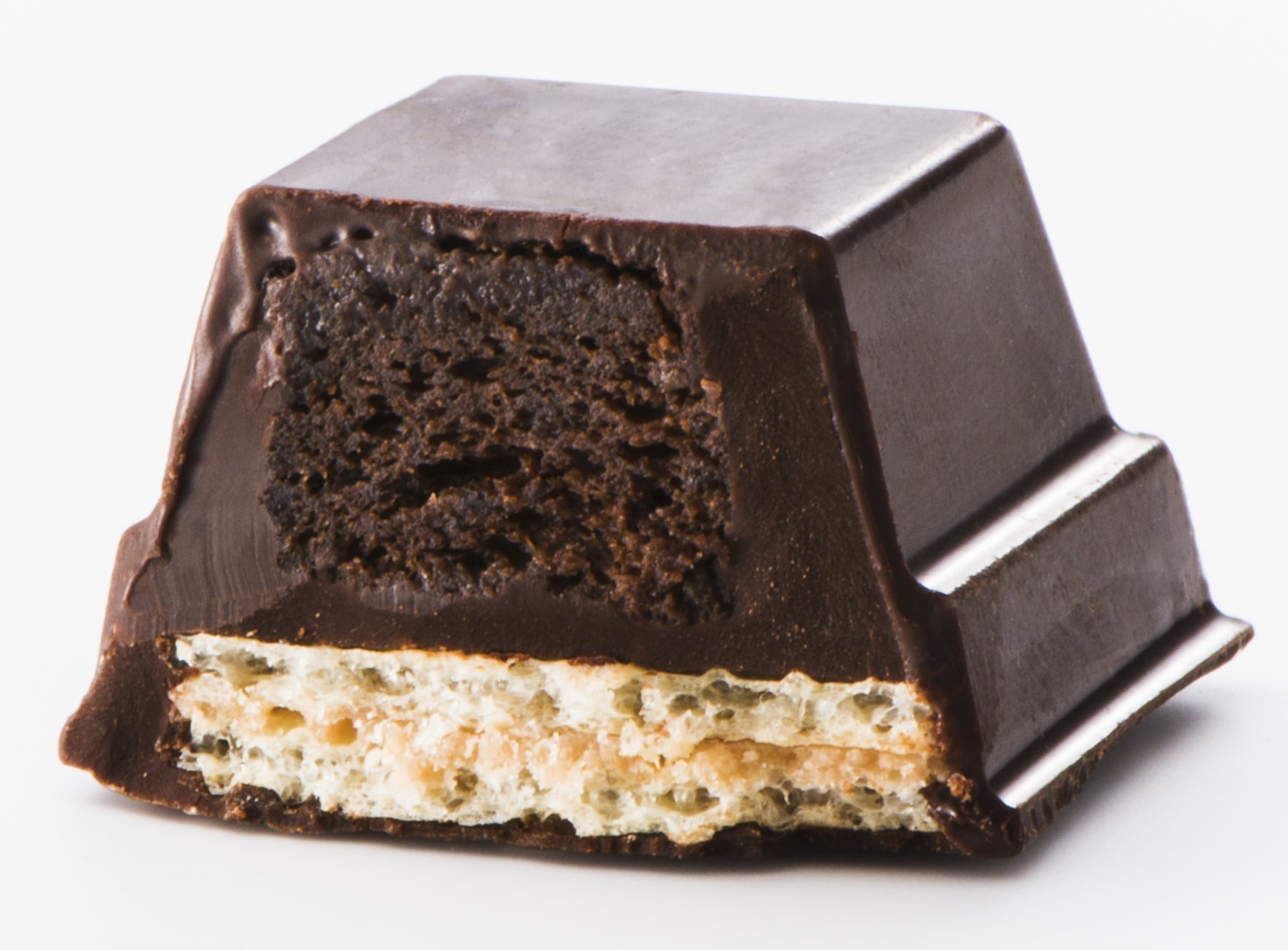 Kit Kat may have just outdone itself with this glorious cake-stuffed Kit Kat you've always dreamed about. Known as the Chocolatory Gateau Mignon Kit Kat, the jaw-dropping dessert reportedly has a "soft and chewy piece of gateau chocolate cake inside the top layer." In other words, it's basically like heaven in your mouth. Of course, there is one catch though.
The new cake-stuffed Kit Kats, which were designed by Japanese patissier Yasumasa Takagi, will only be sold at the Kit Kat Chocolatory store in Tokyo, Japan. Ugh, we know! But if you're lucky enough to live there or you're planning to visit the country sometime soon, this sounds like a treat you definitely won't want to miss out on.
The Chocolatory Gateau Mignon will be sold for around £10 and comes in boxes of three, so there will be plenty for you to savour. Read on to see what the packaging looks like and also get a glimpse at a drool-worthy Kit Kat parfait you can also buy at the store.
Kit Kat Parfait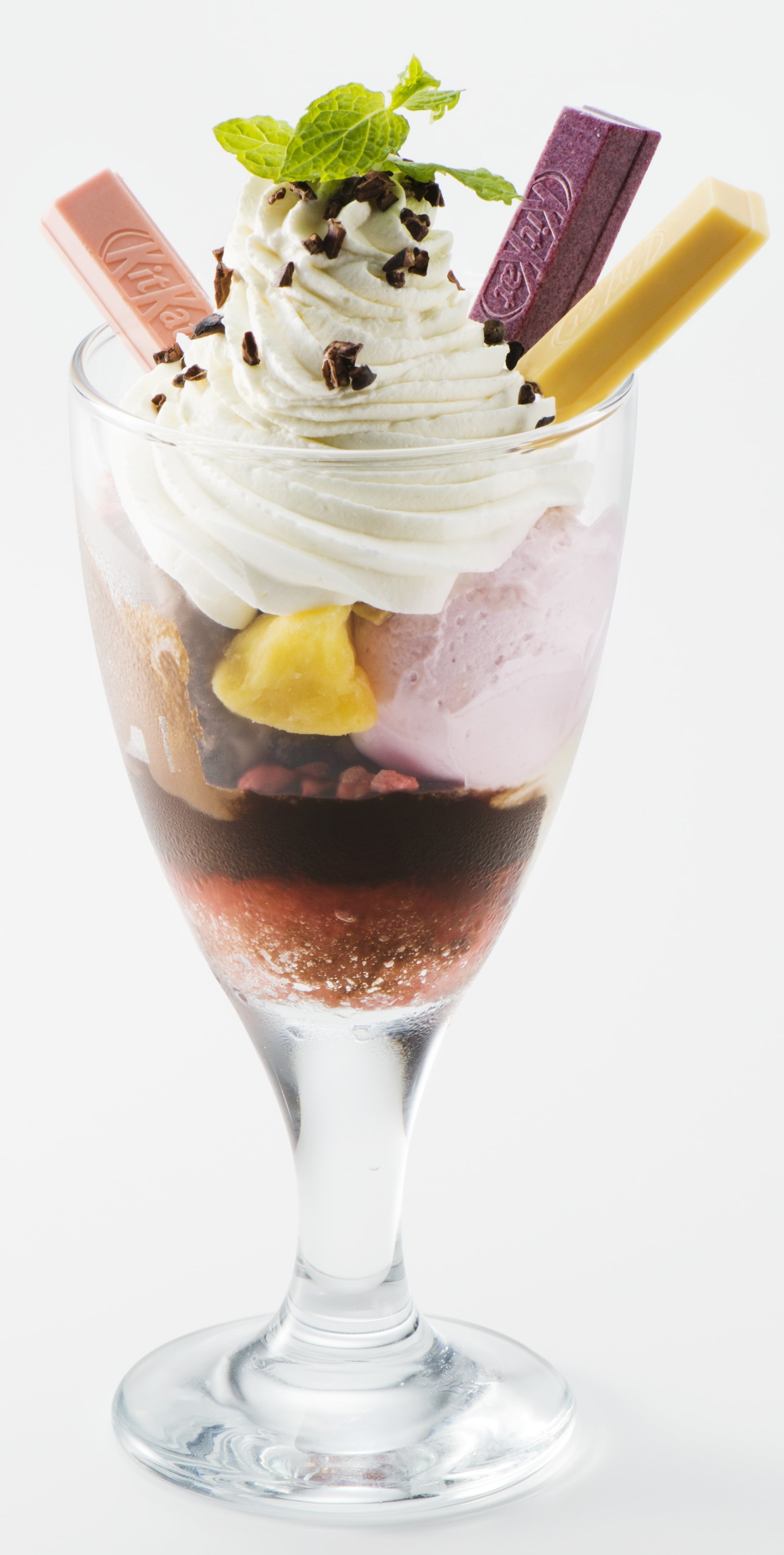 The Kit Kat Chocolatory Parfait is the perfect combination of chocolate fondant served with fresh fruit and three different flavours of ice cream. And yes, those ARE fruit-flavoured Kit Kats stuffed inside, because you deserve it!