Cherry Bakewell Gin
Cherry Bakewell Gin Exists — and You Can Buy It on Amazon!
As POPSUGAR editors, we independently select and write about stuff we love and think you'll like too. If you buy a product we have recommended, we may receive affiliate commission, which in turn supports our work.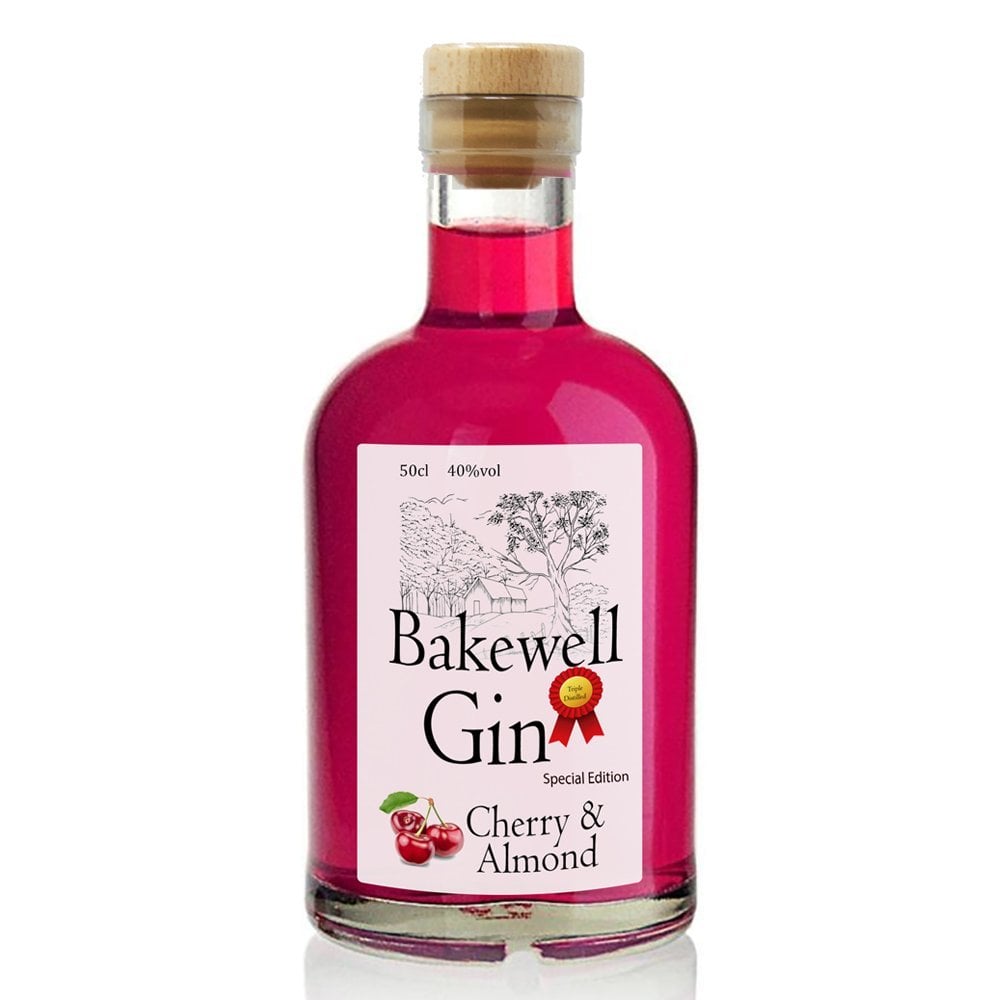 If there was ever a klaxon for booze and cake hybrids, now would be the time to sound it. The beloved cherry bakewell has become gin, and if you're positively merry about this news, you'll be happy to know that you can order it immediately on Amazon Prime. Infused with six botanicals, the aromatic craft gin features notes of cardamon, hibiscus flowers, and juniper, along with its main flavours of cherry and almond. Made in a small copper pot, the gin takes its form by using traditional English methods stretching back to the early 18th century.
While Bakewell Gin (£36) is certainly a treat for the taste buds, it's not alone in the unusual gin department. In fact, we'll be shelving this next to a bottle of Unicorn Tears.