How to Get a Nando's Black Card
The Nando's Black Card Definitely Exists, But You'll Probably Struggle to Get One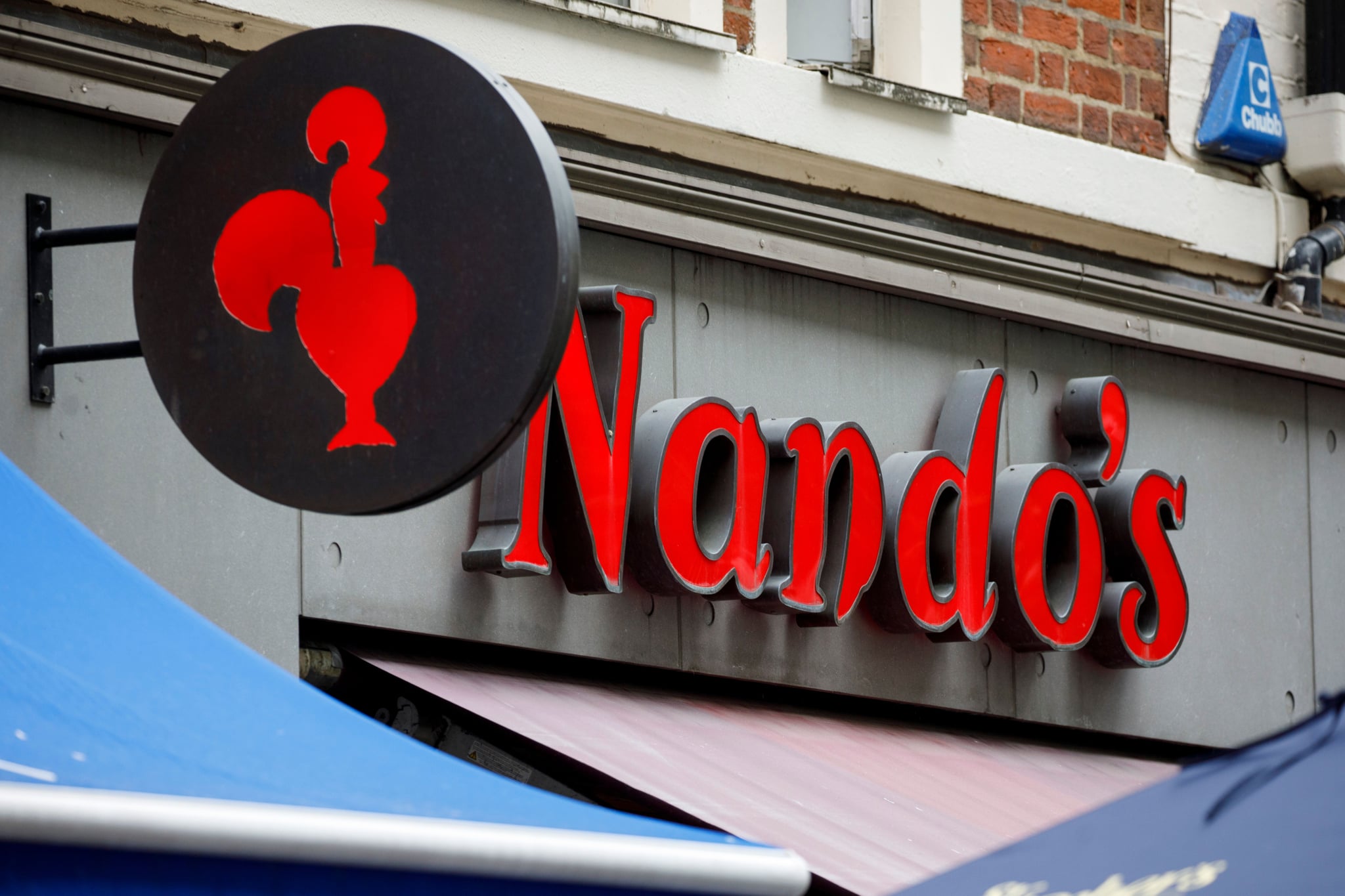 The Nando's "High Five" card (also known as the black card) is the stuff of chicken-lovers' legend. The mysterious and rarely seen card from the much-loved peri-peri chicken restaurant is your passport to free chicken for a year for you and four friends. The back of the card states the terms: "As a valued friend of Nando's, the person named on this card is entitled to one starter, one combo meal, one dessert and one soft drink — along with up to four friends. Sorry no free alcoholic drinks."
That's a lot of free food if you go there often. But how exactly do you get your hands on one? At one point there was a rumour that those who visit every branch of the chain (with the ability to prove it) would be entitled to a card, and being famous seems to help too (Ed Sheeran is one famous black-card owner as is Niall Horan, Ant and Dec, Reggie Yates, and Holly Willoughby apparently). We have a feeling Nando's might also dish them out occasionally to superfans who use the (regular) loyalty card so much their obsession shows. There's probably also someone looking out for social media influencers who profess their love for Nando's to a big following. Perhaps there's a reason for all those #CheekyNandos Instagrams after all?
But there is one thing we know for sure. No matter what you do to try to get on that coveted list, there's one thing you definitely shouldn't do, and that is to ask for one! No matter how deep your love of Nando's goes, being cheeky won't get you anywhere. The restaurant has stated that it has never given a black card to anyone who's requested one. As the website states (deep, deep in the FAQs), "we can tell you for certain is that no-one who's requested a card, no matter how politely, has ever received one. Asking for one is simply the biggest taboo — a definite no no."