How Much Cereal Do We Consume in a Lifetime?
Turns Out British People Are Devoted to Cereal: Half a Ton Each, to Be Exact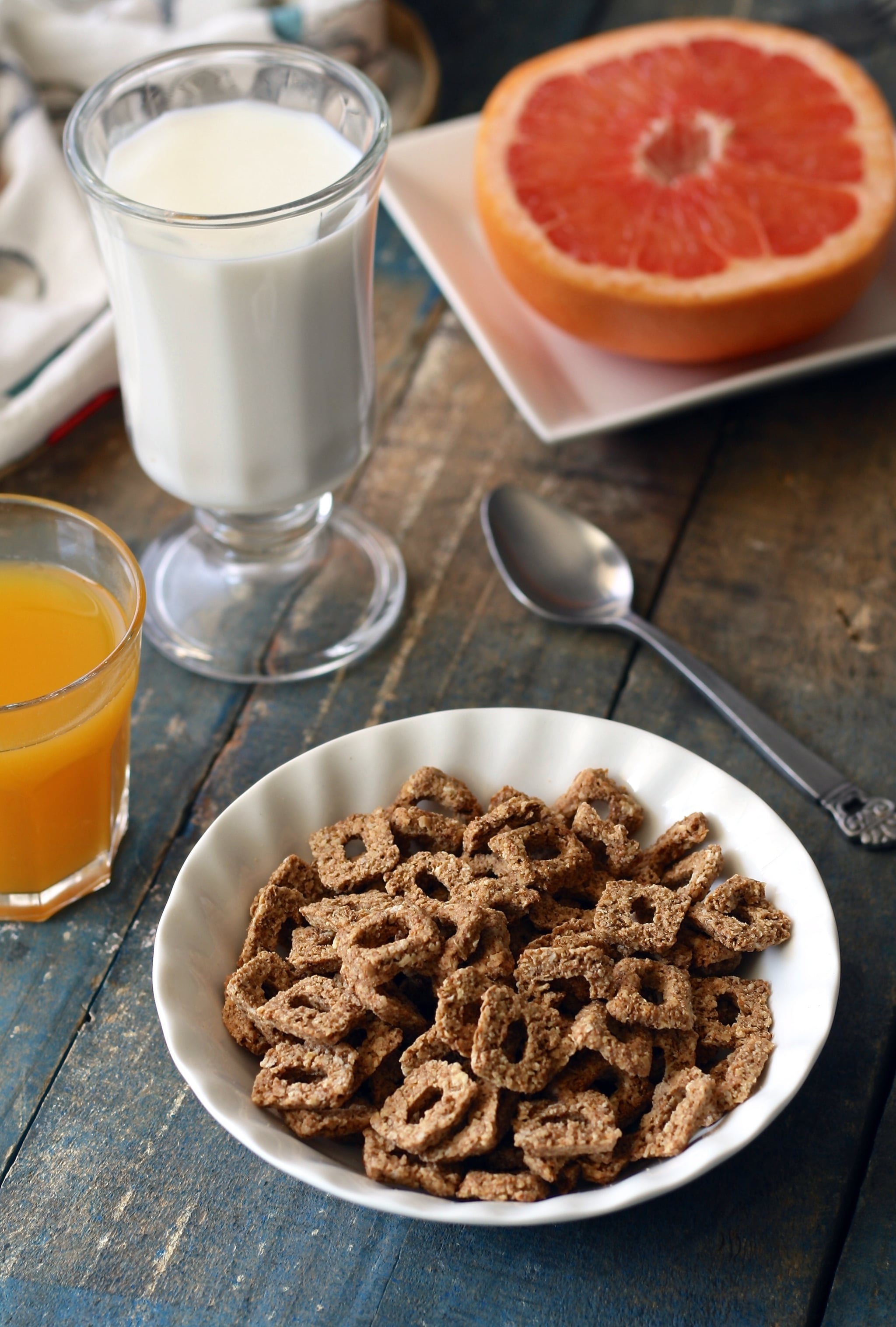 When you think British breakfast, you immediately think a full English as being the firm favourite, right? Whilst this is still true with six in 10 Brits having a fry-up on a Sunday, it turns out cereal is the real winner. Researchers for Casumo found that the average British adult will eat half a ton of cereal and with it drink 1,267 litres of milk for breakfast over their lifetime. Not to mention the added amount of those who resort to eating a bowl of Coco Pops for dinner.
The poll shows Brits spend just under 11 minutes eating breakfast on a weekday but taking a more relaxed approach of 14 minutes on a weekend, amounting to 225,763 minutes or 6,762 hours over a lifetime. Time well spent, in my opinion. However, if you aren't a cereal-lover and you favour a Paddington-style start to the day, the stats are just as staggering. Over a lifetime, toast-lovers will work their way through 12,542 slices of bread. But what's breakfast without a hot beverage? Drinking at least one cup of tea or coffee a day is the equivalent of 6.5 million milliliters of caffeine and 1.4 gallons over a lifetime. But for some, the standard cereal for breakfast is far too basic: a fifth of unorthodox breakfasts include eating pizza from the night before and 16 percent reaching for Chinese takeaway leftovers. Each to their own, but probably one to save for the weekend!
So next time you reach for the Cheerios, remember it's going towards your lifetime one-ton average!
Image Source: Pexels