How Prince Harry Cooks Bacon
Prince Harry Taught His Personal Chef a Funny Cooking Lesson at Just 10 Years Old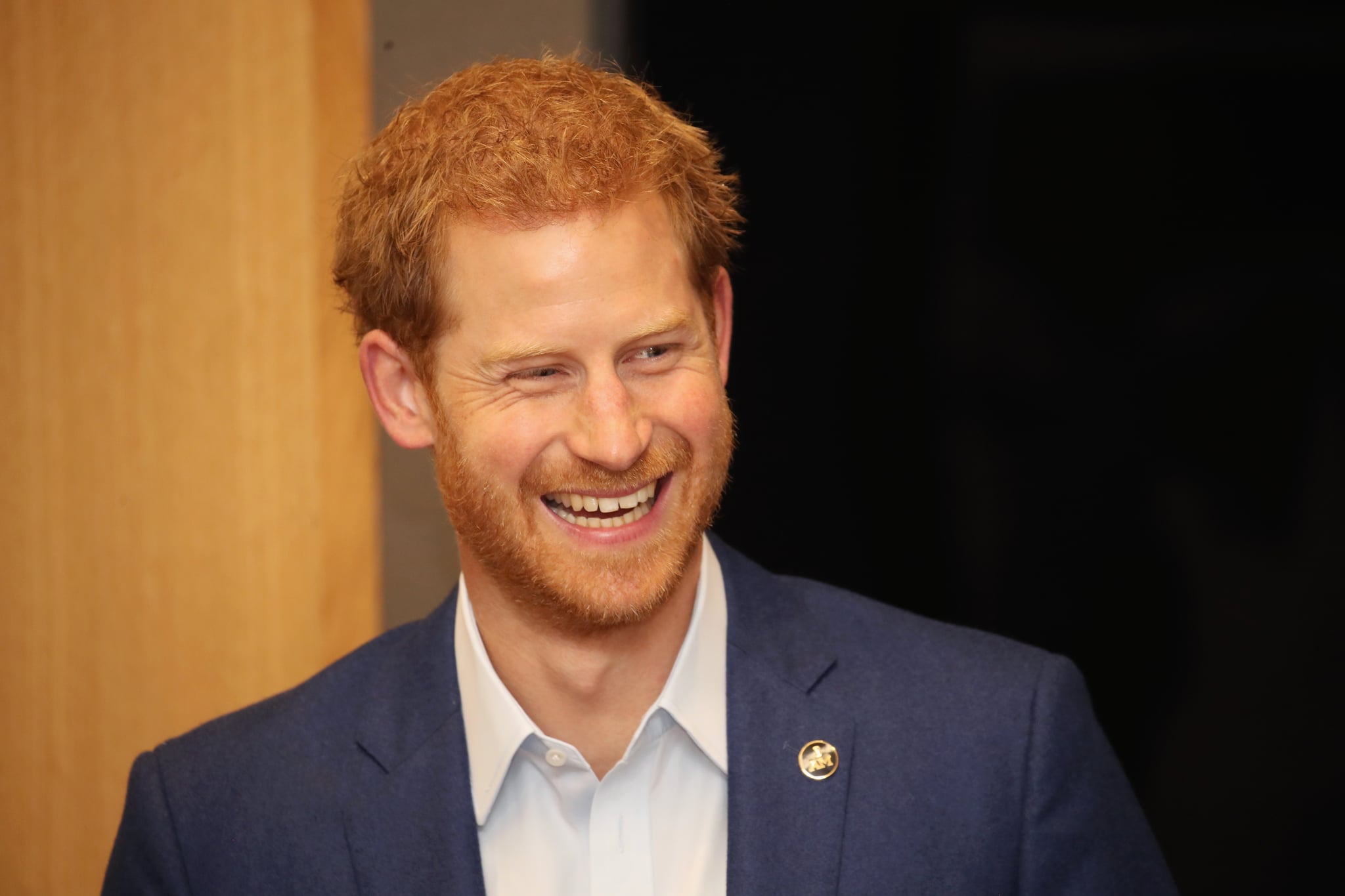 Prince Harry's title might as well have "bacon master" added to it. While the soon-to-be-husband of Meghan Markle has many accomplishments under his belt, he taught quite the practical cooking lesson to his own personal chef when he was only 10 years old. In a phone interview with the chef, Darren McGrady, who cooked for the British royal family for 15 years, I learned about a funny memory Darren has about Harry and breakfast. If you're a fan of microwaving bacon instead of waiting patiently for oven-roasted bacon, you'll totally relate.
"I remember Harry coming back from America — they'd been to one of the theme parks — and he came into the kitchen with the princess [Diana], and it was breakfast time. He said, 'If you take the bacon and put it on a paper towel in the microwave, it makes it really crispy and even better.' And I go, 'What do you know? You're like 10 years old! You have no idea how to cook,'" Darren said.
"When he was gone, I tried it, and it worked," the chef continued. "Prince Harry taught me to make that — crispy bacon." Can you imagine little Harry schooling a well-seasoned chef in the kitchen? Now I know that roast chicken isn't the only thing he's a pro at cooking.