Huskee | Coffee Cup Made From Coffee Husk
Not Only Is This Coffee Cup Beautiful, but It's Made From Coffee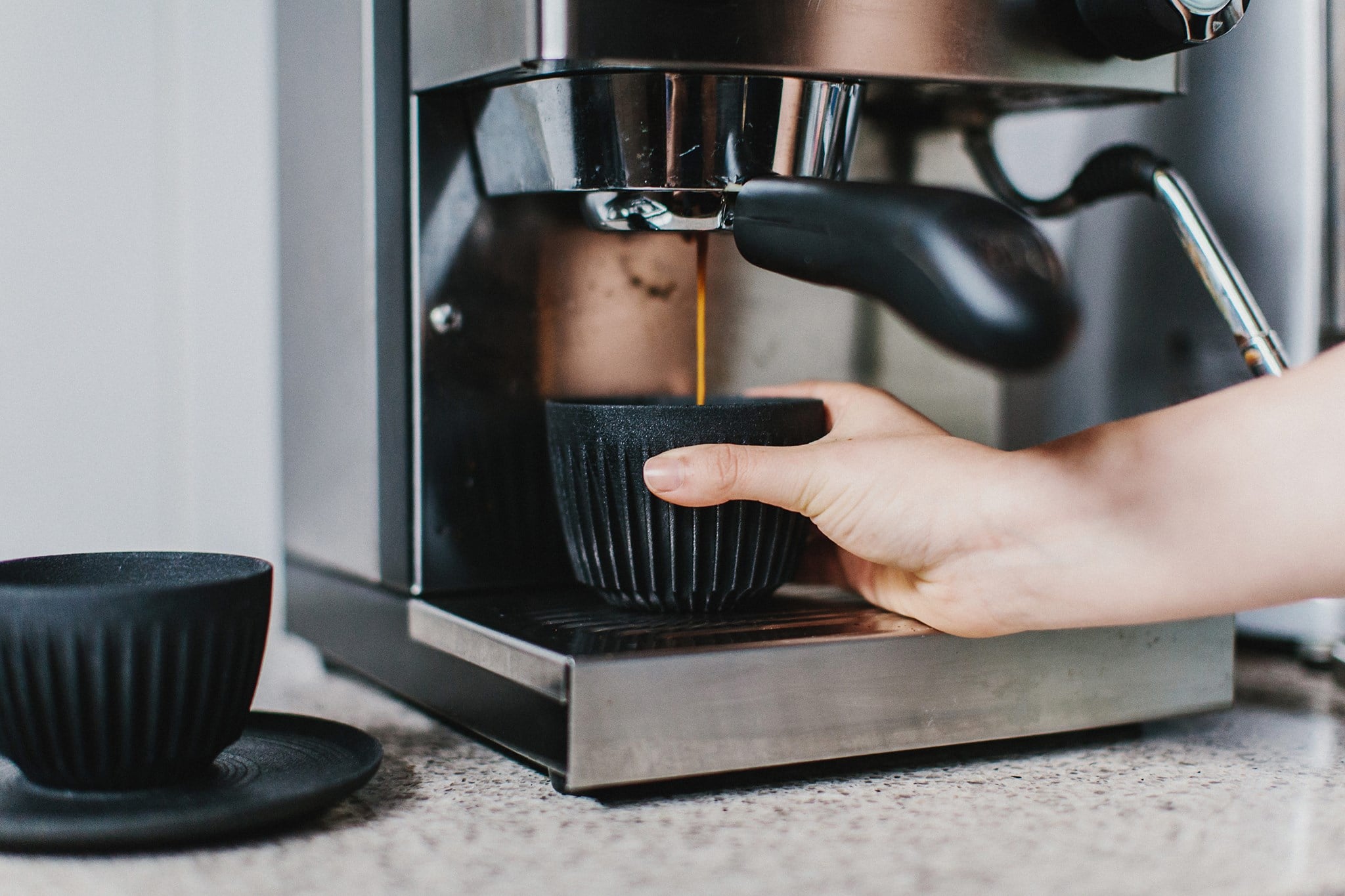 Say good morning to HuskeeCup, the reusable alternative to traditional coffee cups that will have you getting your caffeine fix in the most environmentally friendly way. Australian company Huskee is answering the waste disposal problems of coffee processing by using the discarded husks of coffee beans to create cups that are "sustainable, functional, and a pleasure to hold". Yep, you can effectively now drink coffee from coffee. Not only this, but they're beautifully designed, easy to stack, won't chip or crack, and are thermally retentive, keeping your cup of joe hotter for longer. Step aside, ceramics. Your time is up.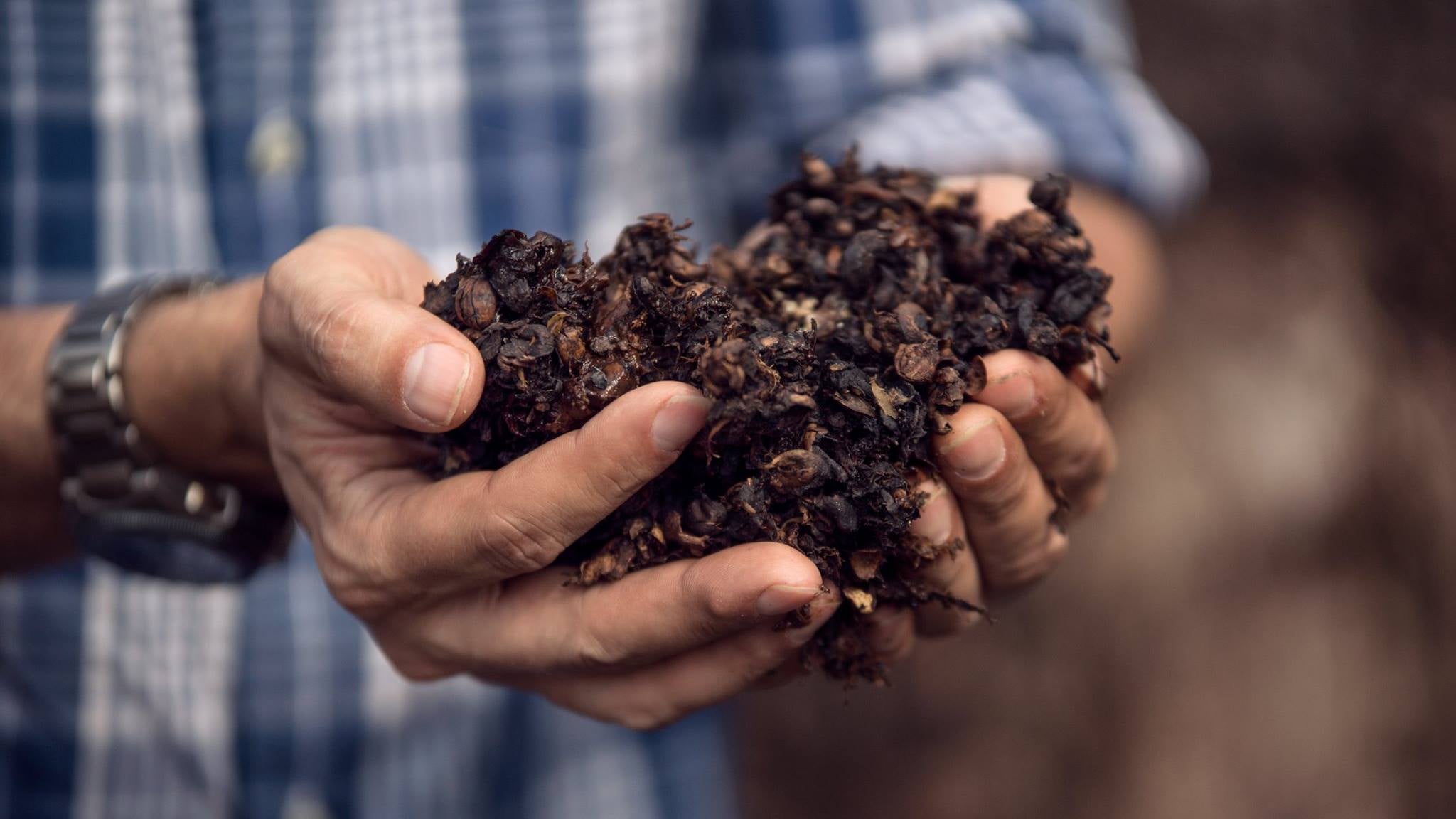 Aside from the viral avocado latte, this java vehicle is arguably the most green beverage holder on the market, much slicker than an ice cream cone, and even more pleasing on the eye than a pink latte.
Huskee are currently in the pre-production stage and will launch on Kickstarter in the coming weeks.