How to Make Mimosas | Recipe
How the Make the Perfect Mimosa For an At-Home Brunch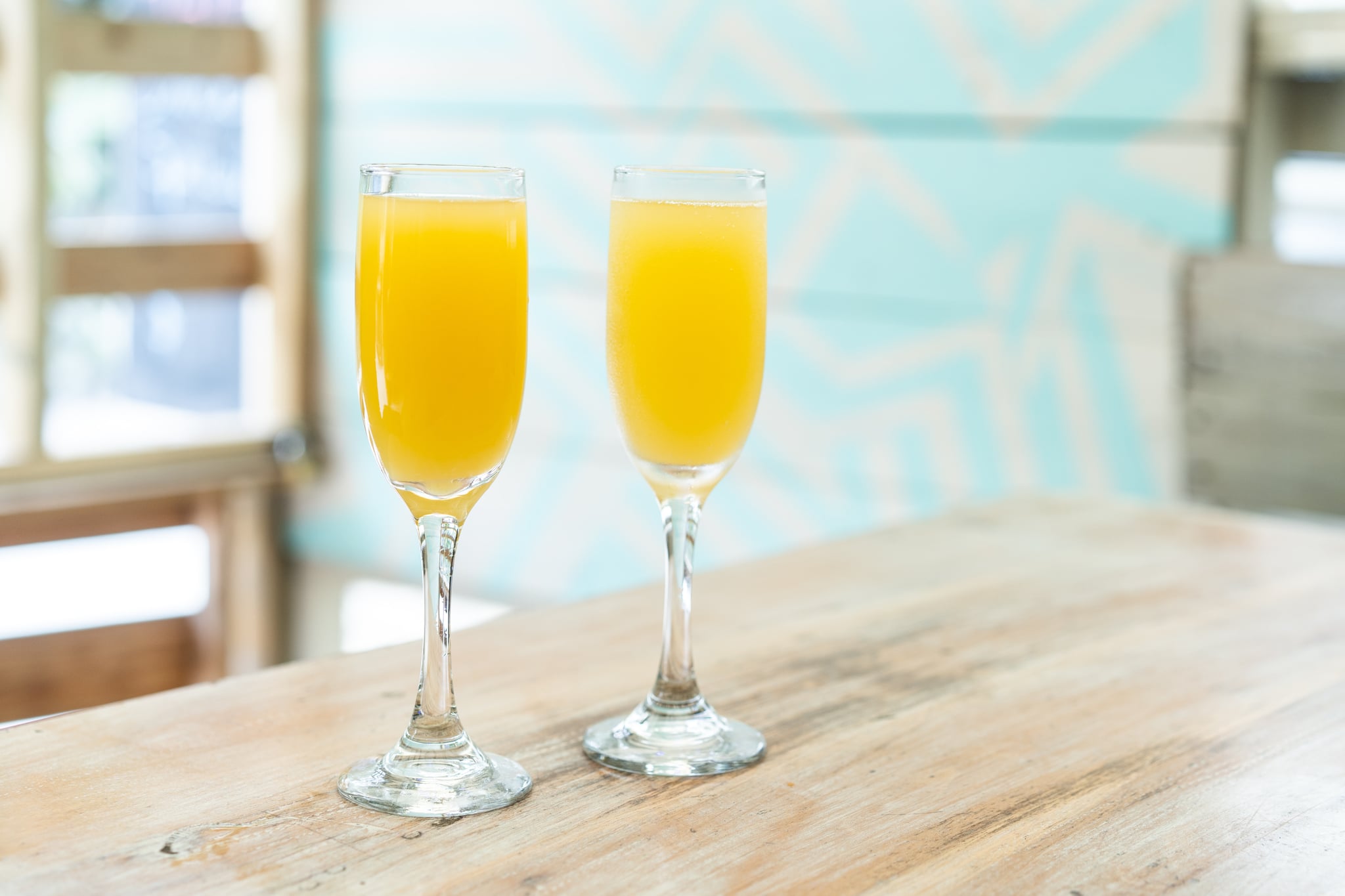 Mimosas are the quintessential brunch beverage, and I've yet to meet one person who doesn't love to spend a leisurely morning sipping on this cocktail. The ingredients are simple; the drink only calls for sparkling wine and juice. Orange juice is, of course, the classic, but feel free to try other juices, too — pineapple, tangerine, mango, the list goes on. (One of the best things about the mimosa is that, while it's simple, you can easily customise it to fit your tastes.)
And while you don't have to splurge on the bottle of sparkling wine, you should still make sure it's of good enough quality where you'd likely drink it by itself. I always use Segura Viudas Brut Reserva since the bottle is under $10 and just as tasty served alone.
Traditionally, the ratio for a mimosa is one part sparkling wine and one part orange juice, but let's be honest, that all depends on your mood! There really is no wrong way. Get the recipe ahead, and happy brunching!
Classic Mimosa
From YumSugar
Ingredients
1 bottle of sparkling wine
1 bottle of orange juice
Directions
Pour one part of sparkling wine into a flute and add one part orange juice.
Makes 8-10 mimosas.