National Pina Colada Day Free Cocktail
Fancy a Free Piña Colada This Weekend?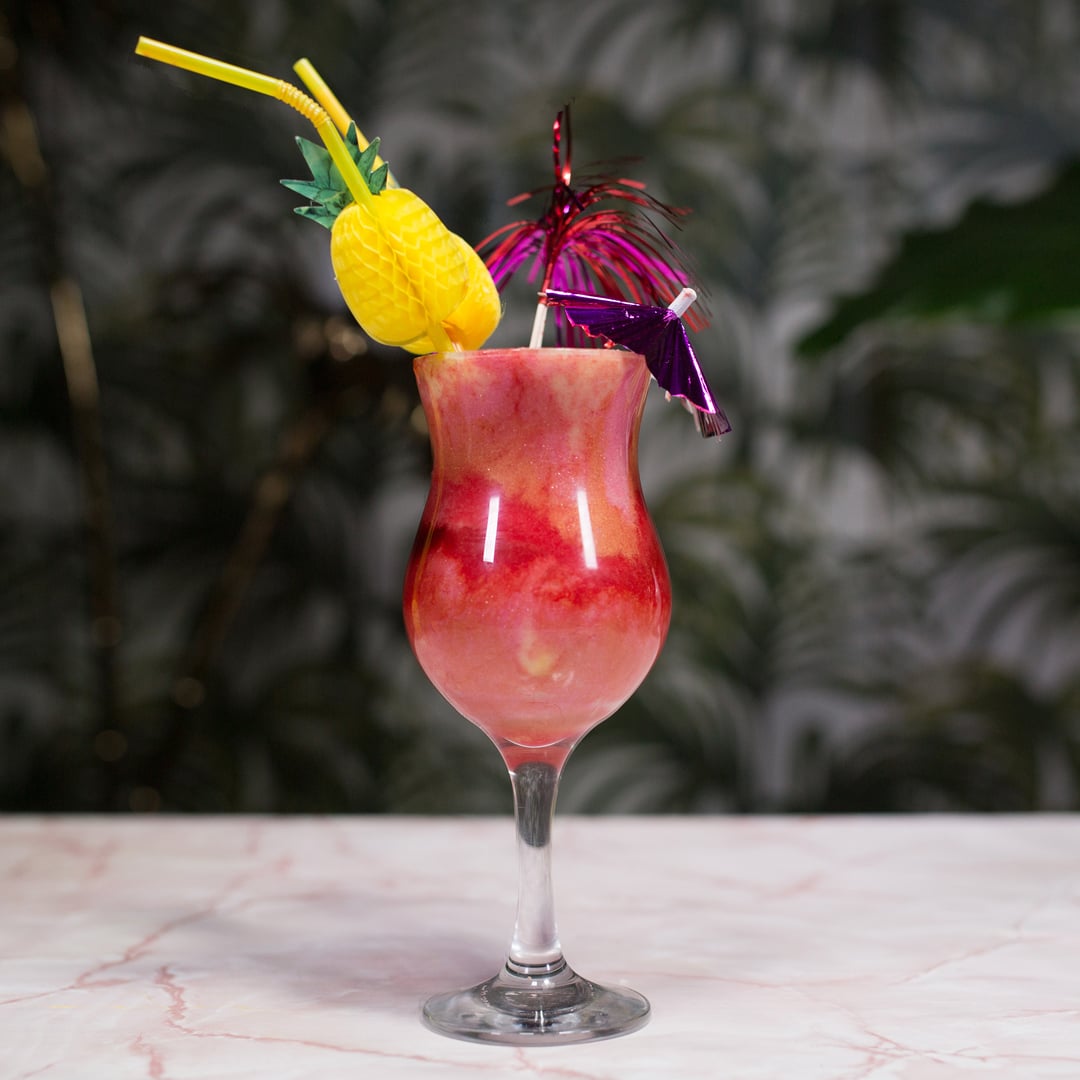 July 10 is National Piña Colada Day, and the generous folks at Malibu are helping you to celebrate by offering free cocktails at hundreds bars and restaurants around the country. It's time to get your pineapple on! All you need to do is register your details online, and on the day, you'll be able to claim your free drink at your nearest bar (subject to availability — each bar has 84 cocktails to give away). Participating bars include chains like All Bar One, Be at One, Las Iguanas, Giraffe, and O'Neill's, so there's a very good chance a free cocktail awaits at a venue near you.
If you happen to be in London, you can also get on Twitter or Instagram to get in with the chance of winning VIP transport to the bar via a #pinacoladaday #freeride on the Malibu Tuk Tuk, which will be touring round the city, transporting lucky folks and dishing out piña-colada-flavoured ice lollies from now until Friday. We'll race you!