Oreo Chocolate Taster Job Listing
The 5 Things You Must Agree to Before Becoming Oreo's Chocolate Taster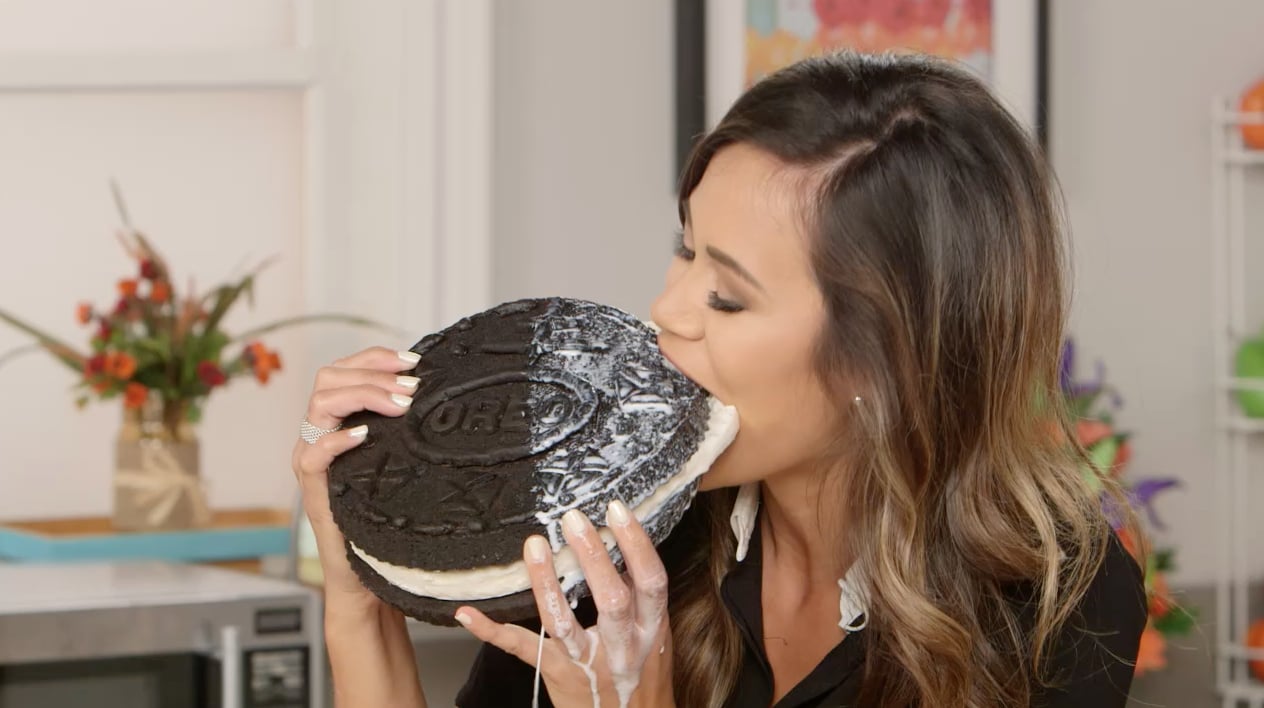 Mondelez International — the parent company of Oreo, Cadbury, and Milka — is hiring for the dream job of a Chocolate and Cocoa Beverage Taster near London. The part-time position calls for "key responsibilities," including "being able to taste chocolate and cocoa beverage products and give objective and honest feedback." Um, yes, we can all gladly do that! What are the qualifications for such? According to the job listing, applicants must have the following:
"A passion for confectionary and taste buds for detection"
"Honesty when it comes to giving an opinion"
"Eager to try new inventive products"
"A communicative personality to build great relationships with your panel"
"A firm grasp of the English Language"
So basically, an applicant must be willing to eats lots of chocolate and clearly communicate whether it's tasty or not? That all sounds very reasonable!
Update: As of Feb. 15, the link to the position says "the job is no longer available." Though you may not become Oreo's chocolate taster today, keep dreaming!