The Quickest Way to Refresh Day-Old Bread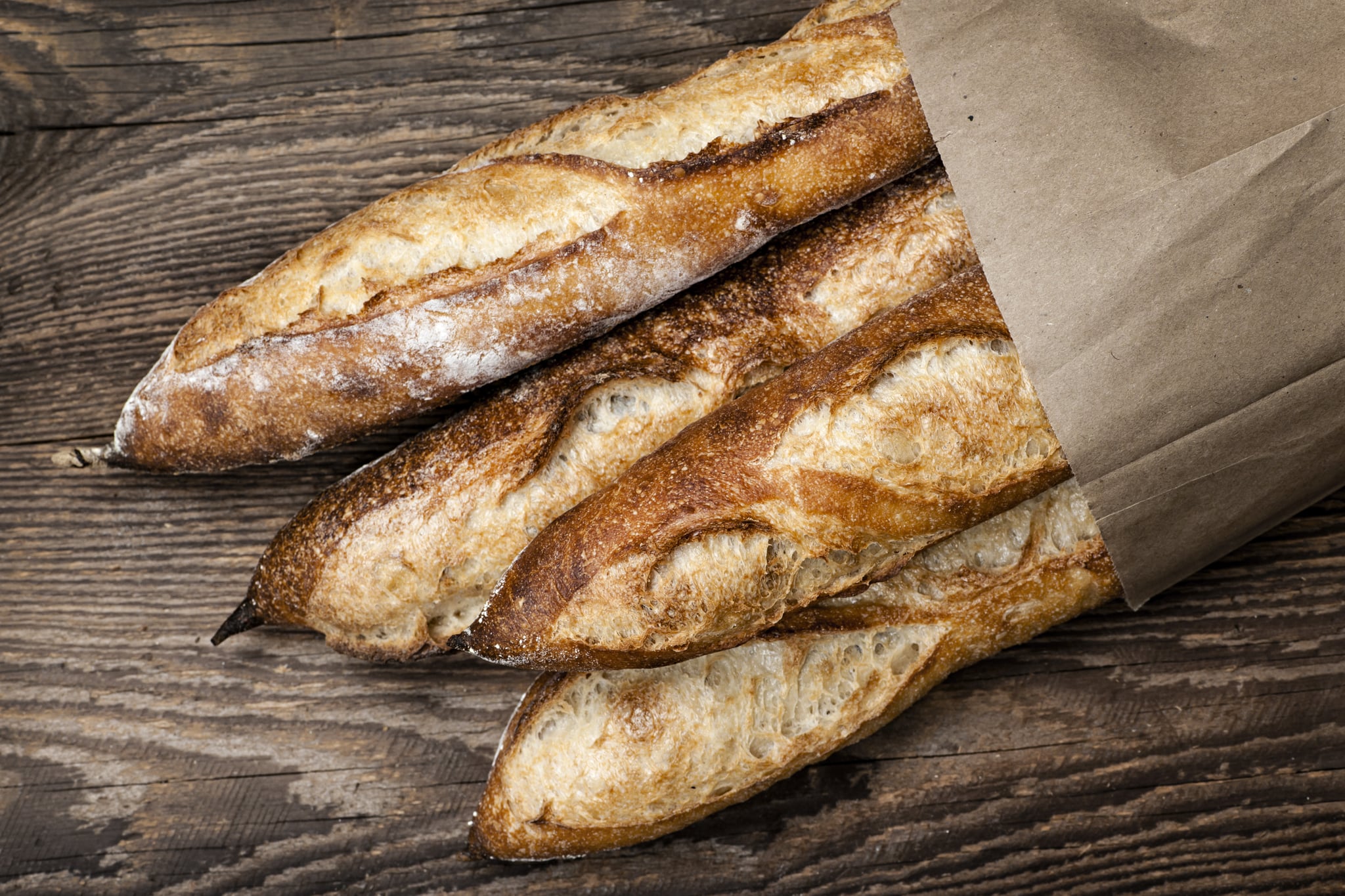 Last night, I stopped off to buy a fresh baguette for dinner, only to get home and realise that the bread, which was baked that morning, wasn't exactly fresh anymore. If you've ever been stuck with a loaf of "fresh" bread or if you want to get more mileage out of a baguette you bought the day before, try this simple trick:
Heat your oven to 250°F or 300°F, and splash some water on top of the bread — not too much that it's soaked, but just enough that it's slightly damp on top. Then pop the moistened bread in the oven for no more than five minutes. When you take it out, the bread will feel warm and fresh, with a crispy exterior and a soft interior.