Should You Put Onions in the Fridge?
You're Doing It Wrong: Refrigerating Onions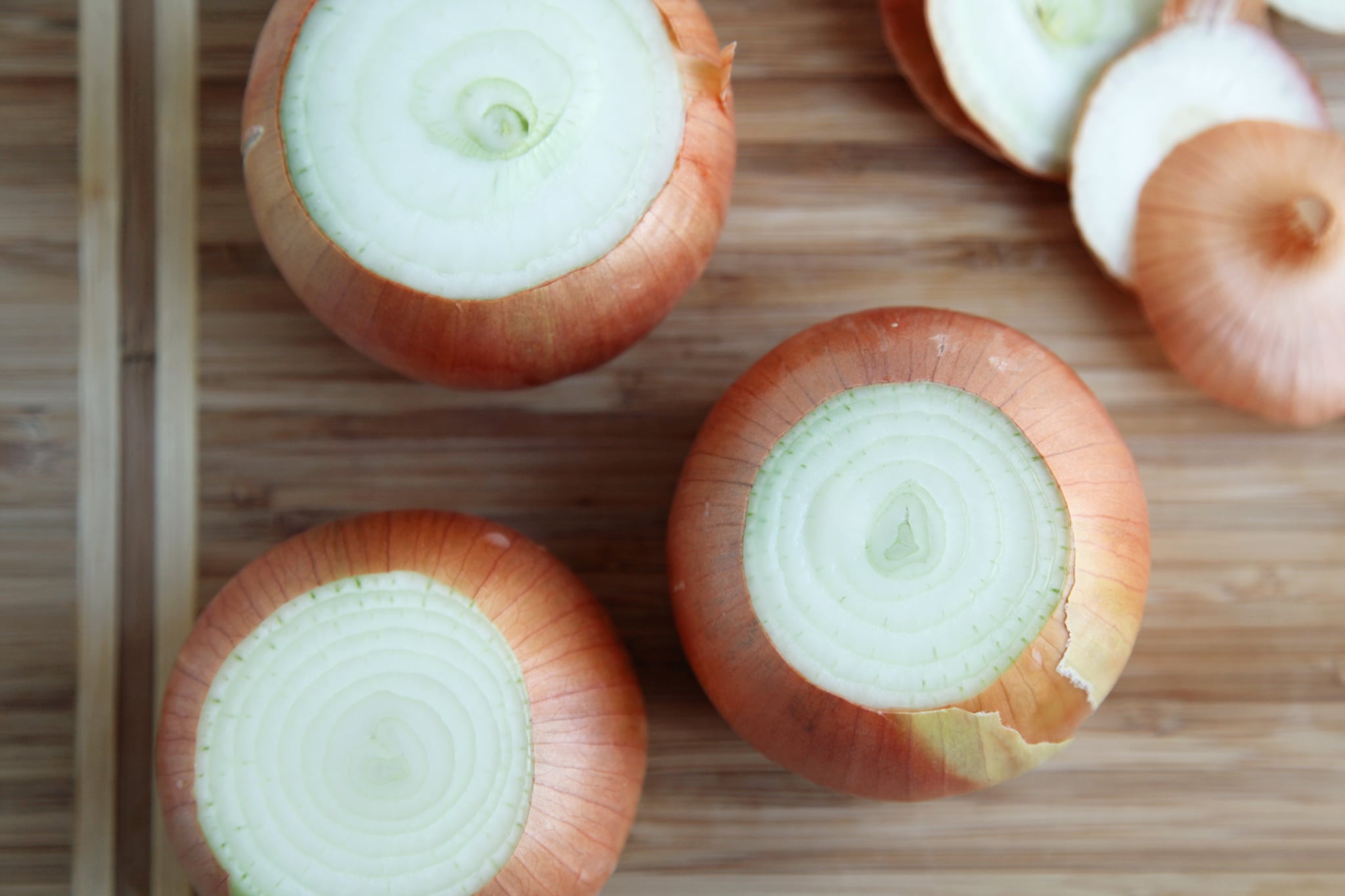 Among one of the many foods you should not be refrigerating is . . . onions. If you've long kept your onions in the crisper section of your fridge, you might be surprised by this. But the truth is, you're not doing yourself any favours by keeping onions in the fridge, and you're much better off keeping them away from a chilled place. When you keep onions out of the fridge and stored in a cool dry place — no bag required — you can extend their shelf life by up to 30 days. When onions are refrigerated, the starches can be converted to sugars more quickly, and they become soft and soggy. Plus, you've probably noticed that when you keep onions in the fridge next to other ingredients like herbs and vegetables, everything else tends to take on an onion-like smell — yuck!
What about storing half an onion, a dilemma that arises when you only use part of the onion? The method remains similar: avoid the fridge, and wrap the half in plastic wrap or store in a sealed bag.
Now that you know how to properly store onions, the next time you cook french onion pot pie soup or roasted Italian sausage with peppers and onions, your meal will be even better, and you won't be chopping up soggy onions.
Image Source: POPSUGAR Photography / Nicole Perry