Should You Refrigerate Eggs?
The Surprising Truth About Refrigerating Eggs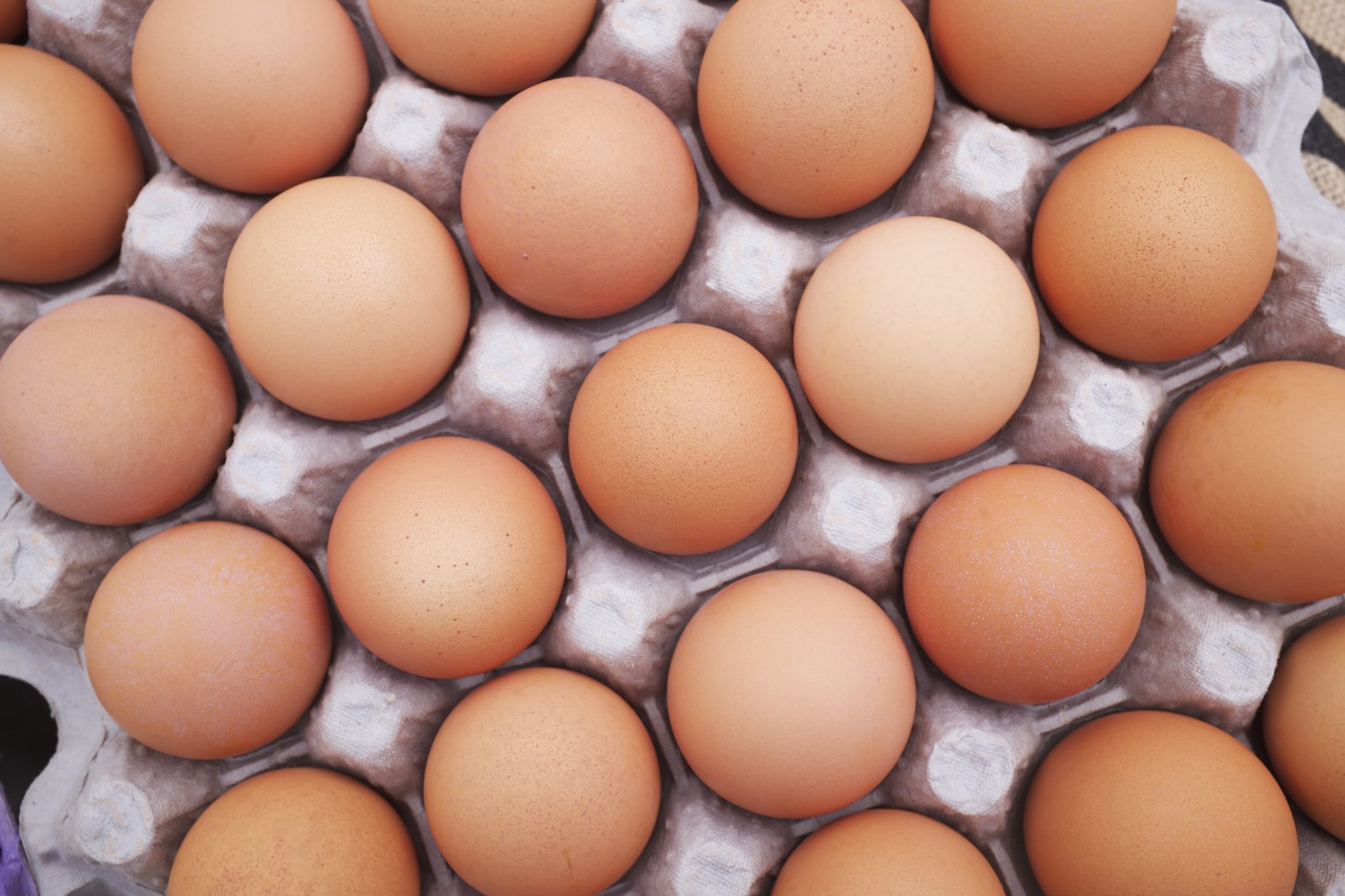 Eggs in the UK aren't sold under refrigeration, but that's not the case in some other countries. People who have their own chickens sometimes leave the eggs outside of the refrigerator until they're ready to cook with them. What's the deal? Should we refrigerate eggs? Here's the breakdown.
If you have your own back garden chickens and can confirm the health of the chickens and the cleanliness of the coop, your unwashed eggs should be OK to leave out for several days. The reason is that eggs have a "bloom," or natural coating, that keeps out air and bacteria. Once eggs are washed, that coating is removed and it becomes easier for bacteria to penetrate the inside of the egg, and thus refrigeration is necessary to keep them fresh.
As for store-bought eggs in the UK, you don't need to refrigerate them. EU egg producers do not wash eggs, which means that the protecting coating isn't removed — and that's why you might get eggs with a little bit of grit or the occasional feather.
Of course, to be safe, you can always choose to refrigerate your eggs no matter what. If an egg sits out at room temperature for a day, that's roughly the equivalent of seven days in the fridge, so you have to eat them more quickly. But as always, the fresher the eggs, the better they'll taste.
Image Source: POPSUGAR Photography / Jae Payne