Ways to Use Frozen Bananas
21 Ways to Eat Frozen Bananas
Frozen bananas are a pretty magical ingredient; not only do they add sweetness and body to a host of recipes, but they also pack a nutritional punch. Moreover, freezing this staple fruit puts overripening on pause, avoiding food waste. Once you learn how versatile their frozen form is, you'll never toss out a brown-spotted bunch again.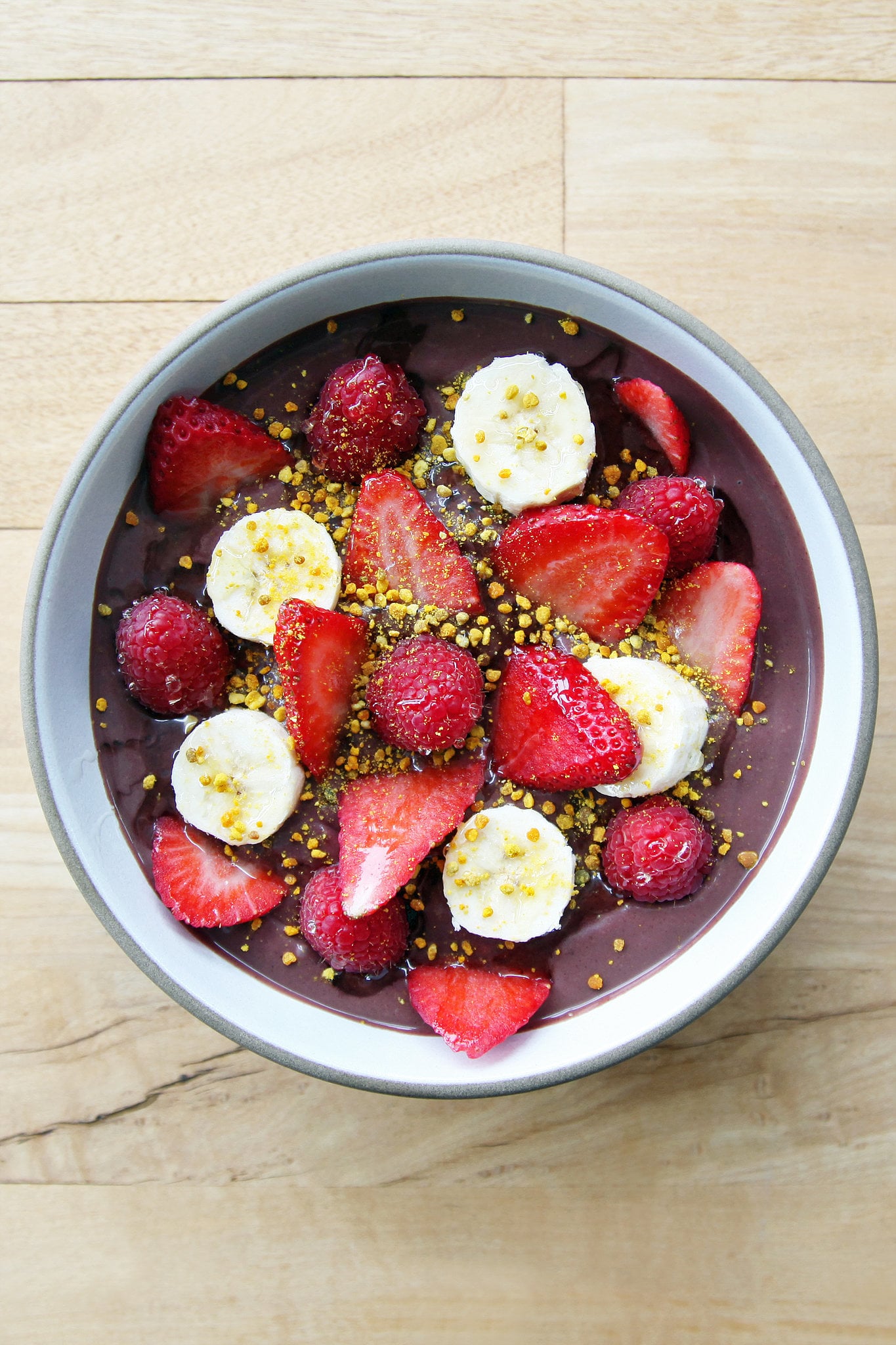 Image Source: POPSUGAR Photography / Nicole Perry
Frozen bananas add body and sweetness to smoothies of all ilk (it's no accident that they're a popular ingredient). Try a banana almond smoothie that's both milkshake-like and breakfast appropriate; a strawberry, banana, peach smoothie bowl; an on-trend acai bowl; a cinnamon-y snickerdoodle-inspired smoothie; or get creative mixing and matching frozen fruits, liquids (like almond milk, coconut water, or juice), and yoghurt to find your new favourite recipe.

Image Source: POPSUGAR Photography / Sarah Lipoff
A summertime staple, chocolate-covered bananas satisfy sweets cravings without feeling too indulgent. Keep things supersimple and drizzle on a little melted chocolate, spice things up with a recipe inspired by Mexican hot chocolate, or assemble petite chocolate-covered banana almond butter bites.

Image Source: The Young Austinian
It might sound crazy, but if you whirr frozen banana slices in a food processor, the resulting texture is shockingly similar to soft serve. Once you're tried it out in its most elemental, one-ingredient form, experiment with other flavours like chocolate, mango, cherry-chocolate, cookie dough, and a vegan take on Dole Whip. Banana "ice cream" also makes a great filling for ice cream sandwiches and ice cream bonbons.

Image Source: POPSUGAR Photography / Anna Monette Roberts
Had your fill of frozen treats? Create near-instant banana puree, by microwaving frozen bananas until thawed — the freezing and thawing process breaks down the fruit's structure making it extraeasy to mash. Use the resulting puree in banana nut bread, banana chocolate chip pancakes, vegan chocolate banana bread, banana nut muffins, or microwaveable banana bread oatmeal.