What Does Pepsi Max Ginger Taste Like?
Pepsi Max Ginger Is Here to Spice Up Your Life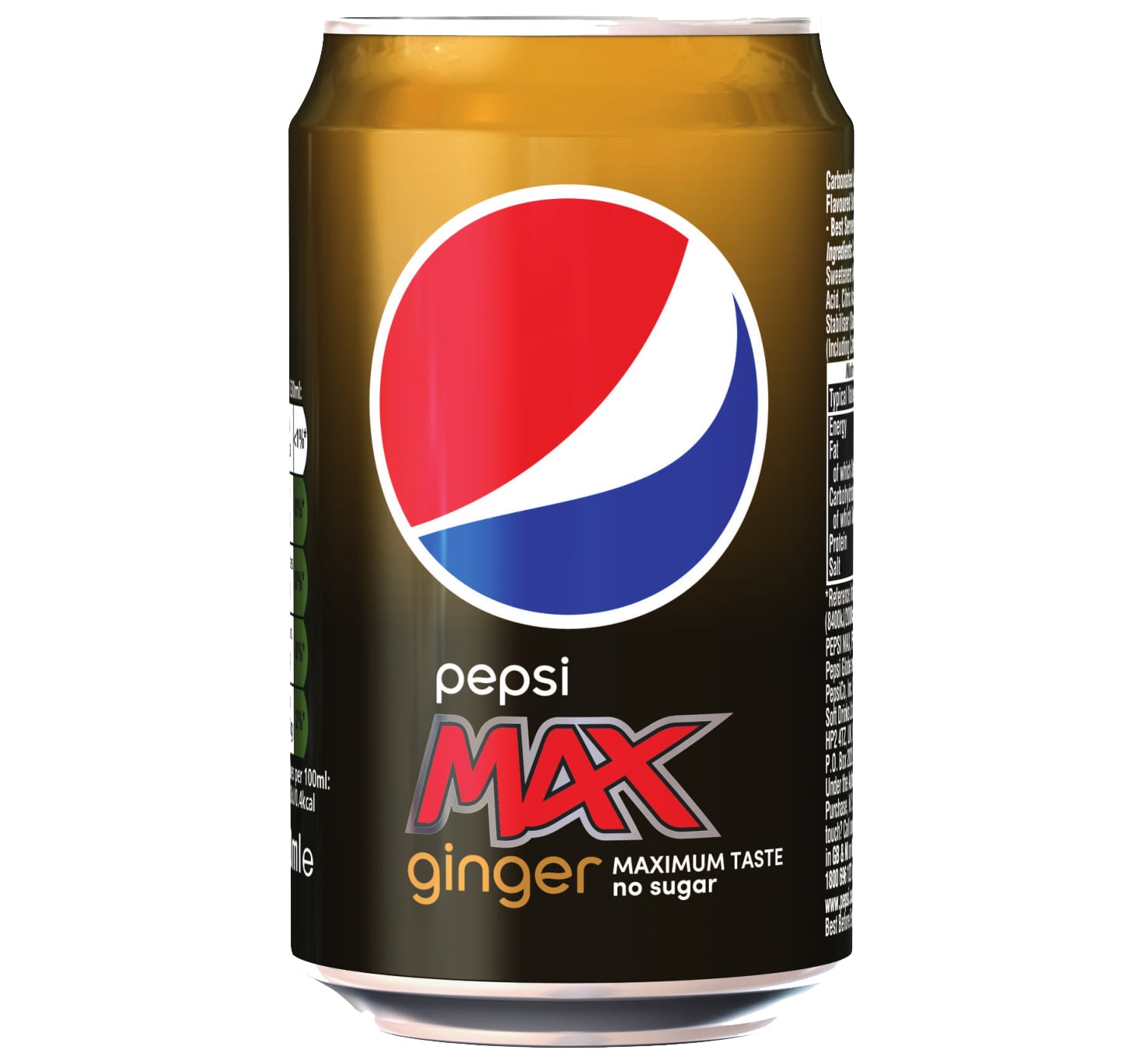 Pepsi Max fans, prepare yourselves! The sugar-free soft drink is now available in a brand-new flavour, and this spicy new addition is a UK first. If you've ever struggled to decide between cola or ginger beer, this one's for you, as Pepsi Max Ginger gives you the best of both worlds!
We've taste-tested, and the ginger adds a touch of spicy warmth and additional sweetness, but this is still definitely cola. It smells strongly of ginger, and there's a slightly spicy aftertaste, but it's definitely not as fiery as ginger beer. If you struggle with diet drinks, preferring the sugary alternatives, this might be a good way to ease yourself in as it's definitely sweeter than other diet cola. We think it would also be a great mixer with dark rum or a great way to add a twist to a long island ice tea.
Pepsi MAX Ginger comes in 330ml cans and 500ml, 600ml, 1.5 litre, and 2 litre bottles. Look out for the gold and black packaging in your local supermarket or newsagent.